Amazing Frozen Treat Recipes to try right now: Delicious Dishes Recipe Party
Well, after 3 days of spring weather, summer temps hit, and they hit hard. 90+ degrees three days in a row. While that's not crazy for some parts of the country, here in Connecticut, we like to ease into the heat a little slower…and oh, were we complaining! (Ironically, yesterday it was cold, rainy and 52 degrees, so naturally I complained about that as well!). With Memorial Day Weekend being just days away- seriously, you guys…. it's the unofficial start of the summer of 2017. How is that possible? But with Memorial Day comes one of my favorite parts of summer- gatherings, BBQ's, picnics, eating outside…and… frozen delights. What's more fun than an amazing frozen treat on a hot summer day?  Maybe sharing that frozen treat with friends.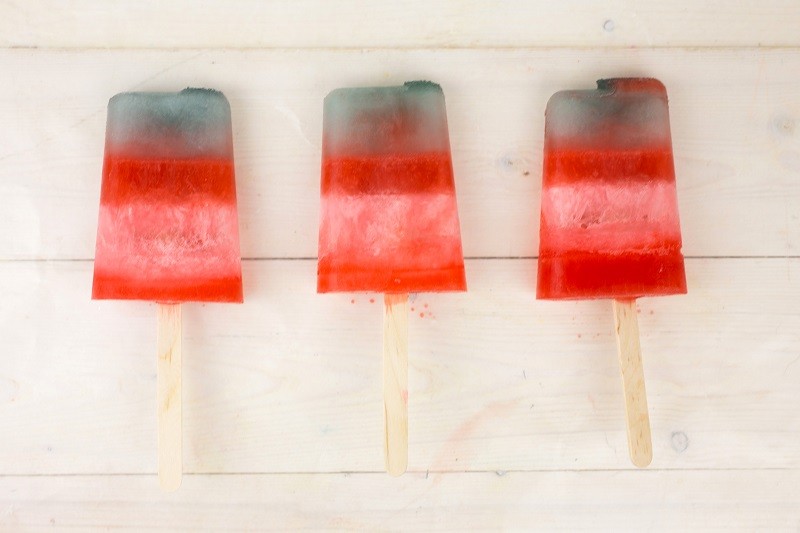 Try our Red, White & Blue Popsicles for some Patriotic fun this weekend!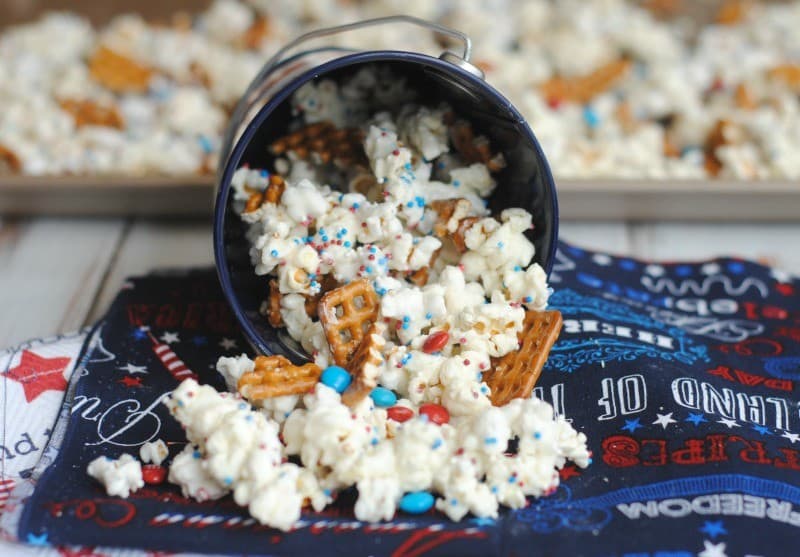 Not frozen, but this Patriotic Popcorn Crunch Mix will delight everyone's taste buds- it's sweet and salty and so good!
We are (mostly) ready for summer. So bring it ON- the togetherness, the fun, the friends, the family and THE FOOD!! Especially the frozen treats!

Don't forget to add your own recipes to the linky below. We LOVE seeing what you're cooking in your kitchen!
Welcome to Delicious Dishes Recipe Party! In case you're new to the party, here's what you need to know:

Delicious Dishes is a weekly link party where bloggers can share their most delicious recipes while checking out the amazing recipes that other bloggers are sharing.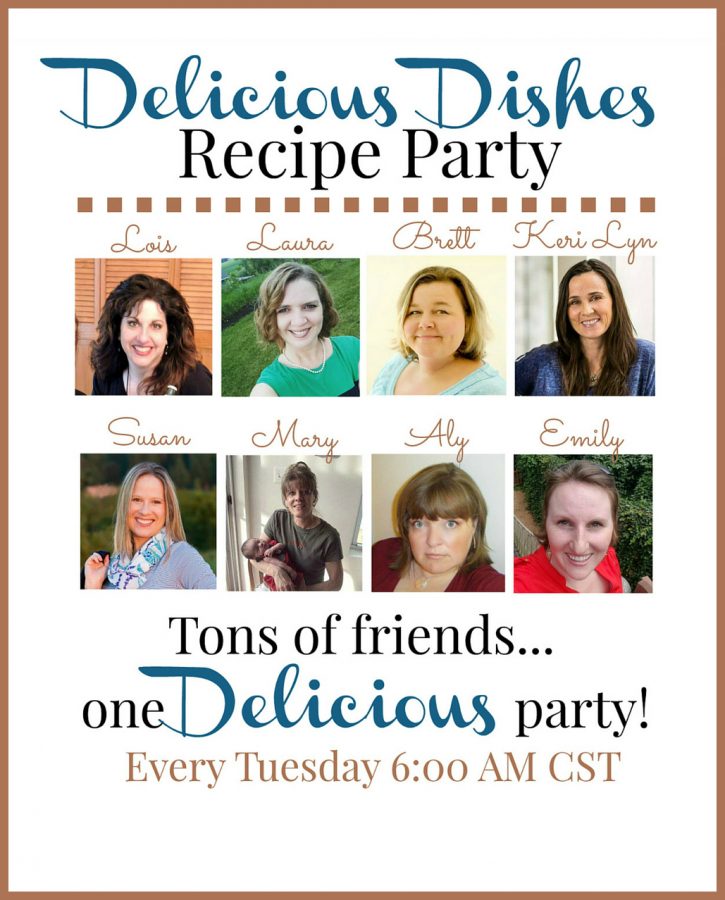 Each link you share here will be seen on each of the hostess' blogs listed below >>
Food Fun Family – Blog / Facebook / Pinterest
She Saved – Blog / Facebook / Pinterest
Walking on Sunshine Recipes – Blog / Facebook / Pinterest
5 Minutes for Mom – Blog / Facebook / Pinterest
This Mama Loves – Blog / Facebook / Pinterest
Clever Housewife – Blog / Facebook / Pinterest
Bunny's Warm Oven –Blog / Facebook / Pinterest
Cooking in Stilettos – Blog / Facebook / Pinterest
We are celebrating 60 weeks of delicious recipes from YOU! We love this weekly party that was created to showcase recipes from our foodie friends. And guess what? We have some exciting news!
To celebrate our 60th party we are starting something new. In addition to each host choosing a FAVORITE recipe to be featured on all EIGHT blogs every week, each host will visit their favorite's blog and pin a bunch of their great content to their Pinterest boards. We'll also pin our FAVORITE recipe in our Delicious Dishes group board.
That's a TON of exposure! So get your recipes ready. We can't wait to see what's cooking in your kitchen this week.
Delicious Dishes Pinterest board.
We hope you'll have fun with our party…we know we will!
Most Clicks
#1: Scripture Cookies in a Jar from Gluesticks Blog
http://gluesticksblog.com/…/05/scripture-cookies-in-a-jar.h…
#2: Copycat Chick Fil A Frosted Lemonade Recipe from She Saved

http://www.shesaved.com/…/copycat-chick-fil-a-frosted-lemo…/
#3: Easy German Chocolate Cake from a Cake Mix from Walking on Sunshine
http://www.walkingonsunshinerecipes.com/…/easy-german-choco…




Check out our host favorites from last week!

Cool Whip Graham Cracker Sandwiches from Joyful Homemaking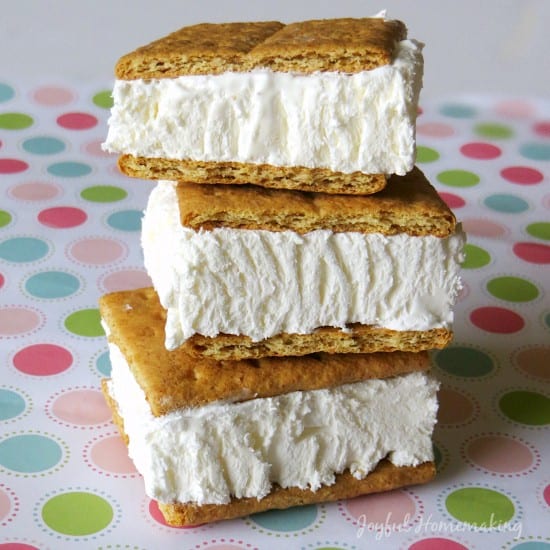 Salted Caramel Pretzel Extreme Shake from Momma D Jane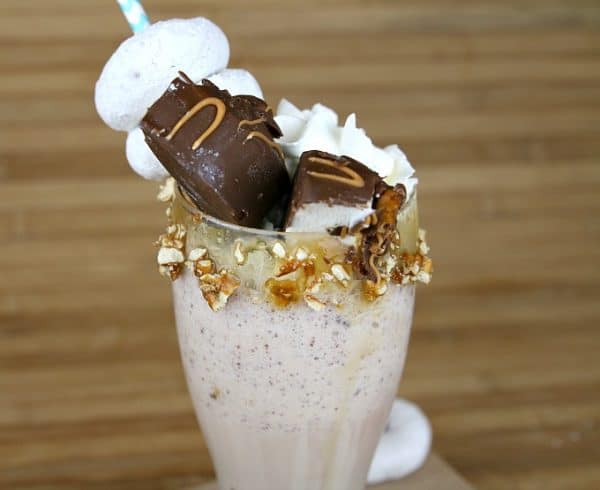 Cookies 'n Cream Mint Chocolate Milkshake from Powered by Mom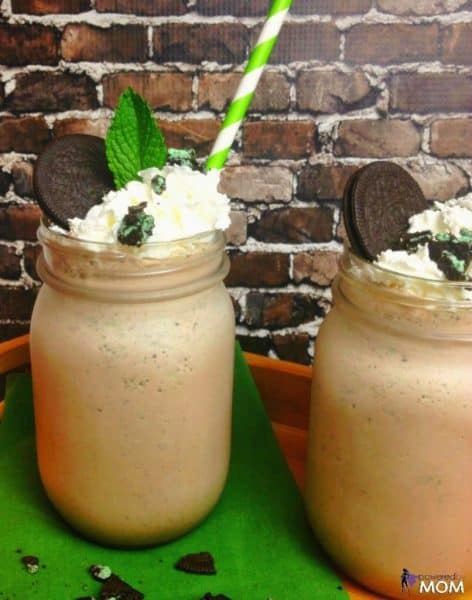 Sugar Free Magic Chocolate Shell from Our Good Life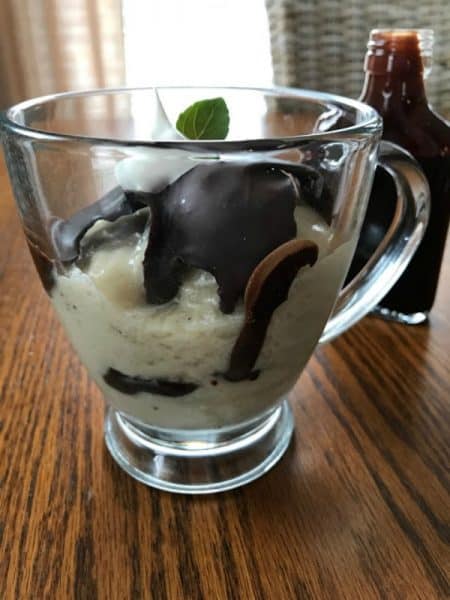 Unicorn Drink from The Country Chic Cottage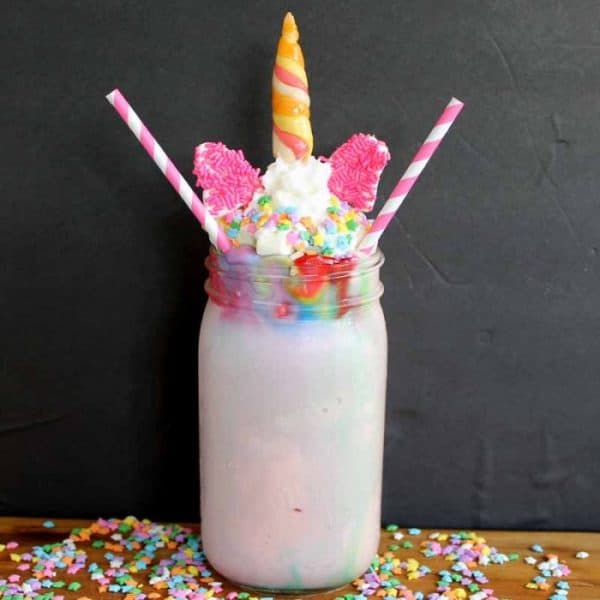 Ice Cream Cone Cake Pops from Rose Bakes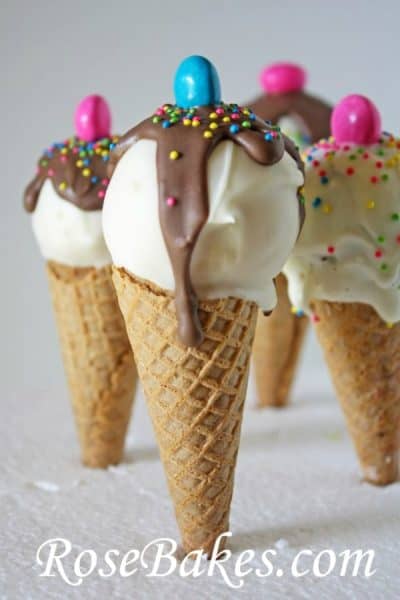 Champagne Popsicles Boozy Recipes from Tinselbox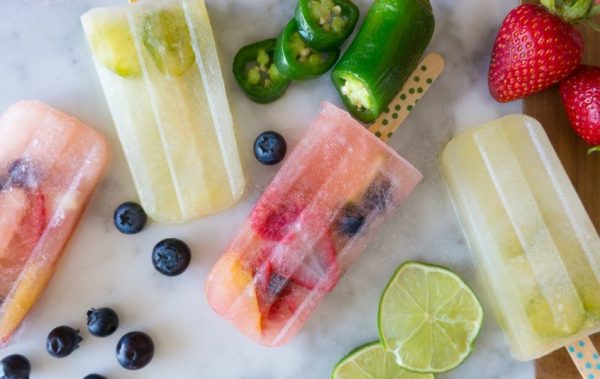 Follow us along on our NEW Pinterest board. We pin all your amazing recipes!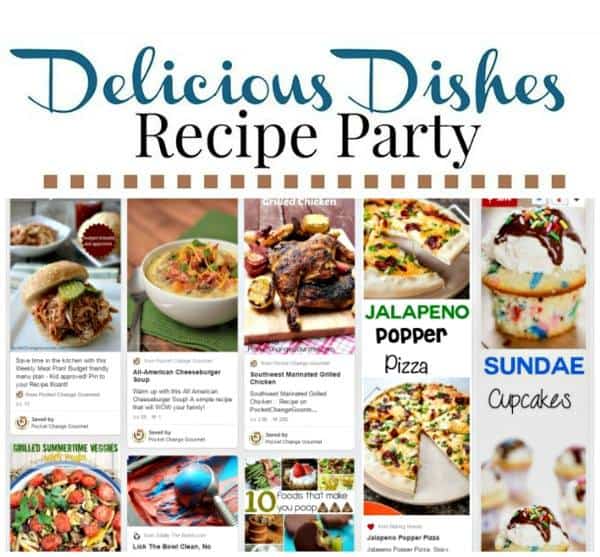 Let's get this party started!
Join us!