Savings.com has put together a back to school buying guide to help find great deals on everything students need to head back to school. They hired me to share it with you and point out some of my favorite items from the guide! I've been putting off much of the school supply shopping because we're still in full summer mode, but it's already August 8 and the clock is ticking.
Having 2 kids who need scientific calculators this year means that we need not one but TWO pricey calculators. Given that my kids are all 2 years apart, we need 2 that can get us through high school. Texas Instruments T-84 plus graphing calculator is available from Office Depot for under $100! I haven't seen it that low in my searches this summer! I was pretty excited to see they also make protective pouches for them- definitely an investment and not just a school supply.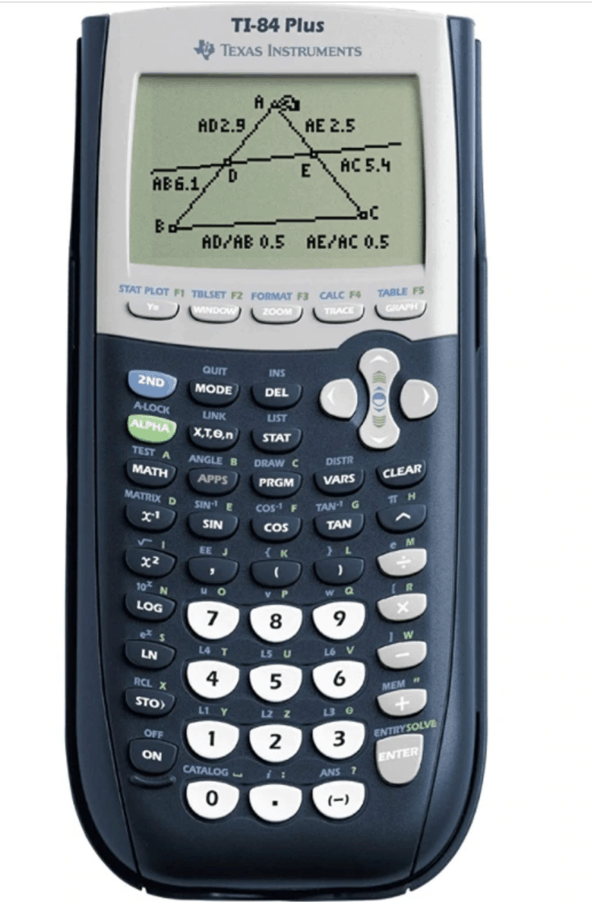 The oldest heads to high school this month, and for her birthday we got her a nice Chromebook for studies. She babysits a few days a week after school and we wanted her to have something she could tote easily to and from school, babysitting, etc. I like the idea of a Laptop Backpack – this one from Best Buy looks pretty nice, and will protect the chromebook AND her school supplies.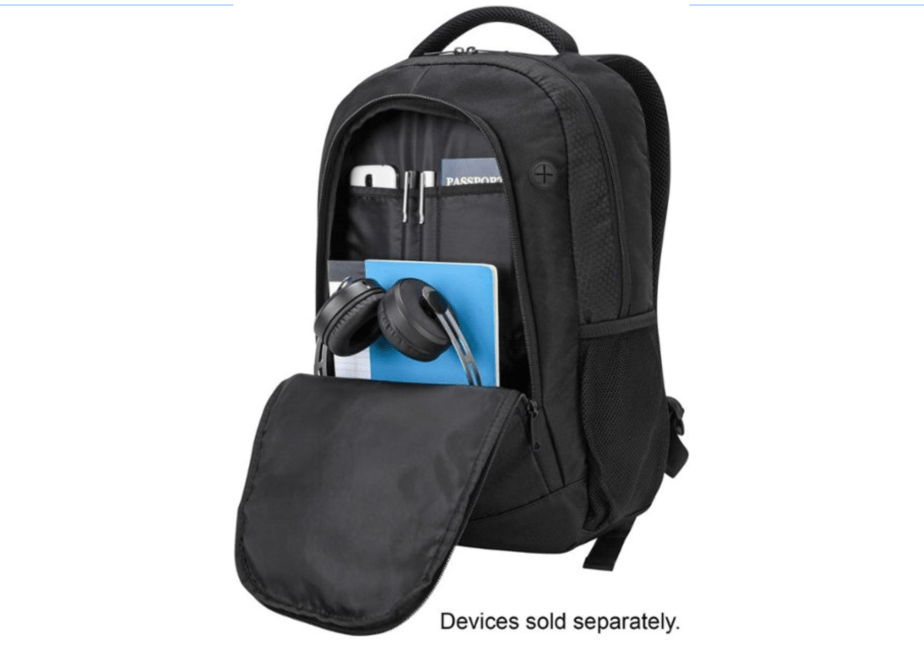 I am P I C K Y about pencils. I love Dixon Ticonderoga #2 pencils. They are my favorite. I have a favorite mechanical pencil too but these are my go to. Great price. Great quality. Buy a box and send in to the teachers. They'll love you for it.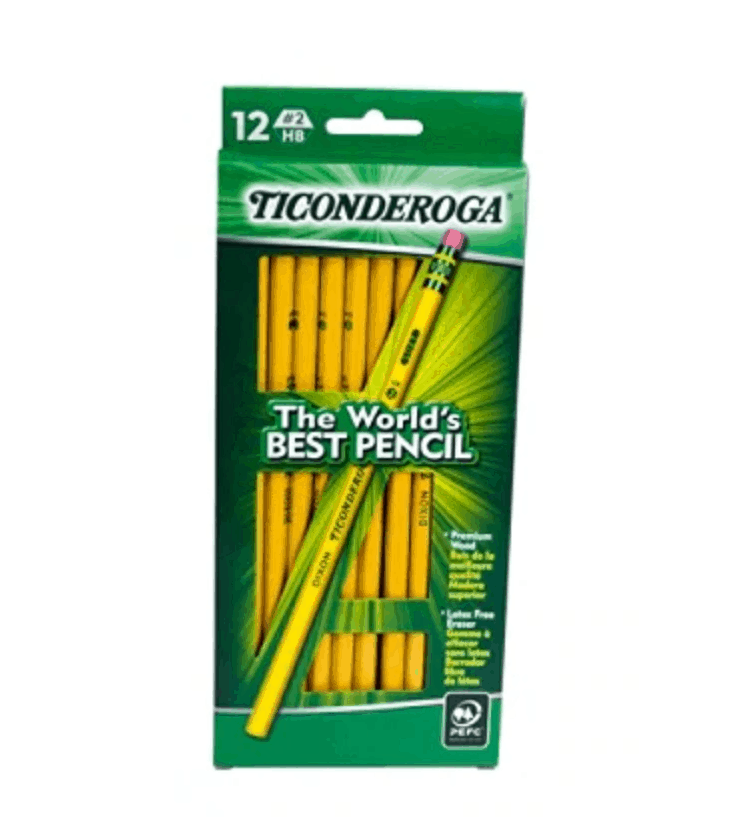 I really wish I had a little enough kid to buy this rainbow dress for – the rainbows and the blue just shout happy and fun and I LOVE it. Sadly, my littlest turned 10 this week and she's way too tall for this dress. Macy's has some super cute dresses and clothes for kids!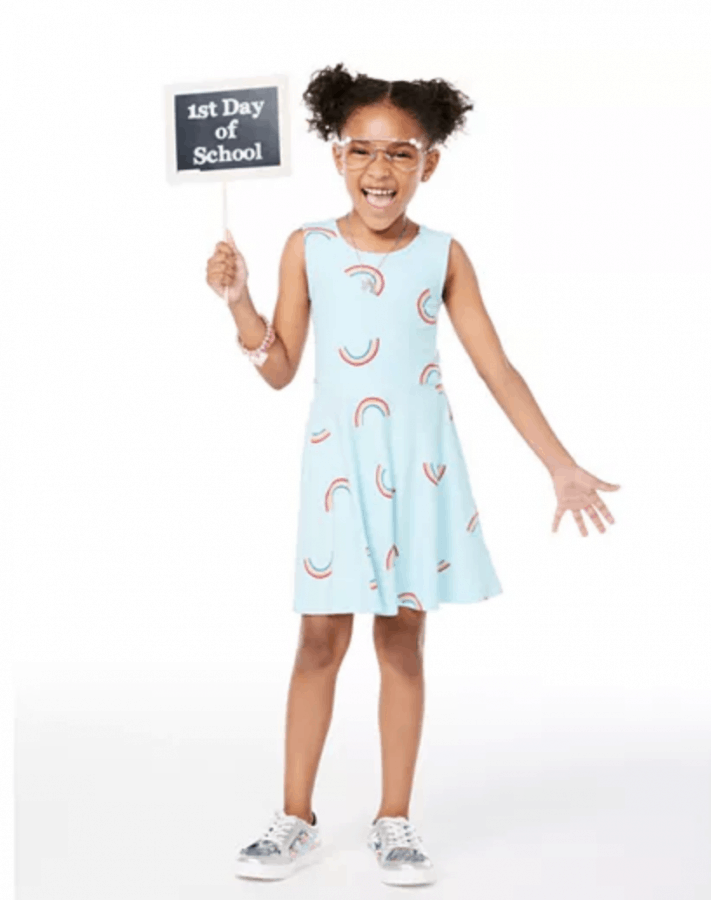 What are your fave finds in the guide? Have you done your back to school shopping?