A healthy breakfast doesn't have to be boring or lacking in flavor. You just have to get creative and turn your typicalbreakfast on its head by bringing something unusual to the table — like cottage cheese. Have you never considered it for breakfast?  Once you combine it with a couple of mix-ins from the Superfood Generator you have the perfect breakfast, lunch, snack, or dessert.  This particular breakfast bowl recipe is 14 grams of protein, loaded with potassium,omega 3 fatty acids, and antioxidants — oh ya and yummy flavor!  Want totry another flavor combo but not sure what to go with? Be sure and visit theSuperfood Generator to come up with your perfect combination. Then try anotherone. Sweet or savory, you can't lose with Friendship Dairies cottage cheese.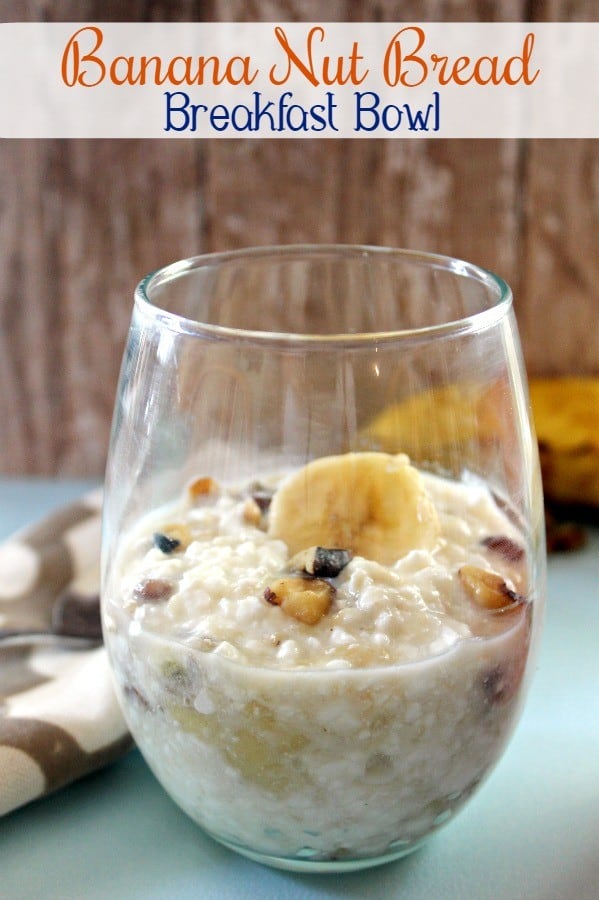 Banana Nut Bread Breakfast Bowl
Ingredients:
1/2 cup Friendship Dairies 1% no salt added cottage cheese
1/2 banana
1 Tbsp. chopped walnuts
2 tsp. honey
Directions:
Mash banana well with a fork.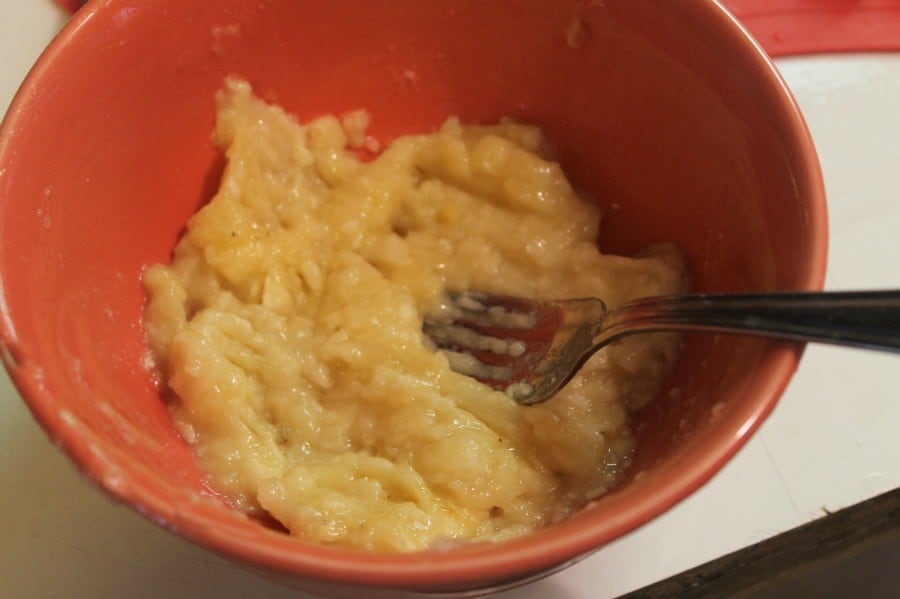 Gently stir in cottage cheese, honey, and walnuts until well mixed.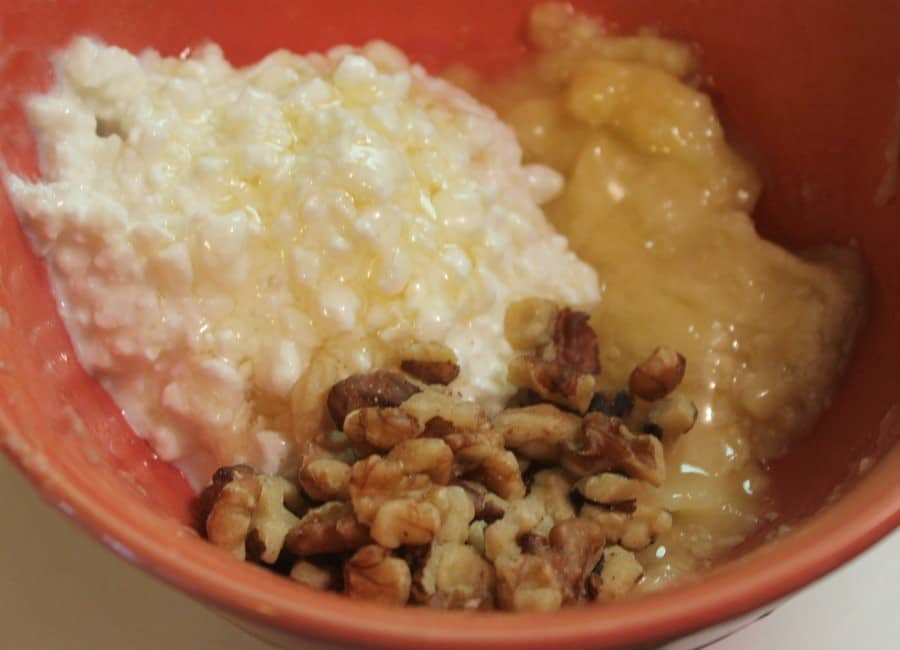 Place in refrigerator to chill.
Enjoy!
Friendship Dairies cottage cheese benefits:
High in protein (15 grams)
Heart Healthy
10% calcium to support bone health
Certified kosher
So what Superfood Mix-in combo will you make?  Be creative— and have fun — your Superfood Mix-in could win you some pretty super prizes!! You can enter daily… but if you're making the mix-ins, you're already winning, because you're adding superfood to your daily intake. 
Friendship Dairies is giving away up to $5,000 in weekly prizes,including three $498 Vitamix®  grand prizes. There are 10 winners each week.
Entering is easy:
Use the Superfood Generator to select a cottage cheese
Choose up to 3 mix-ins
Get a super summary
Enter the sweepstakes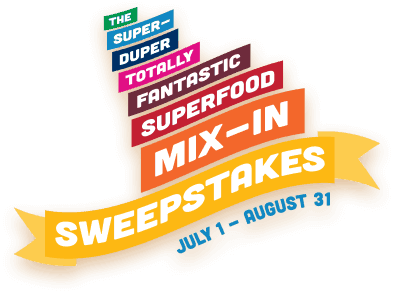 The sweeps run July 1 through August 31. Participants can come back once a day to enter through August 31. Each daily entry is submitted into the grand prize drawing. When you share the sweeps on your wall, you get a bonus entry for every one of your friends that enters based on your post. Sweepstakes disclosure: NO PURCHASE NECESSARY. For rules, see http://bit.ly/1RJDkOm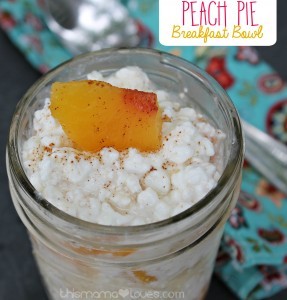 Love our Banana BreadBreakfast Bowl? Check out our PeachPie Breakfast Bowl too!
Banana Nut Bread Breakfast Bowl
Author:
Ingredients
1/2 cup Friendship Dairies 1% no salt added cottage cheese
1/2 banana
1 Tbsp. chopped walnuts
2 tsp. honey
Thank you Friendship Dairies for sponsoring this conversation.