I participated in a campaign on behalf of Mom Central Consulting for Reebok about being prepared. I received a Famous Footwear gift card to purchase a pair of Reebok shoes to facilitate my review and to thank me for participating.
You know, I've seen a trend for a while about being prepared, emergency preparedness.  Don't get me wrong, I totally agree that there are essentials for preparedness.  First aid items?  Absolutely!  Drinking water?  Yes, and really, DUH.  People can't live without water.  Food supplies that won't spoil? Absolutely!  But what I'm NOT seeing is all of the things you need to prepare for besides, well, things to sustain life.
For instance….what are you going to DO to pass the time?  I totally think that pencils, pencil sharpeners, paper and some puzzle books should be part of emergency preparedness.  Probably a few decks of cards. Being prepared isn't just all of the necessities.
But not just for emergencies, you also need to be prepared in every day life.  In our family, we have fully stocked first aid kits in all of our vehicles.  When I say fully stocked I mean that my husband really truly wants us prepared for EVERYTHING so without an actual sterile operating room, if you get a boo-boo and I'm nearby, I can probably get you fixed up in the back of my van.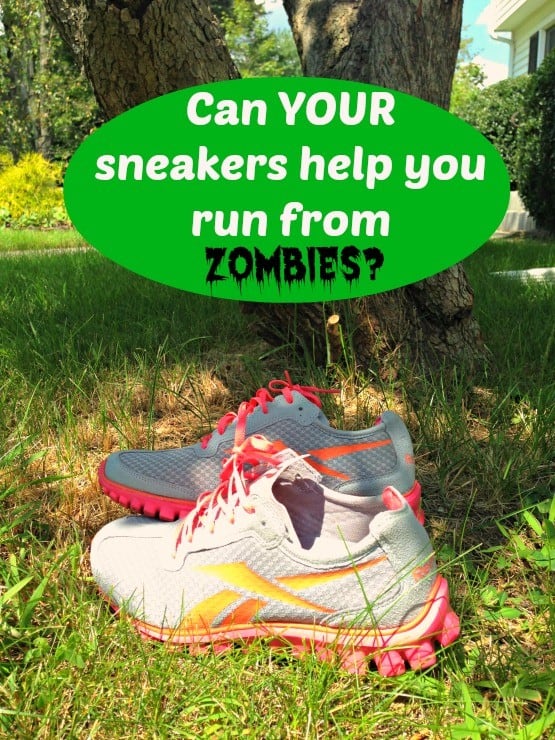 If you have children, you understand what I mean when I say that going out into public with kids means that you have to be prepared in a whole other sense of the word.  It's not just about an extra set of clothes or diapers.  Nothing screams urgent situation like a hungry kid and a mom who has no snacks in the diaper bag and forgot her wallet.  Preparedness includes non-perishable on the go snacks that don't make a huge mess, and also, small toys that are able to entertain small children for periods of time without making a ton of noise.  This is not an easy feat.  (Hey, here I was talking about feet, and now I'm saying feat….see what I did there?)  For real, though.  I have a small airtight container with some granola-type bars in it and other long-lasting snack foods right there by the first aid kit.  You NEVER KNOW.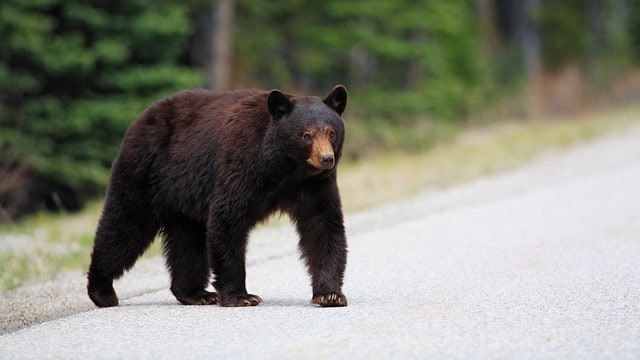 Photo Credit: Getty Images via ABC.go.Com

Since I'm going to have to start fresh with the whole couch potato to finish perky walking (others may call it a snail's pace jog, but I'm not others), I have to prepare for that. I need to prepare with proper footwear for the "running" I'll be doing. I want for my feet to look happy.  Pink makes me happy.  Naturally, I look for running shoes with pink on them. Please note: I'd look for shoes in the "perky walker" category but apparently, that's not actually a sport nor a footwear style.  So I'll stick to running.  HOWEVER.  I'm sure if I was ever in these shoes and say, a bear started to chase me, I might be able to RUN and by run I mean R-U-N and maybe even fast, so I want to be prepared. So having cute sneakers?  Double preparation.  Both for the training program for the get-healthy-and-lose-some-weight and also in the run-for-your-life category.
Also something to prepare for? Zombies.  <Aren't they supposed to come with the apolcolypse or something?>  Seems to me that if we are going to be working to get away from zombies, we may need some sturdy footwear. Thankfully, places like Famous Footwear offer all kinds of shoes in a variety of styles and colors to help you prepare for anything that may come your way on- and off-  the road.  If a zombie is going to chase me, I either want to have shoes that will help me run – FAST- or I want to at least have them look cute while I'm caught.  (Speaking of zombies, there IS a zombie run coming to the Hartford area in a month or two…who wants to go with me?)
Thankfully, I now have some nice, quality fall/winter shoes that I can safely navigate the mall and some terrain AND some SUPER cute Reebok running shoes….and I suppose I should log off and go work on actually being able to run.  I'm excited about my new shoes. Back to school shopping is fun and all but it's also fun for MOM to get a little something new.  And hey, if I use the time when the kids are in school to get into shape and start running, when the zombies come….I'll be good to go…and go….and go.  Away from bears, and zombies…and the school….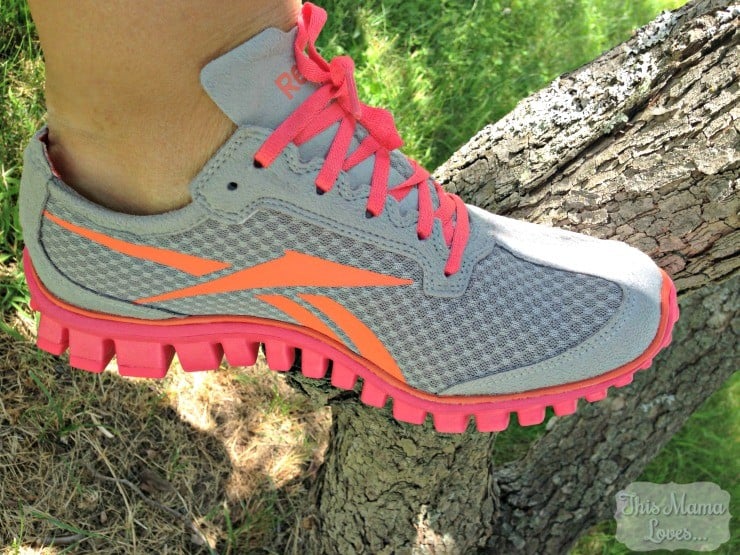 So I ask…can YOUR shoes help you run from zombies? Mine can!