I was recently asked if I would contribute to an ebook through a compensated partnership with the National Wildlife Federation and The Motherhood.  Since my family and I love to enjoy the outdoors, I readily agreed.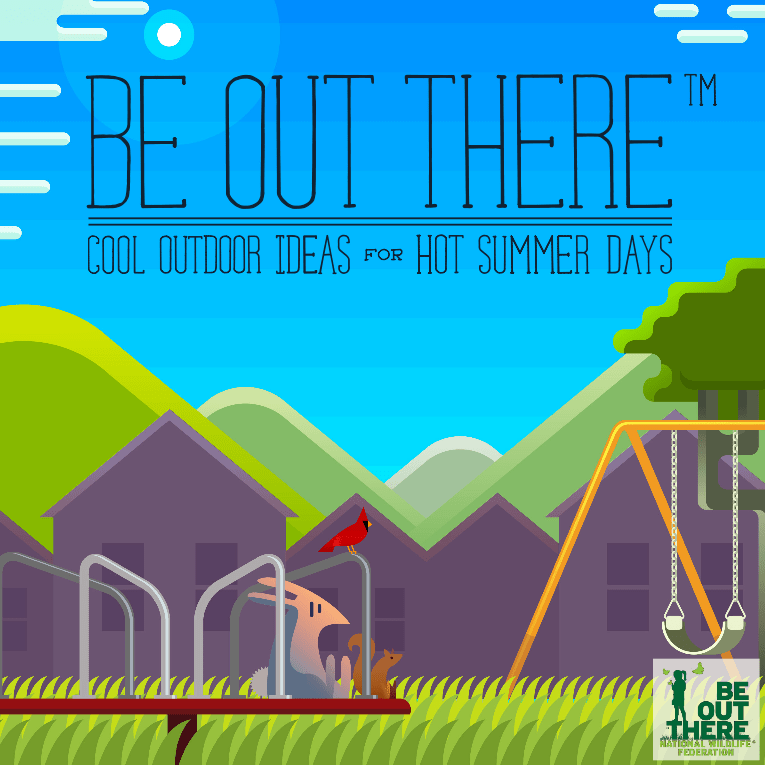 My contribution to this book talks about celebrations outdoors – I believe that nature has so much to offer- and for free- and we should work with it and embrace it…it teaches our children so much! (Hint: check page 44 for my page).  There are some amazing women who contributed their own personal stories and ideas in this collaborative effort and I truly hope that you will take the time and see what we've shared in the book.  I'm really proud of it- ALL of our content in this book is truly wonderful and really shows how we can be out there with our children of all ages.


 Take the Be Out There pledge to spend more time outside!
What are your favorite things to do outside? I want to know!! I'd love for you to take a look through our book and let me know what you think.