The Best Christmas Brunch Recipes: Delicious Dishes Recipe Party
I love Christmas mornings. One of my favorite days of the whole year. The magic of Christmas, the kids go out of their way to be extra nice to one another, and we RELAX. That means I don't cook. Well, we do make coffee, and usually maybe bacon, but I like simple and no muss no fuss on Christmas. We love to take time opening gifts and if something needs to be assembled, we stop and assemble, or play a game, try clothes on, etc. I like making it last and last. Lots of time in the kitchen? No thanks. Not on Christmas.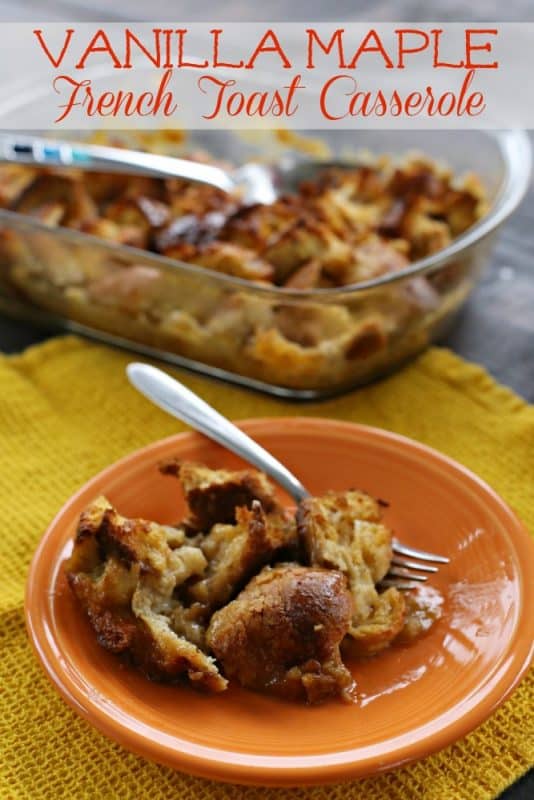 French Toast Casserole is one of MY favorite things to make for Christmas morning, although I usually do an oven omelet (and I don't know why I don't have that on my blog, need to do that soon). It's all prepped the day before so I can do it all before we head to church on Christmas Eve and then pop it in the oven Christmas morning. Lots of fruit on the side and we can munch on it when we like!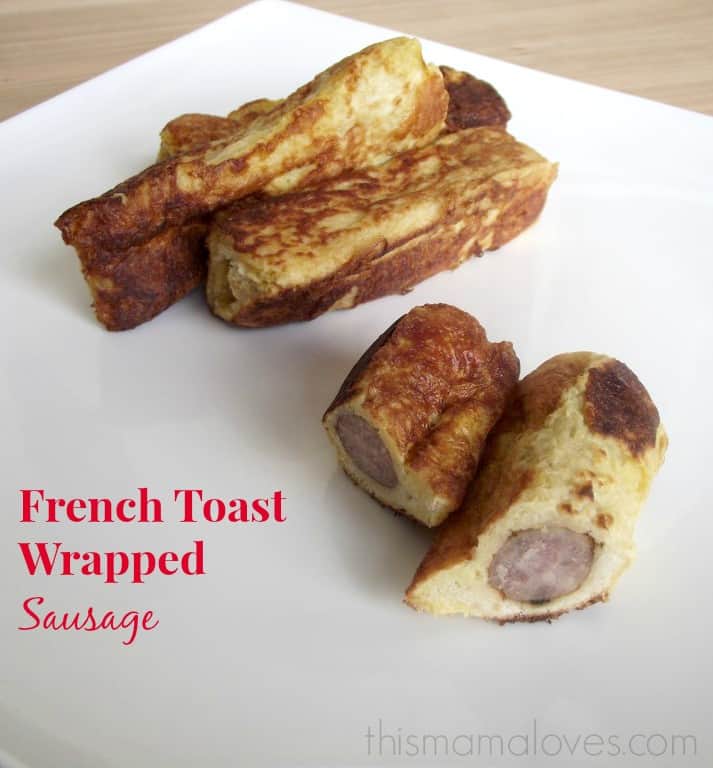 French Toast seems to be on my mind today… because French Toast Wrapped Sausage is also a favorite. I wonder if I can somehow turn that into a casserole too!
What kinds of foods do you make for holiday mornings? What are the best Christmas brunch recipes you enjoy?
Time to party!!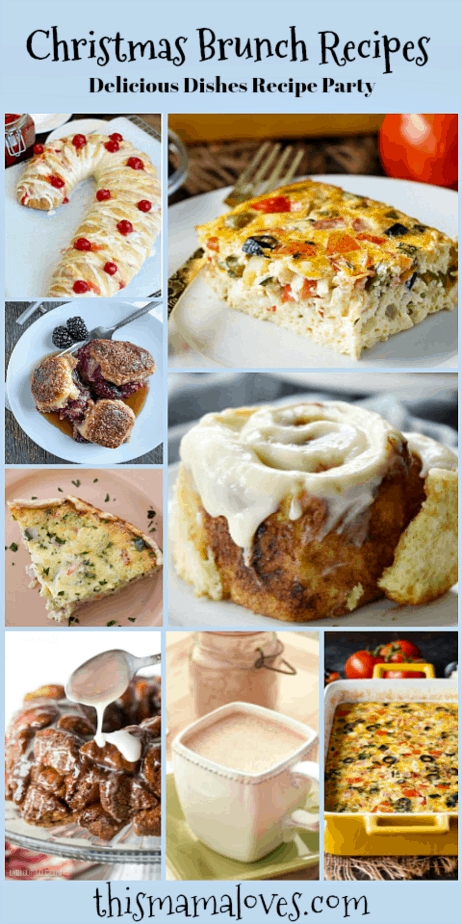 Don't forget to add your own recipes to the linky below. We LOVE seeing what you're cooking in your kitchen!
Welcome to Delicious Dishes Recipe Party! In case you're new to the party, here's what you need to know:

Delicious Dishes is a weekly link party where bloggers can share their most delicious recipes while checking out the amazing recipes that other bloggers are sharing.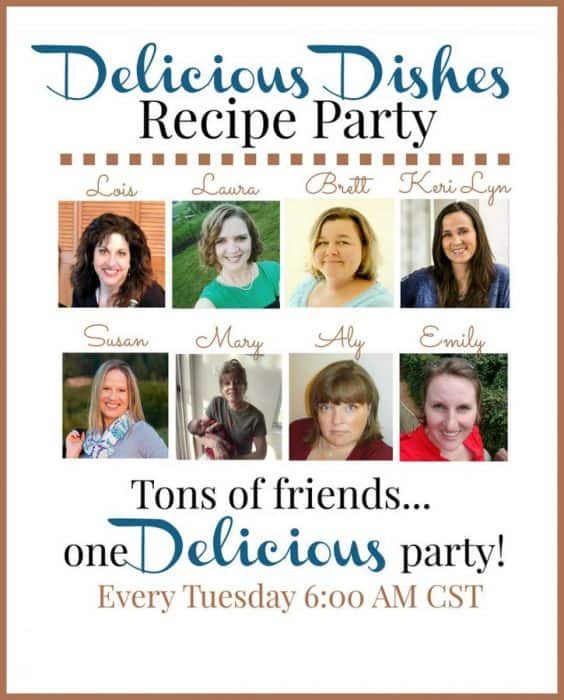 Each link you share here will be seen on each of the hostess' blogs listed below >>
Food Fun Family – Blog / Facebook / Pinterest
She Saved – Blog / Facebook / Pinterest
Walking on Sunshine Recipes – Blog / Facebook / Pinterest
5 Minutes for Mom – Blog / Facebook / Pinterest
This Mama Loves – Blog / Facebook / Pinterest
Clever Housewife – Blog / Facebook / Pinterest
Bunny's Warm Oven –Blog / Facebook / Pinterest
Cooking in Stilettos – Blog / Facebook / Pinterest
In addition to each host choosing a FAVORITE recipe to be featured on all EIGHT blogs every week, each host will visit their favorite's blog and pin a bunch of their great content to their Pinterest boards. We'll also pin our FAVORITE recipe in our Delicious Dishes group board.
That's a TON of exposure! So get your recipes ready. We can't wait to see what's cooking in your kitchen this week.
Delicious Dishes Pinterest board.
We hope you'll have fun with our party…we know we will!

Most Clicks
#1: Grape Jam Oatmeal Bars from Living on Cloud Nine
#2: Maple Roasted Sweet Potatoes from Marilyn's Treats
https://www.marilynstreats.com/maple-roasted-sweet-potato…/…
#3: Peanut Butter Blossom Cookies from Cincy Shopper
http://cincyshopper.com/peanut-butter-blossom-cookies/




Check out our host favorites from last week!

Breakfast Quiche from Flour on My Face
https://flouronmyface.com/crock-pot-breakfast-quiche/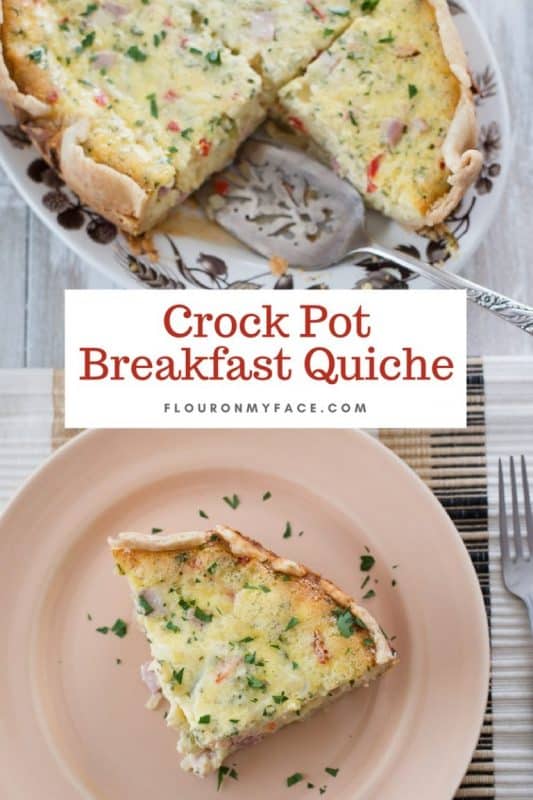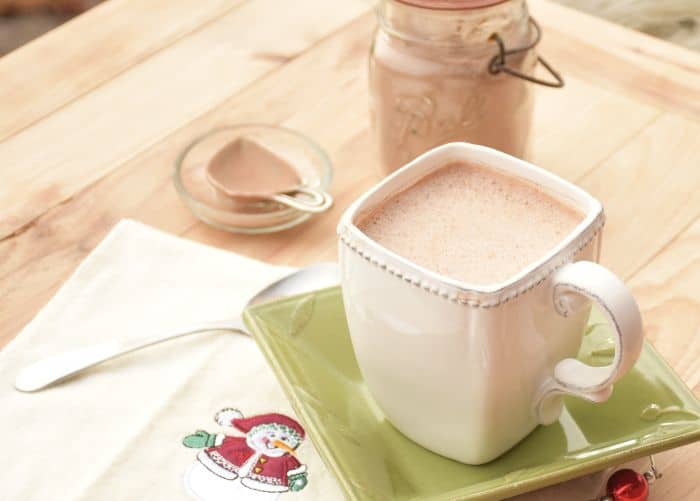 Hawaiian Rolls FrenchToast Bake from Craft Beering
https://craftbeering.com/hawaiian-rolls-beer-french-toast-…/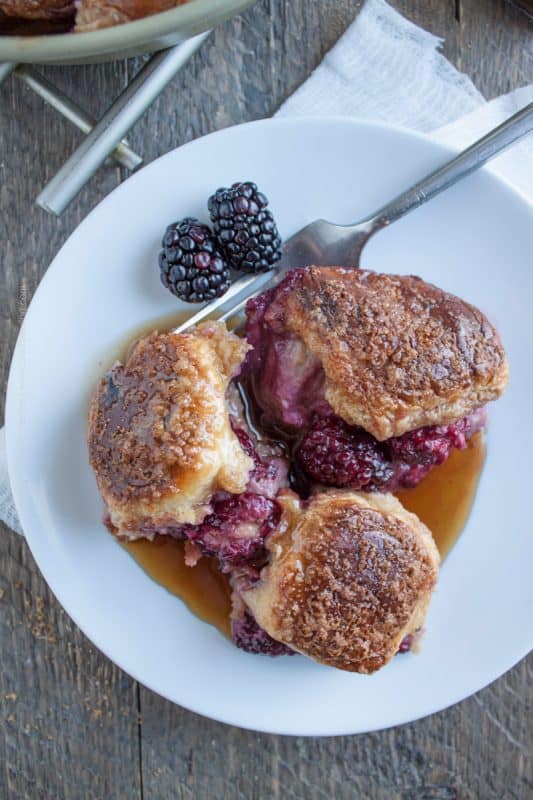 The Best Cinnamon Rolls from Cooking with Curls
https://cookingwithcurls.com/2017/11/20/best-cinnamon-rolls/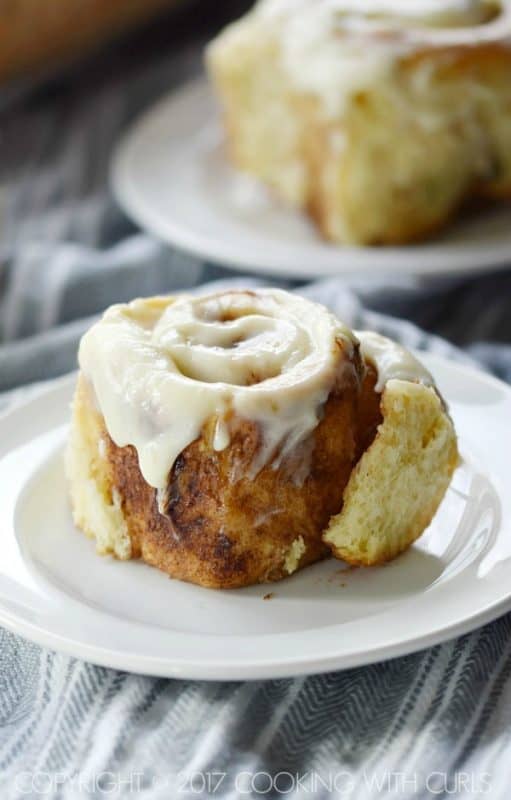 Spinach Feta Pinwheels from That Skinny Chick Can Bake
https://www.thatskinnychickcanbake.com/spinach-feta-pinwhe…/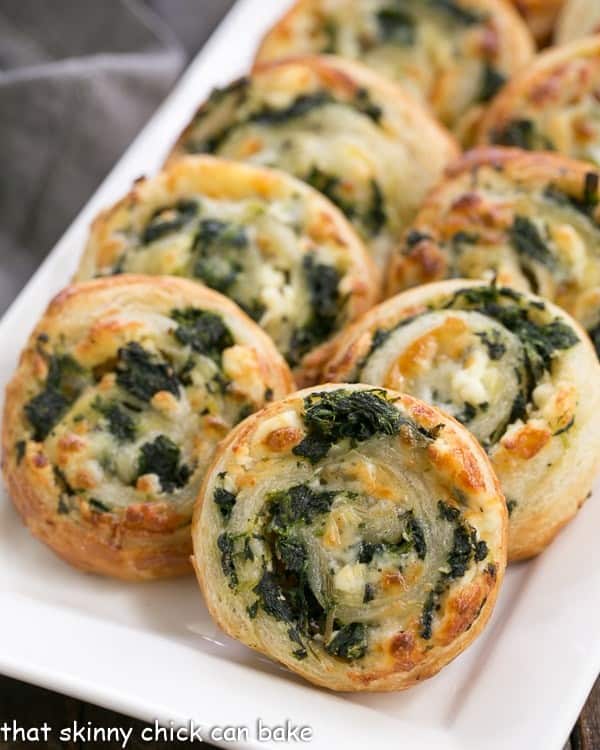 Gingerbread Monkey Bread with Cream Cheese Glaze Recipe from Lydi Outloud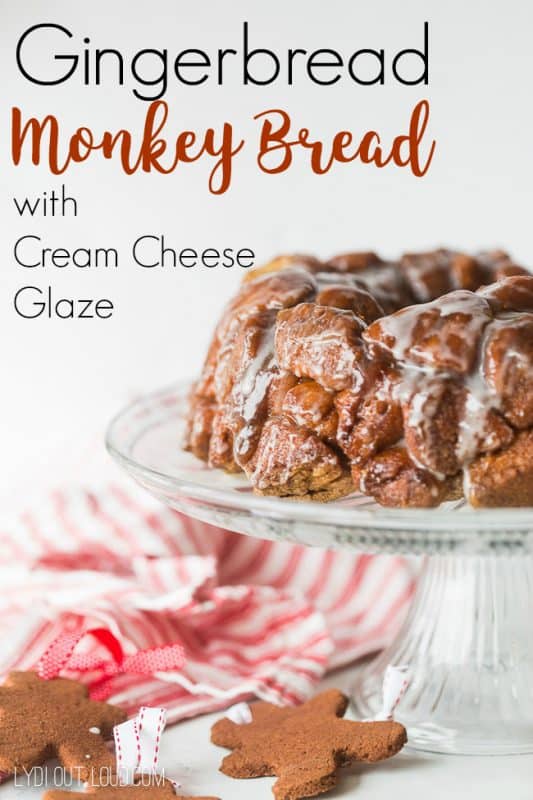 Cherry Christmas Loaf from Glue Sticks Blog
https://gluesticksblog.com/2015/…/cherry-christmas-loaf.html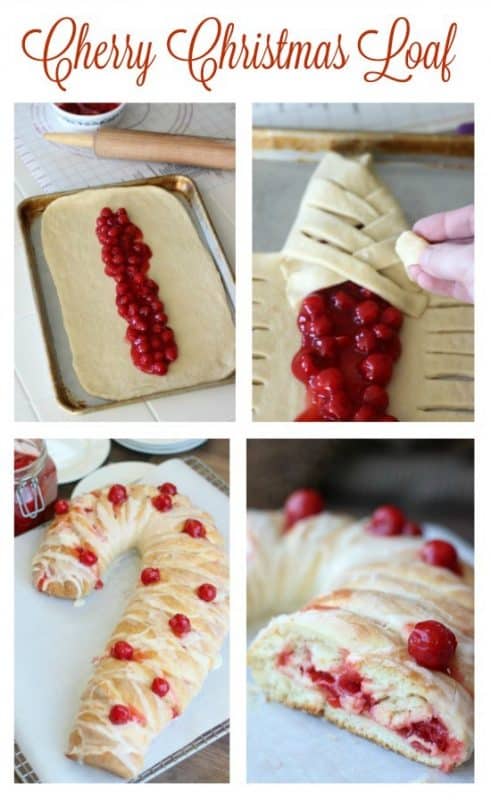 Mediterranean Brunch Bake from Simply Stacie
https://www.simplystacie.net/…/11/mediterranean-brunch-bake/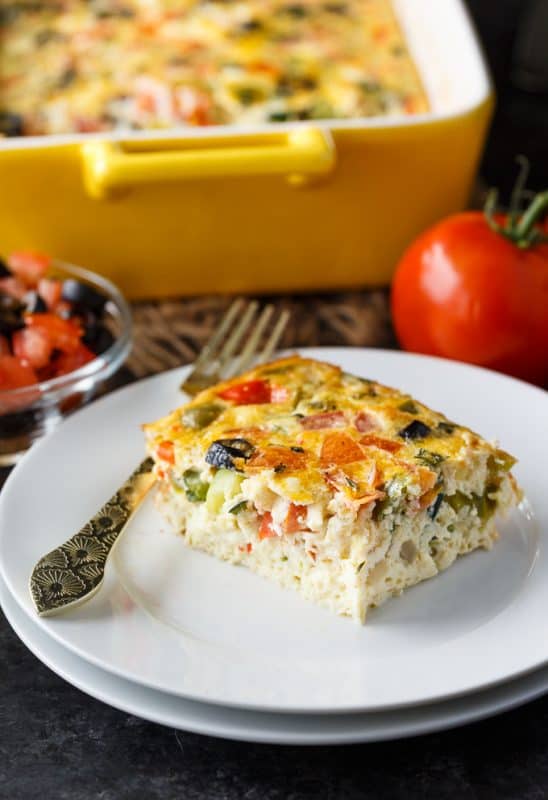 Follow us along on our NEW Pinterest board. We pin all your amazing recipes!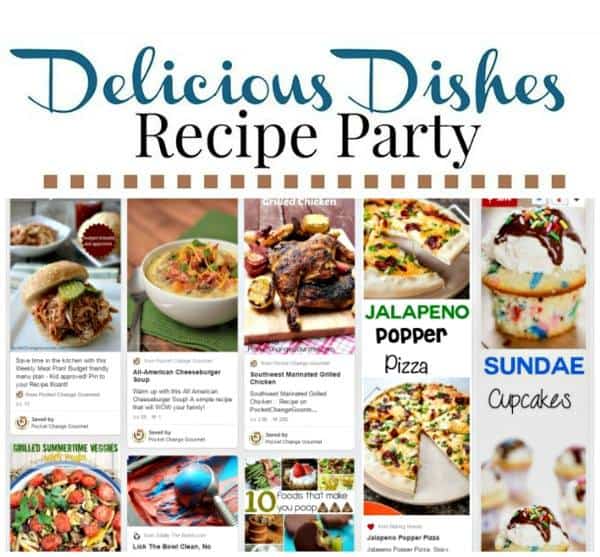 Let's get this party started! If you know the best Christmas brunch recipe ideas, share those too!