You don't need a fancy DSLR camera to take great photos. You can create beautiful images with just your smartphone. How? By using photo editing apps! With these apps, you'll be able to edit photos, add filters, add text, and much more. Here are a few apps that are available on both iOS and Android devices, and are all free.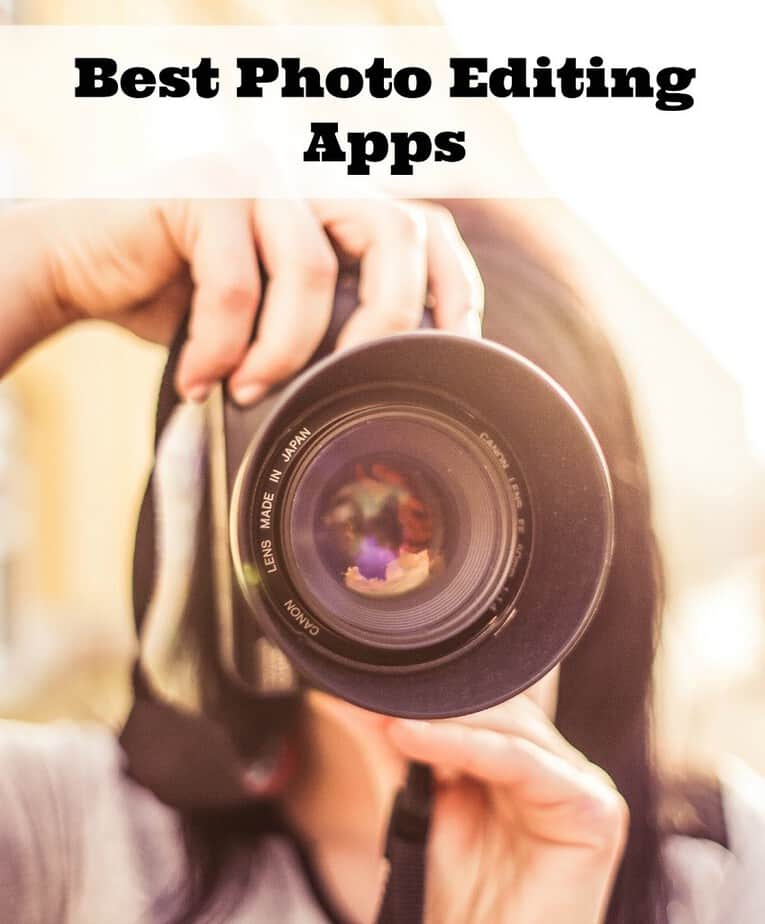 Snapseed. Snapseed was voted the Best Mobile Photo App in 2012. You are able to do a lot of photo editing within this one app alone. It does have a learning curve, but you'll get the hang of it pretty quickly. You can edit images by adjusting brightness, contrast, saturation, shadows and much more. Snapseed also has filters, similar to Instagram.
VSCO Cam. It's similar to Snapseed in that there are various ways to edit your photos to give them that professional touch. The only downside is that you must take photos using the app, as opposed to being able to upload photos into the app (which you can do on Snapseed).
Aviary. Aviary has many editing tools, but also features filters, stickers, frames, and the ability to draw and add text to your photos. The app also has tools to fix redeye, remove blemishes and whiten teeth. If you're looking for an app that can edit photos and add text, this is the app for you.
Instasize. Isn't it annoying when you want to upload a photo to Instagram but it gets cropped due to the square size? Well, Instasize can help with that. You're able to upload your photo and have the entire photo sized for social media. The photo will have white borders, but your original image won't be cropped. Furthermore, you're able to move around your image, or expand it, in order to change the border size around the picture. Here's an example:
Phonto. Want to solely add text to your images? Phonto should be your go-to app. With Phonto, not only can you add text, but you can control various things about how the text appears. Besides just size and color, you can change the shadow, stroke, background color, spacing, tilt and opacity.
With the help of a few apps, you can create beautiful images in seconds. Some of these tools have a learning curve, but once you get the hang of it you'll be able to quickly come up with the photo you want. If you're not the most tech-savvy person, choose one app and simply start with that one. Good luck in your photography endeavors!
What are your fave photo editing apps?