It's the time of year for colds again. It's even worse when you have kids! The combination of the weather changing, pollen count, and being stuffed up in the house more often paired with the beginning of school and daily interaction with other germ spreading little creatures (aka children) makes it difficult to keep your family healthy at times.
Disclosure: Compensation was provided by Walgreens via Mode Media.  The opinions expressed herein are those of the author and are not indicative of the opinions or positions of Walgreens.
It is true what they say, however. What you put into your body, is almost certainly what you will get out of it. This time of year it's MOST important to jam pack your body with all of the good things it needs to help it ward off illness throughout the fall and winter seasons.
What are these good things I speak of?
Here are a few vitamins I consider essentials for keeping your family healthy during cold season.
Vitamin C
This is one of the best vitamins to boost your immune system. It's also something that's much harder to get naturally during the months where you are getting less direct sunlight. Hope over to you local Walgreens and stock up on Vitamin C tablets or drops that are safe for the entire family!
If your body already has a vitamin deficiency, like so many of us do, Vitamin C will go along way in helping you to fight illness including the flu!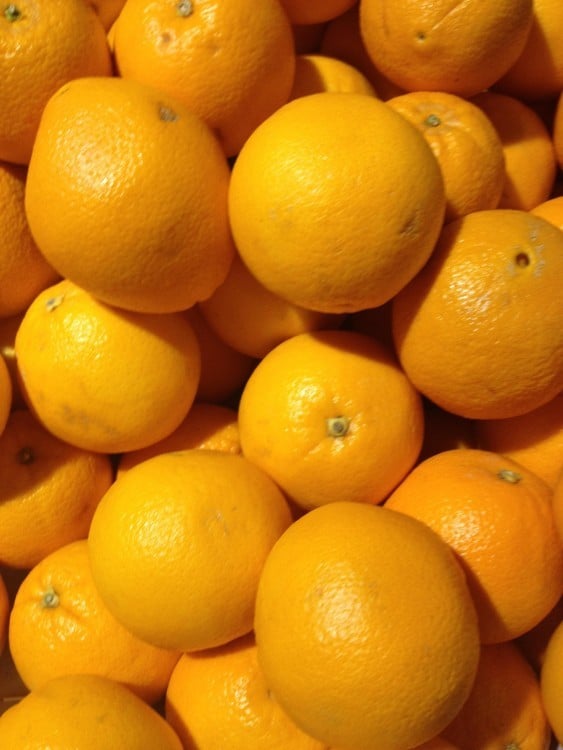 Zinc
Zinc is another great vitamin choice. It does wonders in helping your body to ward off cold causing germs and bacteria. This is something you'll definitely want in your medicine cabinets!
Echinacea 
This is perhaps a less spoken about vitamin, but probably one of the most important. Echinacea actually helps to fight off respiratory illness; something quite common in small children and the elderly. If this vitamin isn't on your radar yet, it should be.
We have a recipe for an Immunity Boosting Smoothie you may enjoy!
In addition to vitamins, it's always a good idea to keep clean and sanitized. Frequent hand washing and disinfecting, paired with a good multi-vitamin are things you should do all year round to keep well!

When shopping for vitamins, you might find it useful to know that you can help a child in need with every vitamins or supplements purchase at Walgreens. Millions of children around the world are suffering from 'hidden hunger', a lack of micronutrients that can lead to disease and even death. In fact, 45% of all childhood deaths are attributable to under-nutrition. Walgreens is giving a portion of all vitamin retail sales to Vitamin Angels to help 100 million children in the U.S. and abroad get the vitamins they need to live well.                     
What's a vitamin you find essential?