Do you know what can help pass the time when you are stuck home because you haven't quite been fever free for 24 full hours so you can't return to school?
Baking.
Specifically, doing some semi-homemade baking.
Like these
semi-homemade
Blue Raspberry Cupcakes
. So simple and fun to make, but also a little bit different than normal.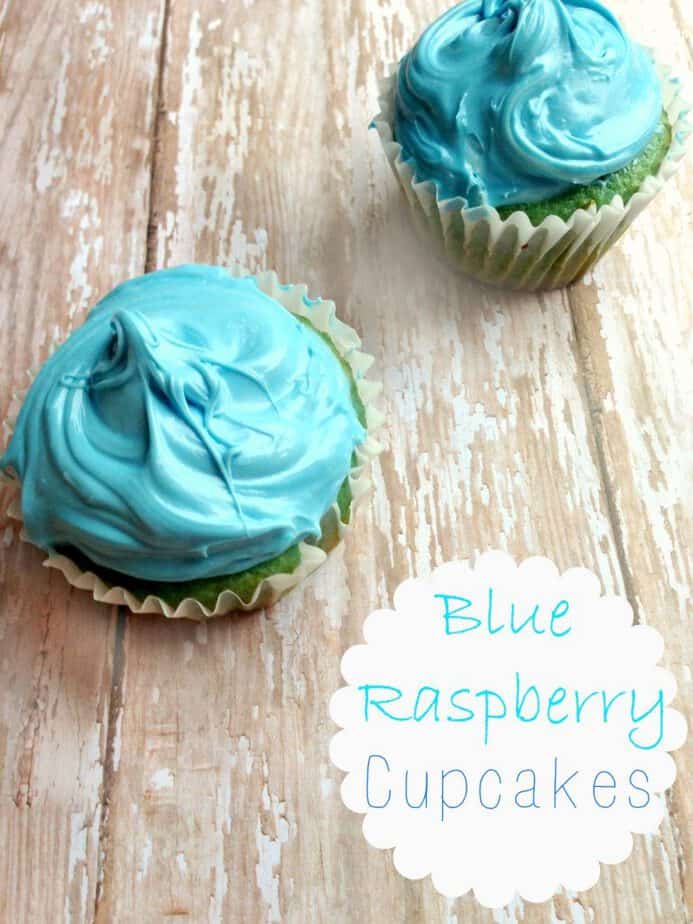 Supplies:
-One White Cake Box (Mixed as directed)
-Raspberry Extract
-Blue food coloring
-Your favorite store bought or homemade icing
Procedure:
-Preheat oven to 350 Degrees
-Mix your cake mix as the box tells you ***To make your cake mix taste more like homemade, add an extra egg and mix for 3-4 minutes on medium speed before baking.
-Add 15 drops blue food coloring
-Bake 20-22 minutes
-Allow to cool completely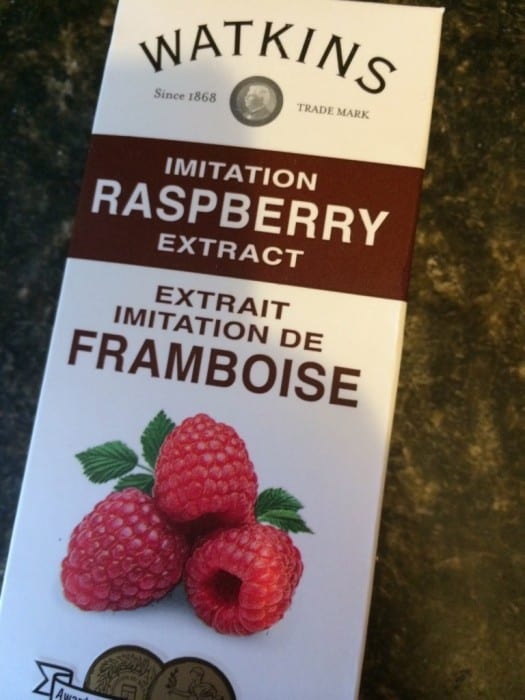 Frosting:
-Add 7 drops blue food coloring
-add 1 tablespoon raspberry extract
-Frost cupcakes when completely cooled
Do you like making fun variations on foods?
Blue Raspberry Cupcakes Recipe
Author:
Prep time:
Cook time:
Total time:
Blue Raspberry cupcakes
Ingredients
Supplies:
-One White Cake Box (Mixed as directed)
-Raspberry Extract
-Blue food coloring
-Your favorite store bought or homemade icing
Instructions
-Preheat oven to 350 Degrees
-Mix your cake mix as the box tells you ***To make your cake mix taste more like homemade, add an extra egg and mix for 3-4 minutes on medium speed before baking.
-Add two tablespoons of raspberry extract
-Add 15 drops blue food coloring
-Bake 20-22 minutes
-Allow to cool completely
raspberry extract
Frosting:
-Add 7 drops blue food coloring
-add 1 tablespoon raspberry extract
-Frost cupcakes when completely cooled