This post brought to you by Enterprise Rent-A-Car. All opinions are 100% mine.
Most of our town has been sick for the past week. Sick like ⅓ of our student population was out on Monday- as well as 20 staff members. Our family was not spared and we've been home for days on end. We are getting cabin fever something fierce!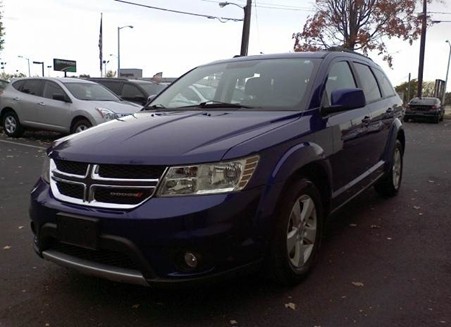 I was thinking last night about how much fun it would be to call Enterprise Rent-A-Car, get a SUV to use for the long weekend, and escape away to someplace fun. Having a roomy SUV to drive heading North can mean 4 wheel drive and less wear and tear on our own vehicles. (And we could have a magical sanitization fairy come and disinfect our vehicles while we are away).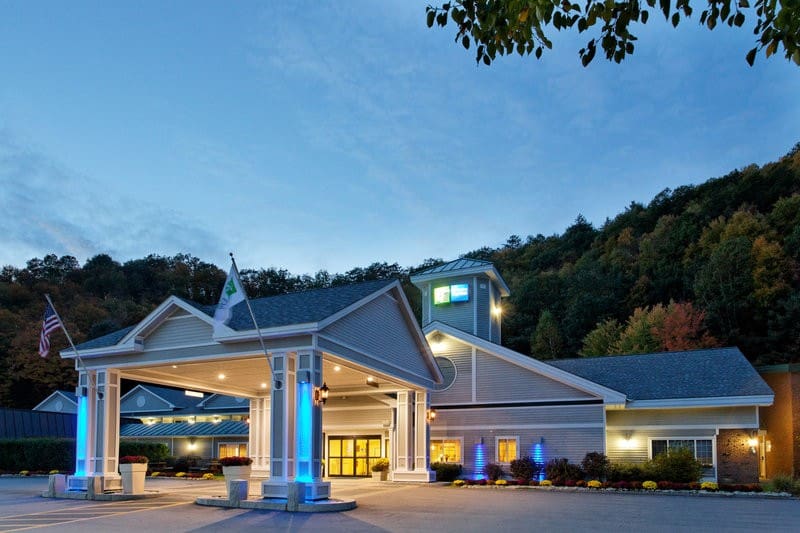 I'm thinking we could take a road trip to an area that has hotels with indoor pools, hot tub, and someplace to go tubing in the snow. That shouldn't be too hard to find since we're in New England. The biggest thing for me is to GET AWAY. They are sanitizing our schools again tonight and have cancelled all weekend activities- if only I could have someone come in and do that here, and leave the windows open for several hours to air out the house. Magic Mountain is close, affordable, and not a huge size ski area which sounds just about perfect to me!

Why would I look to call Enterprise? Well, their loyalty program allows members to earn points toward free rentals! With the current Enterprise Plus Your Points promotion website, members can earn double points on qualifying rentals (12/2/13 thru 3/31/14) and earn free additional days. So we could easily use some of those points to add a day or three on to our little winter road trip. We could also just enjoy earning some of the double points now and use them later….
*Select ways to earn points as part of the promotion include:
-Purchase a qualifying rental (earn double points)
-Add a GPS unit as part of a qualifying rental (earn 50 bonus points)
-Share the qualifying "Plus Your Points" message on Twitter (earn 20 bonus points)
-Refer a friend into the "Plus Your Points" promotion, who subsequently rents with Enterprise at least once during the promotion earning period (earn 300 bonus points)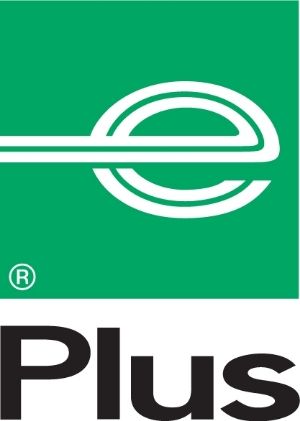 All point activity is tracked through the "Plus Your Points" website. A participant must register for the "Plus Your Points" promotion in order to receive points. To enroll in the Enterprise "Plus Your Points" promotion, click here. You'll be asked to enter your Enterprise Plus Member # upon enrollment (if you don't yet have an Enterprise Plus Member #, you can sign-up for Enterprise Plus here: http://bit.ly/1gqnh5c
Where would YOU take a road trip this winter?