This camping lanterns and Campfire Tongs review post is brought to you by our friends at Snow Peak and Campfire Tongs.

When we go camping we have loads of fun hiking, biking, swimming and just being outdoors.  Some of the best camping memories are made when the sun goes down and the campfire gets started.  Campfire skills are something to brag about and a nice pair of Campfire Tongs will be something to show off at any campground.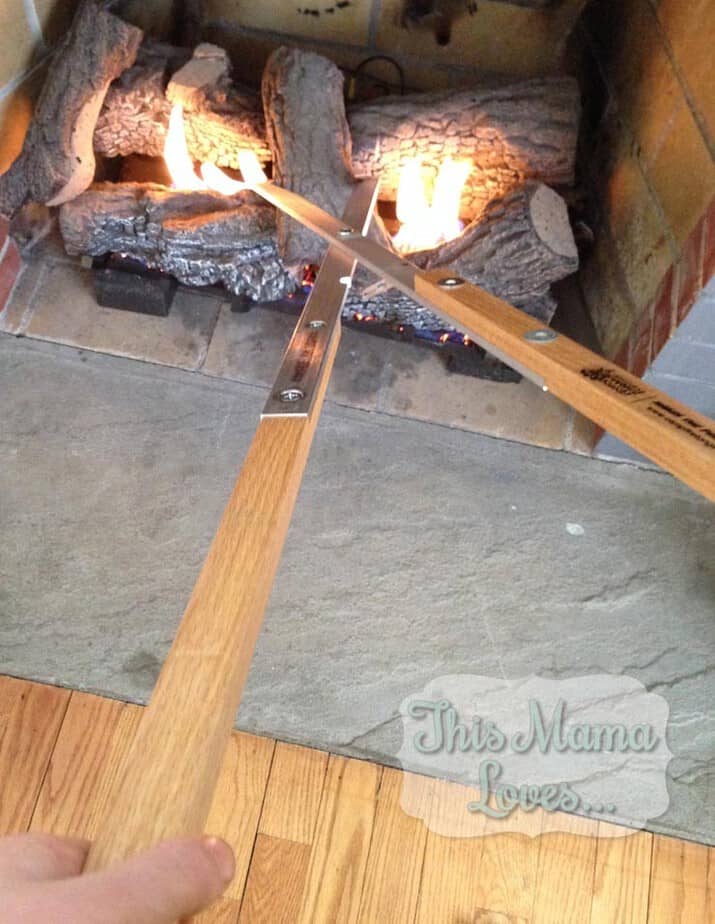 The original Campfire Tongs retail for $24.95 and are
Constructed from lightweight, high-quality aluminum
• Finished with Attractive Real-Wood Handles
• Complete Satisfaction Guarantee
• Made in the USA
The Campfire Tongs allow you to pick up and move a log, not just poke it around or try to move it with a stick.  These are safe, efficient and affordable.   These make a great gift for anyone with a firepit, RV or camper.  They can even be handy for a wood burning stove.  So buy a pair or 2!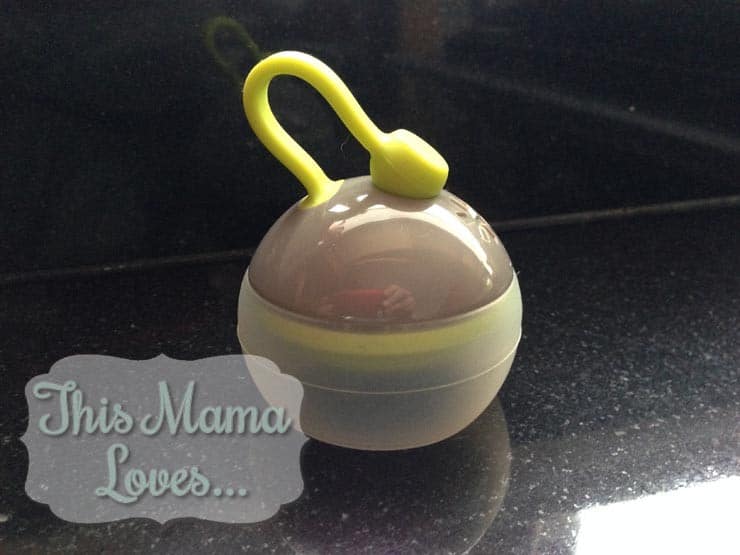 While sitting around the fire, someone always needs to get up to get a snack or go to the bathroom.  A good flashlight or lantern is a must when camping.  Check out the Mini Hozuki Camping Lantern from Snow Peak. It is super cute, easy to use and the LED light gives off a candle-like light to your tent or campsite.

It has a flexible silicone loop and magnetic ball that allow you to hang it from any surface. When it arrived we all played with it. The loop can even be attached to my dog's collar to provide light for a nighttime walk. I love the video and this lantern will go with us on all our camping trips. The Hozuki Mini retails for $39.95.

Tell us about your favorite camping trip! What are your must-haves for camping?
0