This candy bark recipe and family movie night fun post is sponsored by Universal Pictures Home Entertainment.
Family Movie Night Fun + Jurassic World Candy Bark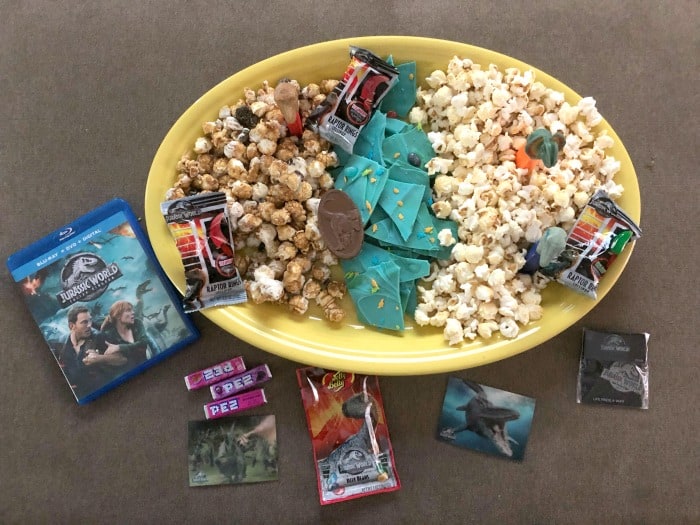 Family Movie Night Fun
It's family movie night! One of my favorite times of the week, because we're all in the same place at the same time. This weekend is promising to be a great one- beautiful cooler weather, and plans to watch the entirety of JURASSIC WORLD: FALLEN KINGDOM together as a family. We've watched all of the Jurassic World movies together, and even though our oldest did see the newest film at the theater, the rest of us have not- and so we're going to enjoy it all together finally. New dinos, new characters, new stories in the dino-mite series we've all grown to love!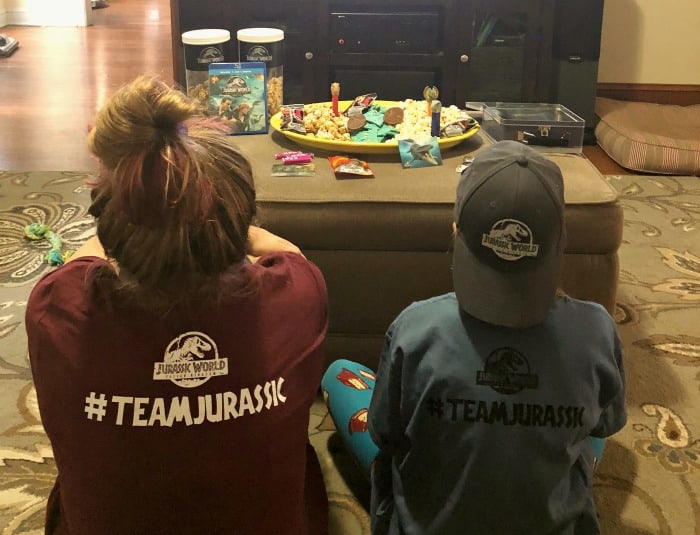 Now that Jurassic World: Fallen Kingdom is available on Blu-ray, (with more than an hour of bonus content!), the wait is OVER. Grab your copy, make some prehistoric popcorn and snuggle in for some great entertainment this weekend! Fallen Kingdom has more dinosaurs than any of the other movies in this series and we are so excited to see them all!
Confession: we did watch about 20 minutes of the movie to get this post ready. I'm anxious to get through today so we can get to seeing the rest of the film! Part of my day will be spent making another batch of our super simple candy park- Jurassic World themed, of course!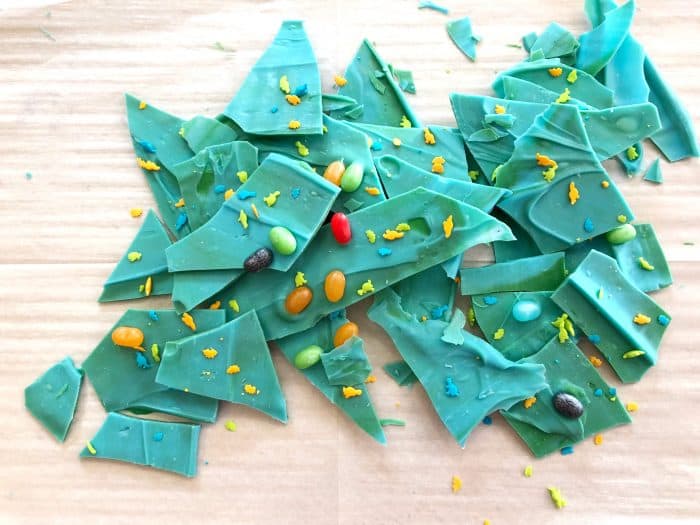 How to make Jurassic World Candy Bark
Ingredients
2 cups candy melts (we chose blue and green, you can do just one color, but I liked the blue/green for land and water)
Dinosaur sprinkles
Jurassic World Jelly Belly jelly beans
1 TBSP shortening or vegetable oil
Any add-ins you like- we kept this simple but you can really go to town. The kids suggested some chocolate rocks for our next batch!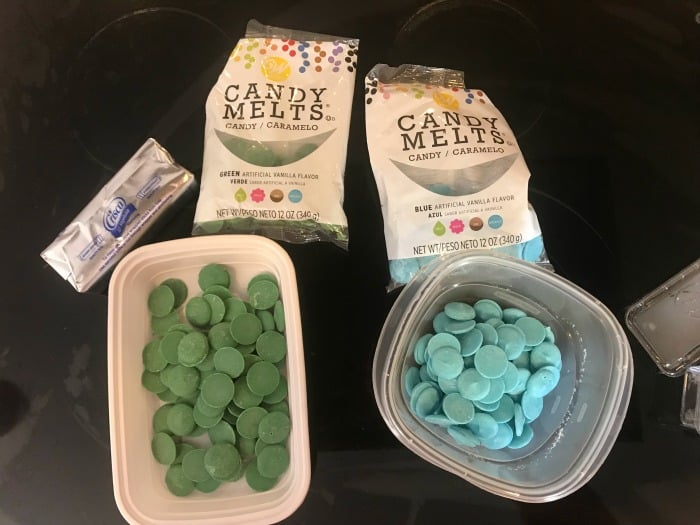 You'll want to have some parchment paper to line your baking sheet, a baking sheet, one bowl per color or flavor of candy melts, and a spoon or spatula per color for stirring


Directions
Put your candy melts into a bowl. If you have more than one color or flavor chosen, put each in a separate bowl.
Add the shortening to the melts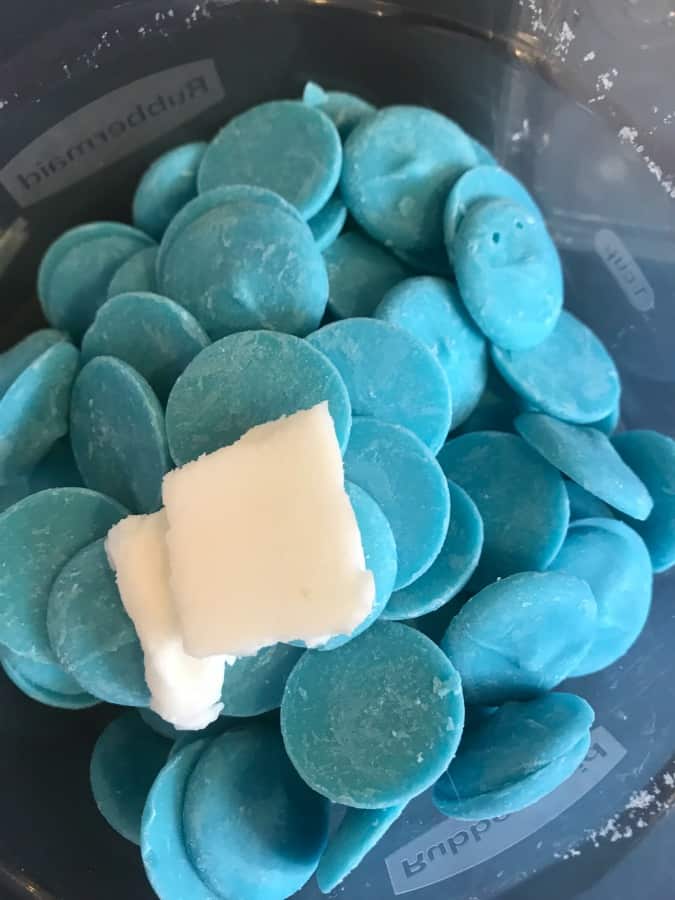 Microwave your candy melts in 30 second increments, stirring each time. Usually by the third round, your melts are ready to go.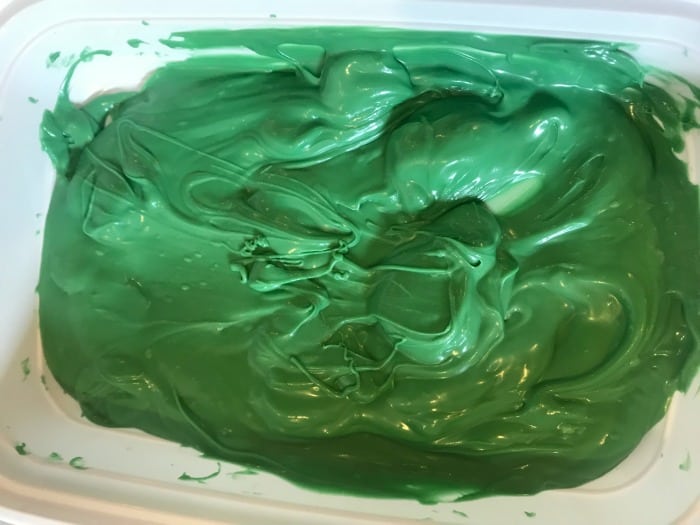 Spread your melted candy over the parchment.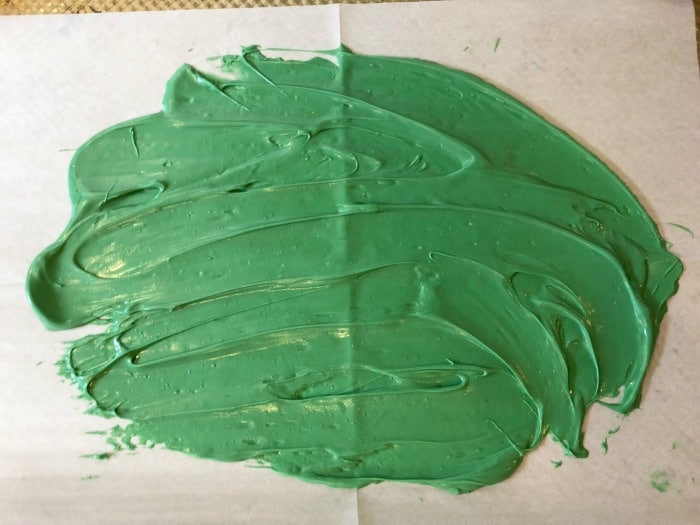 Thicker candy bark holds up better for gifting, I like keeping it thinner when it's just a fun movie snack so it lessens how much sugar the kiddos (and we parents) are having.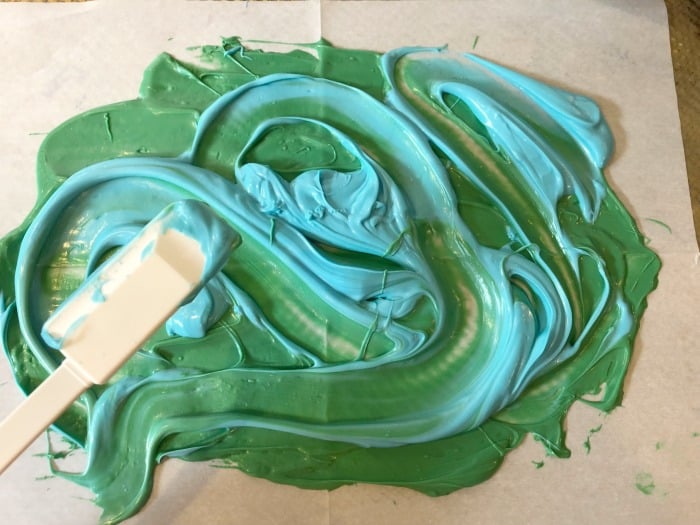 If you're doing a second color or flavor, spread that in/on/around your first color.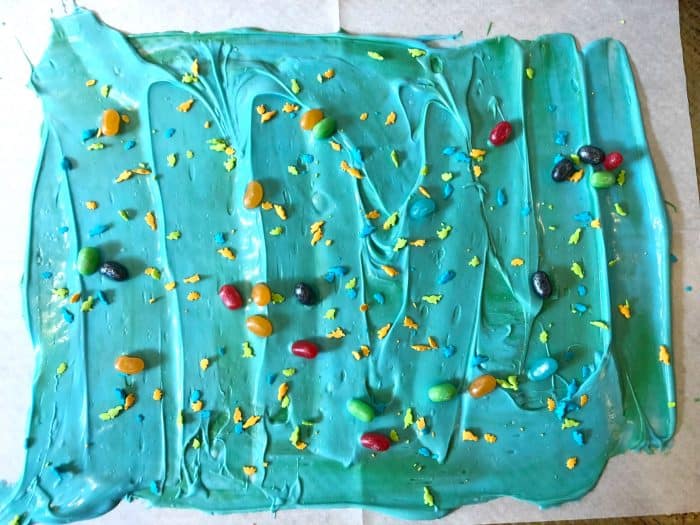 Add any mixins you like.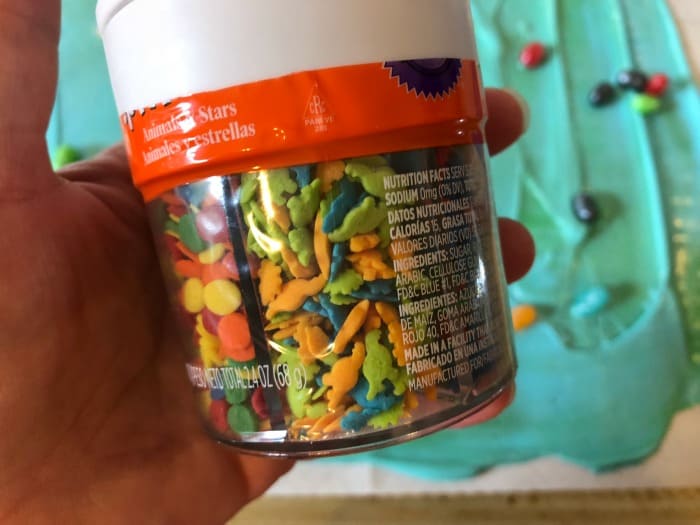 We did dinosaur sprinkles and Jurassic World jelly beans- but we've also done pretzel bits, gummy candies (the kids' choice, not mine!), mini marshmallows, dried fruits, nuts, etc.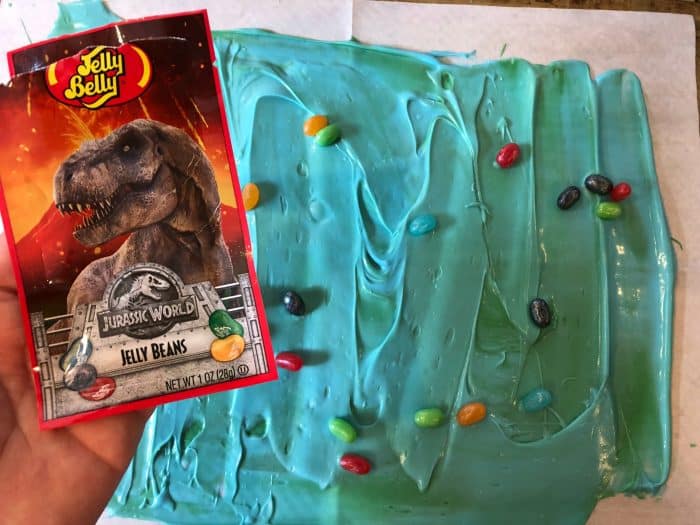 Have some fun with it!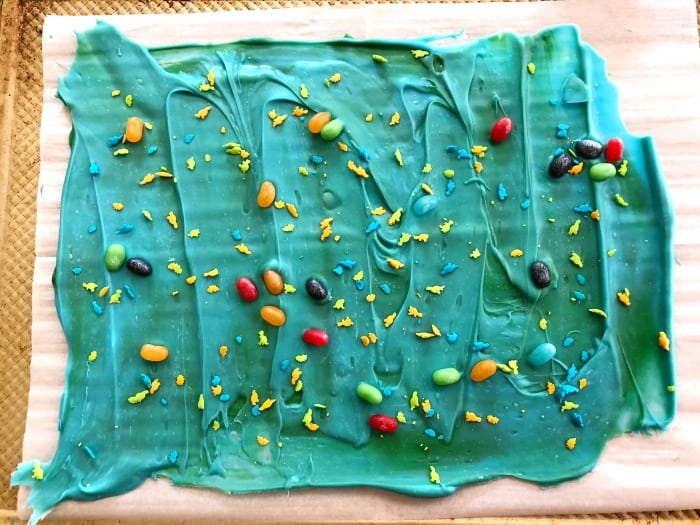 Chill for about 2 hours, break into small pieces and enjoy! Store uneaten bark in an airtight container for up to 2 weeks.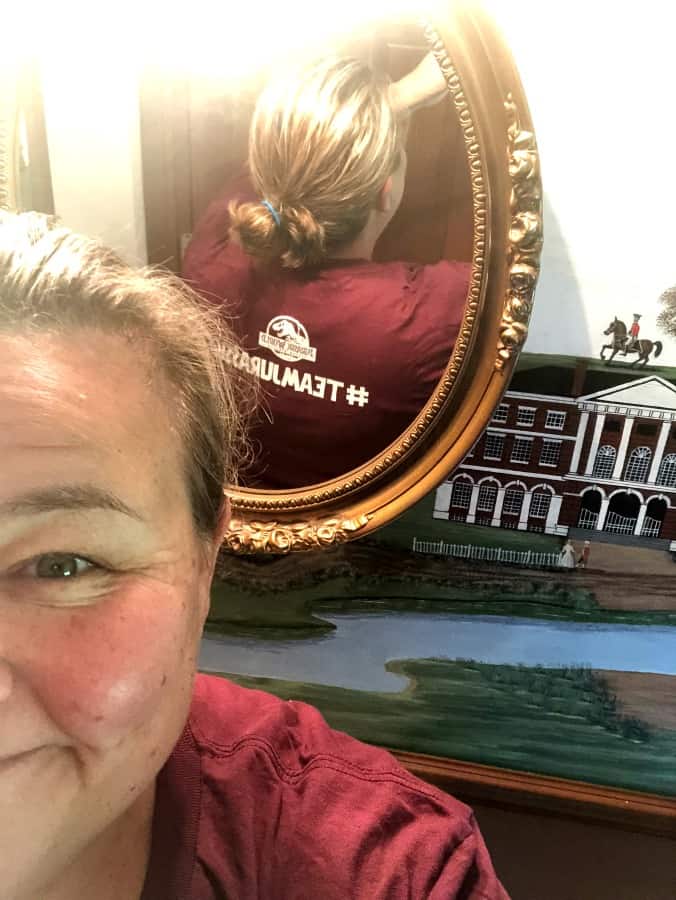 How awesome is MY #TeamJurassic shirt I wore while making our candy bark? I'm going to wear it again tonight for our movie night!!
Remember to get your copy of Jurassic World: Fallen Kingdom now available on Blu-Ray! Don't forget the movie snacks, especially the Jurassic World inspired candy bark recipe!
We love the movie so much we are giving a lucky reader some Jurassic World goodies! The winner will receive:
* A copy of Jurassic World: Fallen Kingdom on Blu-Ray
* A Jurassic World Hat
* Jurassic World Candies
Leave a comment in the comment section below to be entered to win!