This Captain Marvel activities + Steelbook post is sponsored by Best Buy. Opinions are my own.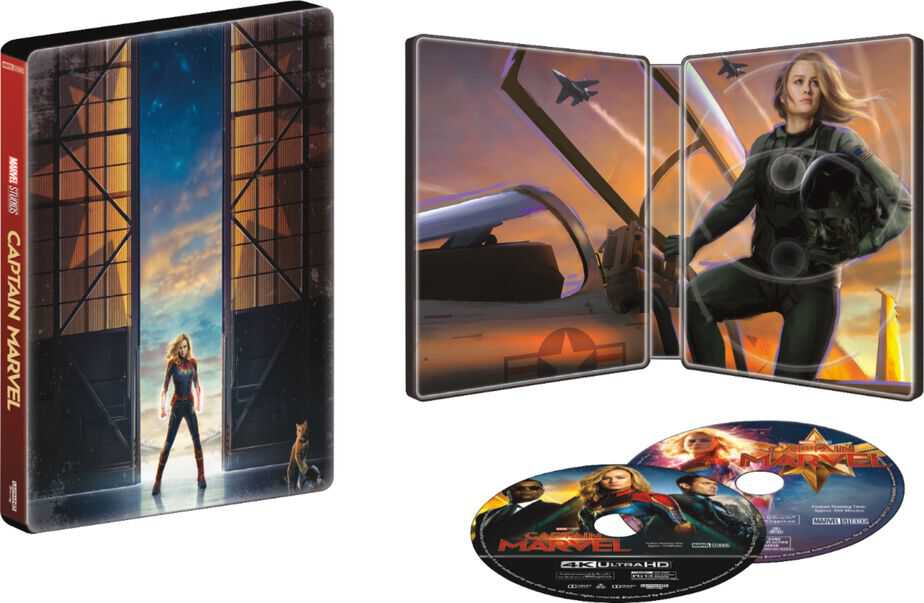 Captain Marvel Activities + Steelbook Edition Available Now
Captain Marvel is
now available
! We did NOT get to see this in theaters, we planned to, but with two kids in travel soccer and gymnastics meets, we just weren't able to. So we've been impatiently awaiting the arrival of this in stores! Get yours in Collectible
SteelBook
format your local BestBuy (or BestBuy.com) today! What's a SteelBook? It's really cool packaging that's made especially for BestBuy. Plus, if you are a movie buff, and collect for your home cinema, you'll need this one on the shelf.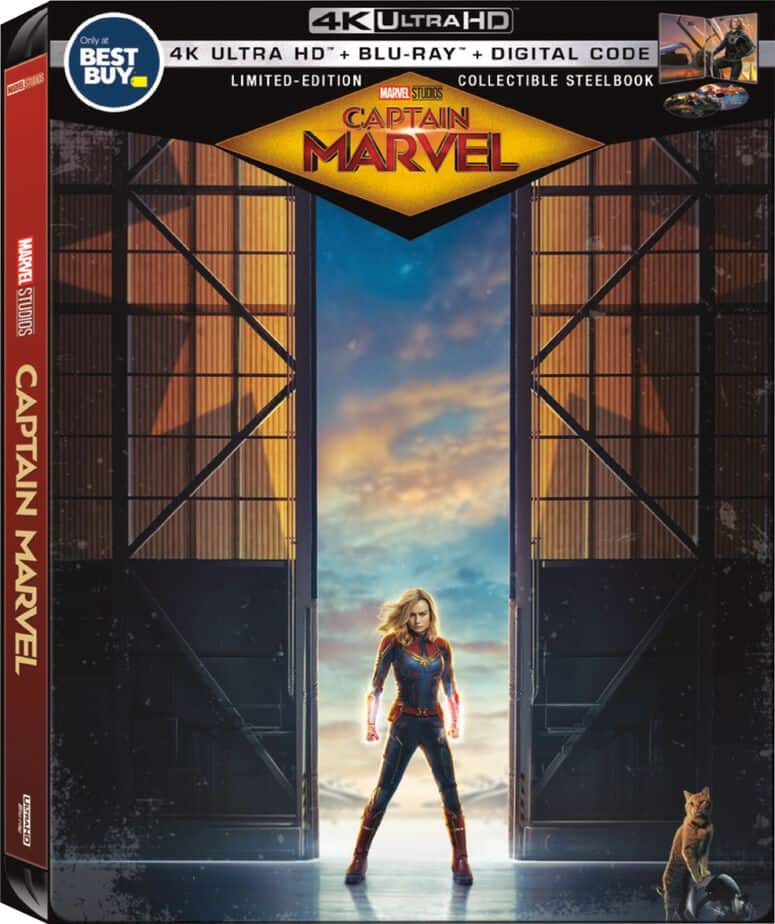 About Captain Marvel:
Directed by Anna Boden and Ryan Fleck this sci-fi action film is the latest offering from the American comic books by Marvel Comics. The narrative follows Carol Danvers (Brie Larson), an Air Force pilot who experiences a freak accident that somehow bestows her with alien superpowers, making her Captain Marvel. With time running out, Captain Marvel joins forces with Nick Fury (Samuel.L Jackson), and together they work to save the planet from a looming war between alien races.~Clare Perez-Izaguirre Lopez
Cats
There's an awesome kitty in the movie. Who doesn't love a good animal character? Goose the cat is no exception. Although Goose is a Flerken, possibly an alien, but we"ll need to watch to learn more about her. I hear she does some major scene stealing. You can also make a Captain Marvel Goose Puppet! Download this easy Captain Marvel craft now!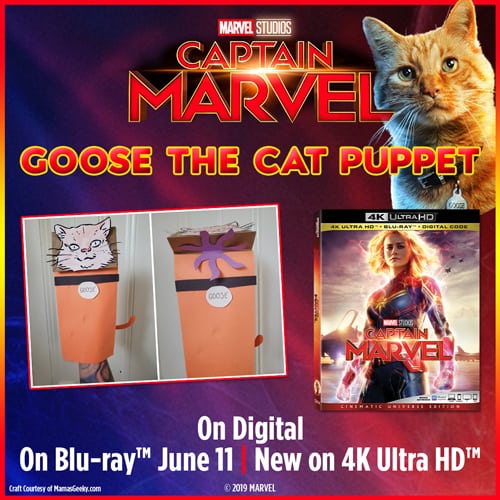 Faster, Higher, Stronger
Be just like Captain Marvel with this Hala Star craft! Thse will be fun to make, and I can see a whole lot of girls (and boys!) who'll be wanting to dress up in character including the Hala Star Necklace for Halloween and comic cons!