As a parent, we have so many things we have to think about and remember when it comes to our kids. Sometimes we get so focused on the day to day activities, we do not always remember to follow through on other issues. When we have a healthy child, this is especially true for many parents.  Thank you to ThinkAboutYourEyes.com and MomitForward.com for including me in this sponsored campaign about children's eye exams.
Do You Know When Your Child Needs An Eye Exam?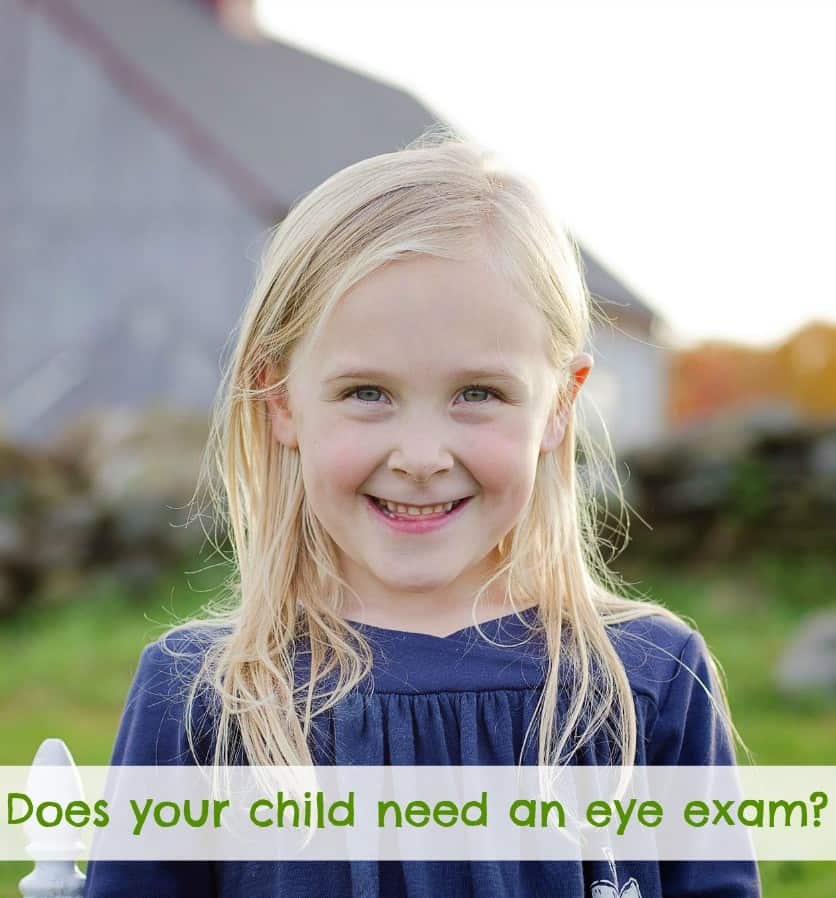 We take for granted our kids are healthy until something happens that changes that whole idea. You probably take your children to their pediatrician once a year for their annual well check visit, right? Do you know your child needs an eye exam as part of their healthy checkup schedule? According to a National survey, only 2 in 5 or 40% of parents think their child needs an eye exam as part of their healthy checkup schedule. Interestingly enough, this is about half as many who think the same about an annual trip to the dentist (81%) or pediatrician (78%) are essential.
If you have a child under the age of 6, they are more likely to miss out. I was surprised to learn that according to the American Optometric Association (AOA), more than a third of parents have ever taken their child to the eye doctor. Mine all went at one for the first time, and have had at least a checkup each since then.  My brother was born with Hyperplastic Vitreous and my mom always stressed how important eye exams are for kids. Because many parents are in the dark about when to take their child to see an eye doctor, 24% of them will wait until their child shows symptoms before seeking help.
I was absolutely shocked to learn 84% of parents say they would not see an eye doctor when their child started complaining about their vision. What is actually recommended by the AOA is that parents need to take children who do not wear contacts or glasses to the eye doctor every two years. If you are unsure of where to find an eye doctor for your child, you can visit the Think About Your Eyes website. Another area of eye care parents should be aware of is protecting their children's eyes from harmful UV rays. When you are out in the sun, your child should have their eyes protected. You can learn more about this issue on the Vision Council website.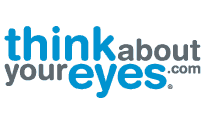 Currently, Think About Your Eyes is offering a fantastic giveaway to one of my readers which includes a phenomenal gift package valued at $286. You can win:
Eye Care Essentials:
* Chelsea Morgan sunglasses from VisionWorks ($139)* Computer glasses from Chemistrie ($65)* Lens care kit from Hilco ($50)* Eyeglass case* Eyeglass holders* Cleaner and cloth
Eye health kit from Alcon ($32): * Systane Ultra Lubricant Eye Drops* Systane Balance Lubricant Eye Drops* Systane Lid Wipes (for makeup removal)* Zaditor Eye Drops (allergy)