This Chocolate Tiramisu Martini recipe was 100% inspired by my enjoyment of the chocolate delights we tasted while aboard the Caribbean Princess cruise ship in October.  There's a very well known dessert aboard the Caribbean Princess, Sabatini's Chocolate Tiramisu that I have heard about in many places, and it absolutely lives up to its reputation…(and I will share a version of it here this month)… but with the fun of the cruise ship and relaxing with friends… I wanted to do something special.
Chocolate Tiramisu Martini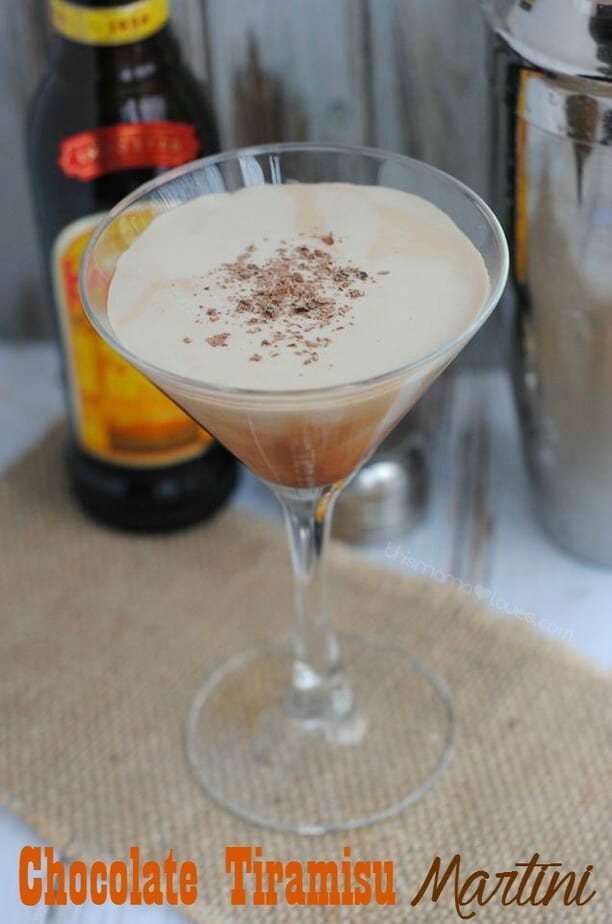 Ingredients
1  jigger coffee flavored liqueur (many shot glasses are also this size. in our house, we eyeball)
1 jigger vanilla flavored vodka
1 jigger creme de cacao
ice
martini glass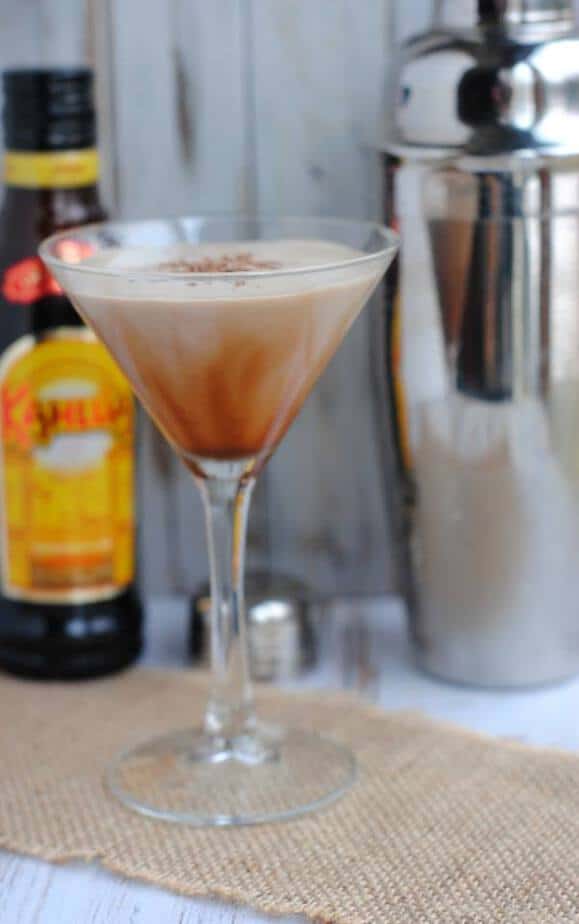 Directions
Drizzle some chocolate in your martini glass.
In a shaker, combine your vodka, creme de cacao and coffee liqueur over ice.  Shake until your shaker starts to frost up.  Pour into your glass and serve with shaved chocolate on top.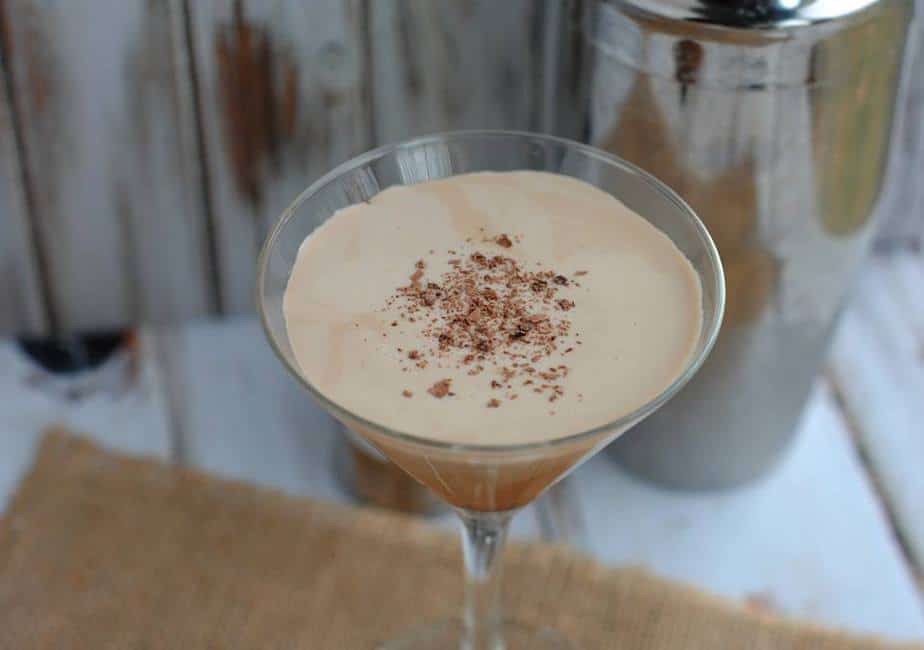 Princess Cruise Lines have partnered with Master Chocolatier Norman Love to offer Chocolate Journeys℠, an industry-first, premium chocolate experience onboard its fleet of 18 ships. The program will offer guests a variety of opportunities to taste the inspired creations crafted by Love. It will be on all Princess ships by January 1, 2015. Chocolate isn't just about dessert anymore!
Thanks to Princess Cruises for inviting me and a guest to enjoy a 5 day Western Caribbean cruise aboard the Caribbean Princess ship.