Summer is upon us and, of course, this means that grilling season is probably already happening on your patio, right? We all have our classic favorites like burgers and chops, of course, but sometimes I like to shake things up and create some bright, fresh flavors for family and friends. I really love to create sweet and savory marinades to wake up the taste buds from typical grill fare, but as we are trying to eat healthier, we are trying to omit things like sugar and store-bought barbecue sauce. But we need flavor and lots of it! Luckily for me, SPLENDA ZERO™ Liquid Sweetener adds a touch of sweetness to my Cilantro Lime Marinade without the added calories from sugar. Now that is a Sweet Swap™! You can use this marinade for steak, chicken, or pork chops to bring out the summer flavor in your favorite foods. Thanks SPLENDA® for sponsoring this post.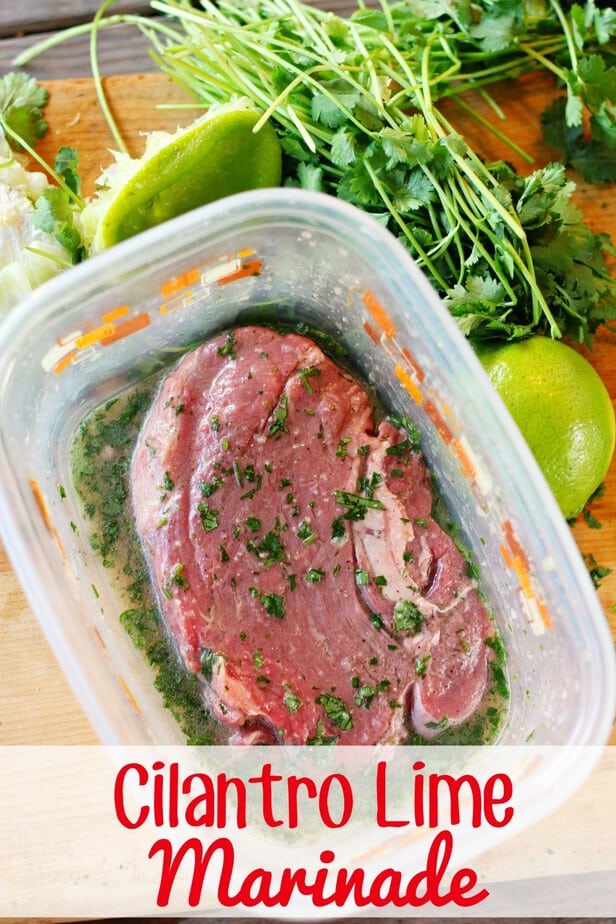 Cilantro Lime Marinade
Yield: ¼ cup
Ingredients:
* 2 whole limes
* 1 handful fresh cilantro, chopped
* 1 squeeze (0.25 ml) SPLENDA ZERO™ Liquid Sweetener
* 1 tsp. vegetable or olive oil
* 1 tsp. black pepper
* 1 tsp. garlic salt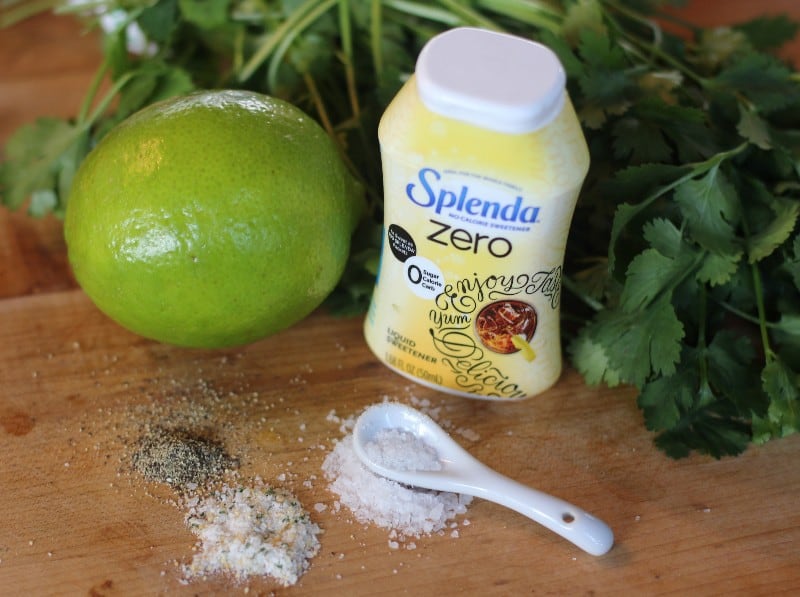 Directions:
Slice limes in half and squeeze all juice from them into a large bowl.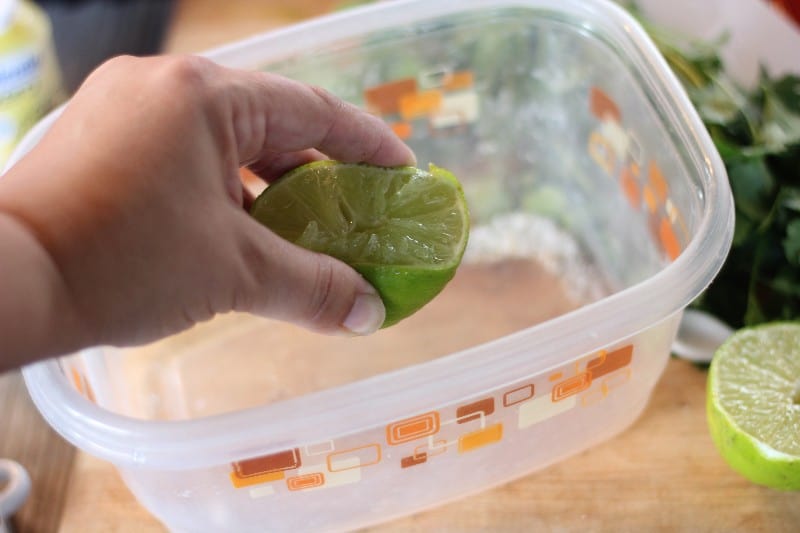 Remove stems then dice up cilantro into very fine pieces.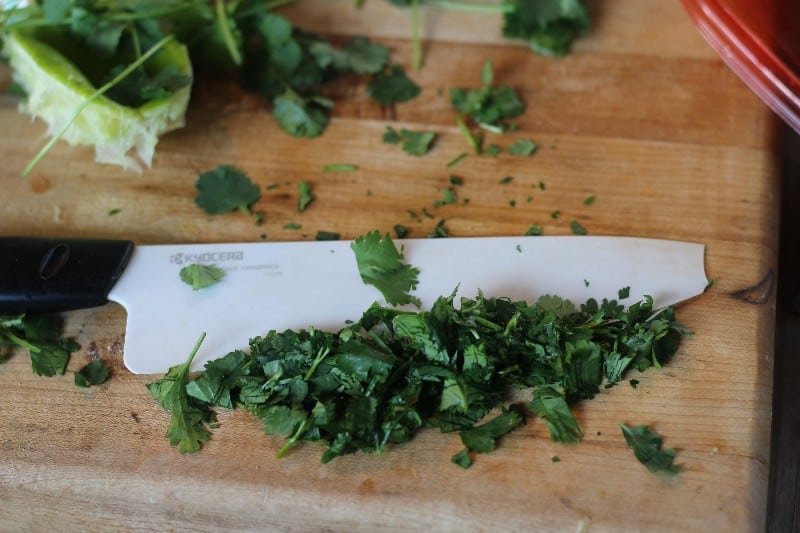 Add one squeeze of SPLENDA ZERO™ Liquid Sweetener.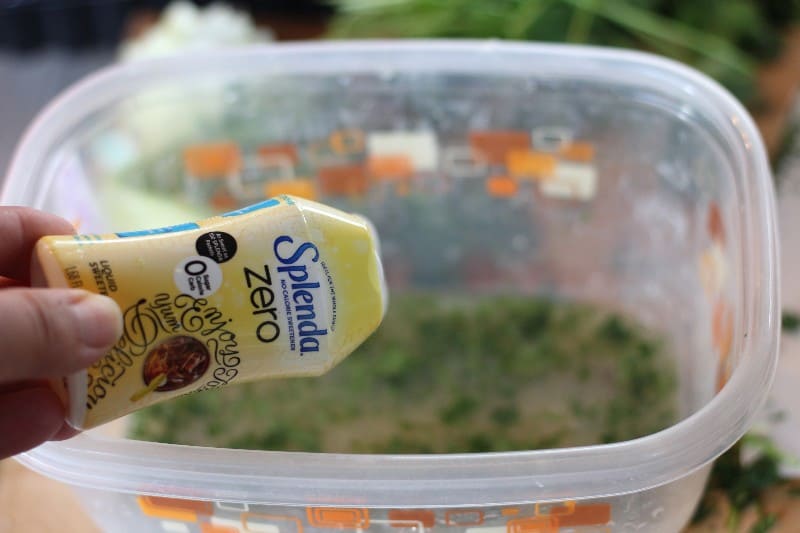 Combine all your ingredients and whisk together well.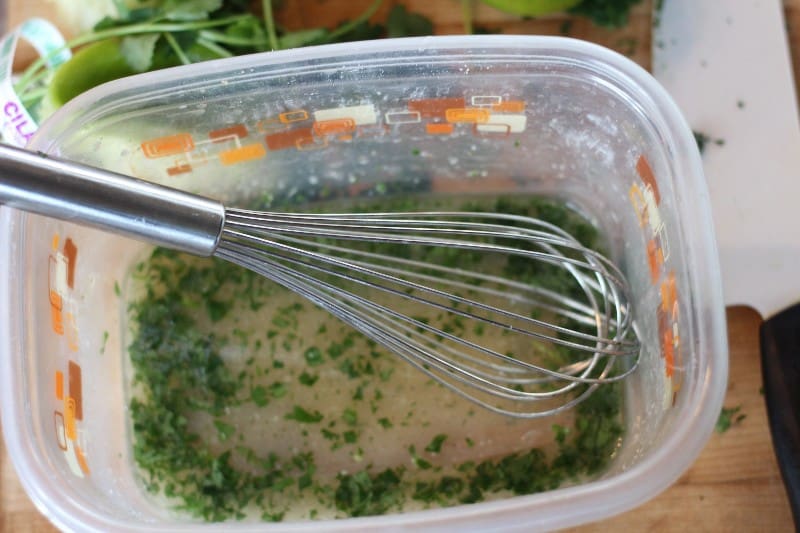 Marinate your meat or fish for about 20 minutes. Do not marinate the meat for too long as the citrus can negatively affect the texture of your meat.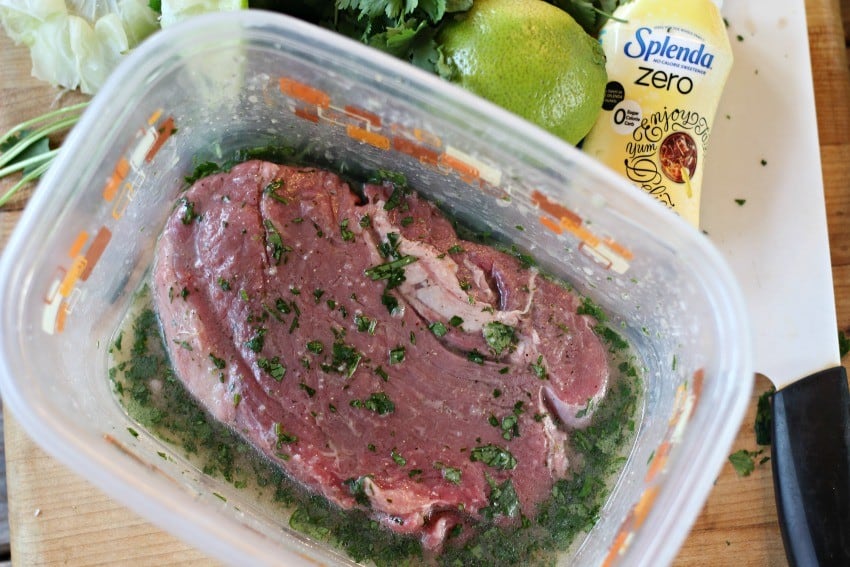 SPLENDA® is sharing ways to substitute full sugar for SPLENDA® Sweetener Products with tips, tricks and recipes at www.SweetSwaps.com.
Check out all the sweet ways to follow SPLENDA®…
Follow SPLENDA® on Tumblr at www.SweetSwaps.com
Follow SPLENDA® on Pinterest 
Follow SPLENDA® on Twitter
Like SPLENDA® on Facebook
Follow SPLENDA® on Instagram
What are your favorite marinade recipes? 
[mpprecipe-recipe:2160]