I haven't ever met anyone who enjoyed cleaning bathrooms. Especially boy bathrooms. I don't know if it's lack of targets placed inside the toilet bowl or just a lack of understanding about where they are needing to aim their *ahem* members but every bathroom that has boys frequenting it seems to have an extra level of gross factor… leaks, splatters, spills, I don't know what you want to call them, and I don't care…but I do care about removing all of the evidence of the boy bathroom syndrome.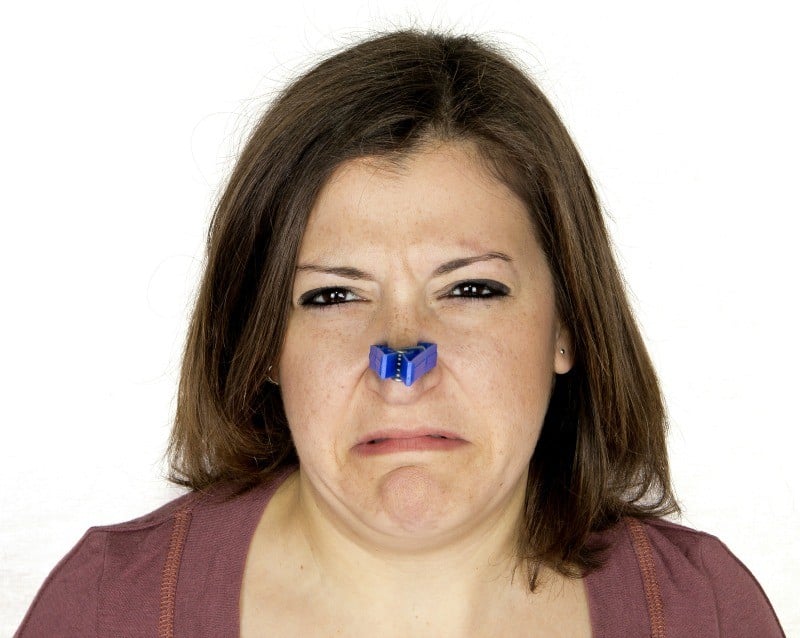 I think we'll call it the BBS. Boy bathroom syndrome. If you have a bathroom and you have boys who frequent it, you probably know what I mean. With some help from our friends at Clorox®, I'm going to share some cleaning a boy bathroom tips that will hopefully lessen the side effects of BBS (headache, stress, frustration and the need for clothespins on your nose when entering the room).
Cleaning a boy bathroom (Courtesy Clorox®)
I should start by saying that we females aren't necessarily perfect in the bathroom. I don't think anyone in my house flushes a toilet more than once a day. I spend half the day checking that ours are flushed. Visitors get a warning "I hope it's flushed" when they come by and I haven't had a warning. Girls don't tend to get any urine on the seats, which doesn't drip down the tank and onto the floor.
That's where the BBS comes in. Clorox® to the rescue! It doesn't matter if you are looking for a full on, deep clean of the bathroom or a quick wipe down for a surprise visitor, Clorox® has a solution! The Urine Remover foams up to show where it's working to attack the urine (and other bodily fluids that may be in your bathroom). This product also works to eradicate the urine crystals so it really gets RID of the urine instead of just masking the smell. I'd like to order a case, please!!
How's your grout looking, with boys (and others) using the bathroom? Got some less than vibrant spots? Visible stains? Grab that Clorox Bleach Pen gel and get a little color-in-the-lines-therapy while you freshen things up. Other cleaners may not get right down into the grout, so use that pen as needed.
Keep disinfecting wipes close at hand. I often keep one right behind the toilet tank itself so that I can do a quick wipe at any time. Or, if I catch anyone doing a pee-and-flee without flushing or watching where they are aiming, I can direct them to go back, finish the job (flush), and to do a wipe down of toilet surfaces. A mom can dream that the kids will pay more attention to where they sprinkle when they tinkle if they are responsible for cleanup, right? Especially the boys with those external members?!
Use a wipe or cleaner with disinfectant several times a week. I've been trying to wipe down door knobs, faucet handles, and the flusher handle daily or close to it- get those germs off the surfaces so they don't go into our bodies! It'll also help to keep down some of the bathroom odors that seem to arise. Those wipes sure do come in handy with boys in the house!
I've got one more hack that I want to share, which I was kind of proud to see was ON the Clorox site under their "tips" section- always close the toilet lid before you flush. If you aren't closing the lid, you're inviting all kinds of nasty germs and bacteria into your whole bathroom. Which kind of makes the dribble on the toilet seat seem a little less significant, right? (Thank you Phia for your toilet-lid-closing educational posts on the knot.com back in the day!!) Teach your family to close the lid. Always. Check out Clorox.com find out more great cleaning tips- especially for boy bathrooms- today!
Leave a comment in the widget box below and you will be entered to win a $50 Amex gift card! Giveaway ends July 7, 2015 at midnight, EST. Winner chosen randomly.
This is a sponsored conversation written by me on behalf of Clorox via Rhythm One. The opinions and text are all mine.