Coastal.com Eyewear has a great Get Your First Pair Free program.  In addition to my first pair, they sent me another pair to try out.  I have always wanted to have more than one style of eyeglasses to wear but eyeglasses can be expensive.  All I had to do was get an eye exam at my local eye doctor and use my new prescription to order two new fun styles of eyeglasses.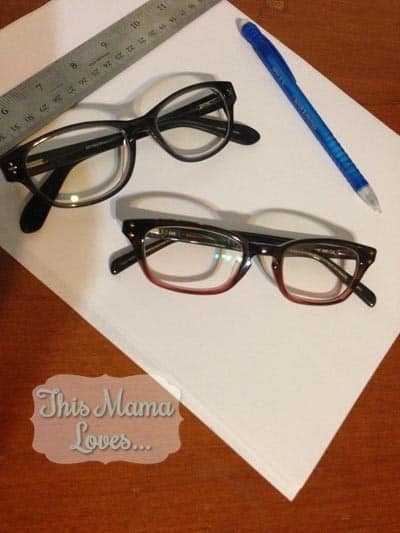 You can do the same, just head on over to Coastal.com and start browsing all the modern and flattering eyeglasses.  But, before you totally fall in love with a pair make sure they are from the Get Your First Pair Free selections.  They have over 300 styles to choose from so you are bound to find something you like.  They have brands like Lucky, Nicole Miller and more.  Once you find the pair you like click continue and you are on your way to a new pair of glasses.  You enter your own prescription and it most likely will not have your PD (pupil distance).  This is easy enough to measure with a ruler.  The website has easy to use instructions.  Here comes a slight twist, the frames are free but there is a charge for the lenses, if you are getting single vision standard lenses it will be $29.95 or $39.95.  Progressive lenses or sunglass lenses do cost more.  But, still a much better deal than can be found at a local eyeglass store.  
Here are the two styles I choose.  
#1  Vintage VN0100 065 Olive Reddish Brown I love plastic frames so these were an easy choice.  I got single vision standard lenses for this pair.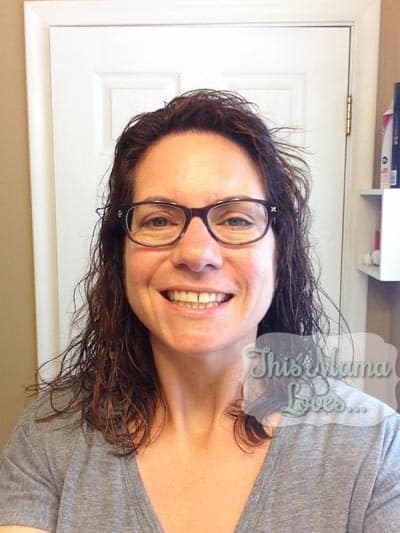 #2
Derek Cardigan 7008 Smoke with progressive lenses.  It has been interesting getting used to wearing progressive lenses but I have to admit my vision is not getting any better.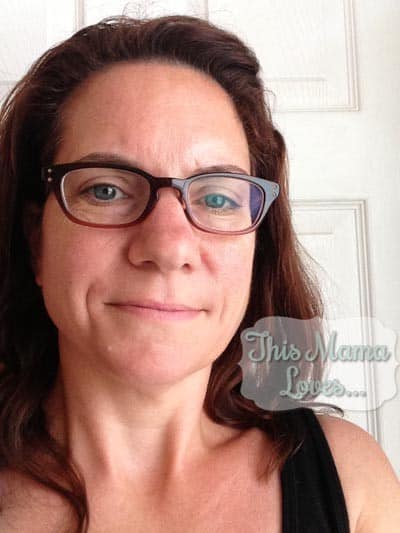 Each pair arrived quickly and they come with a hard shell case, and a cleaning kit with an eyeglass screwdriver.  That is more than most local eyeglass stores will give you.  Overall it was a great shopping experience, I would and I have recommendedit to friends.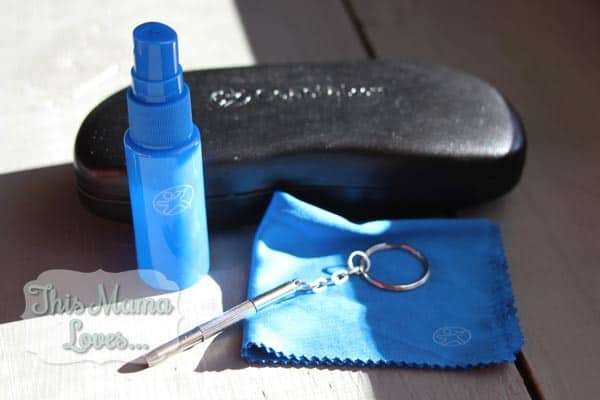 I received the glasses to help facilitate this review.  All opinions are my own.  
Which pair are you going to choose for your First Pair Free?