This cozy holiday home post is sponsored by Blair, an online clothing company, but all opinions are my own. When I am in the stores during the holidays, I love all the decorations they sell. I always think about how I would love to take it all home with me! Instead, I have a few affordable and easy cozy home decor ideas for the holidays.
A Cozy Holiday Home
A Fashionably Dressed Hostess
I think a warm smile is one of the best cozy home decor ideas for the holidays! I always greet my guests with a bright and friendly smile! And I also want to be a hostess that is fashionably dressed, so I wear my favorite go to clothes from Blair.com, like my soft and warm fleece clothes.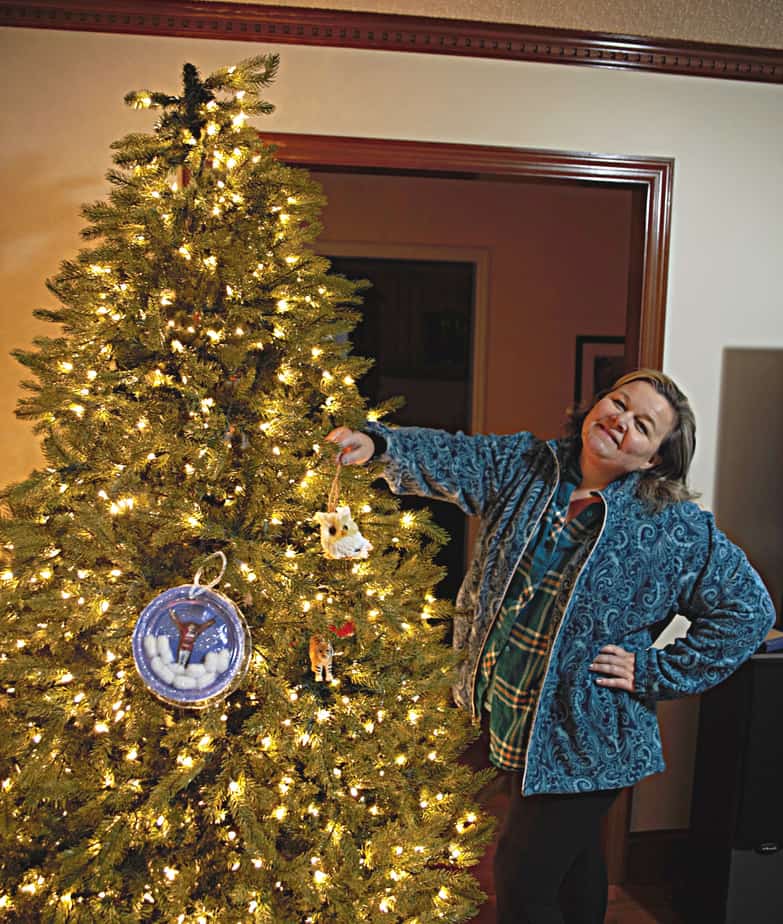 One of my latest favorite outfits from Blair.com is my leggingsFresh Knit Sport Pants and Scandia Fleece Vest! If I am at home, I will wear my Plaid Flannel Tunic over my Essential Stretch Tank with my leggings. If I am going out, I will switch out the flannel for my Shaker Cardigan Sweater. If it's super chilly, I'll pair both!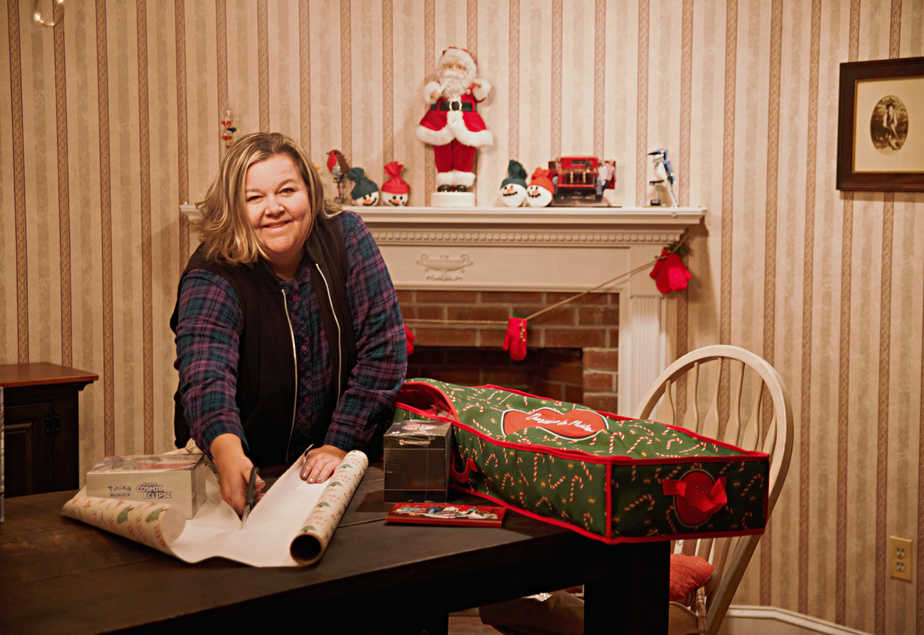 Blair.Com Has What You Want At Affordable Prices
With Blair.com, I know I can feel comfortable, look great and I am not spending a fortune on my holiday wardrobe. I can shop for my whole family and I always get free shipping. What more could a mama love?
Cozy Home Decor Ideas For The Holidays
When I think of a decorated home for the holidays, I always think of the front door. This is one of the first things your guests will see when they come by. You can add a swag of garland and a few large bows, attach colorful paper or hang a pretty holiday wreath.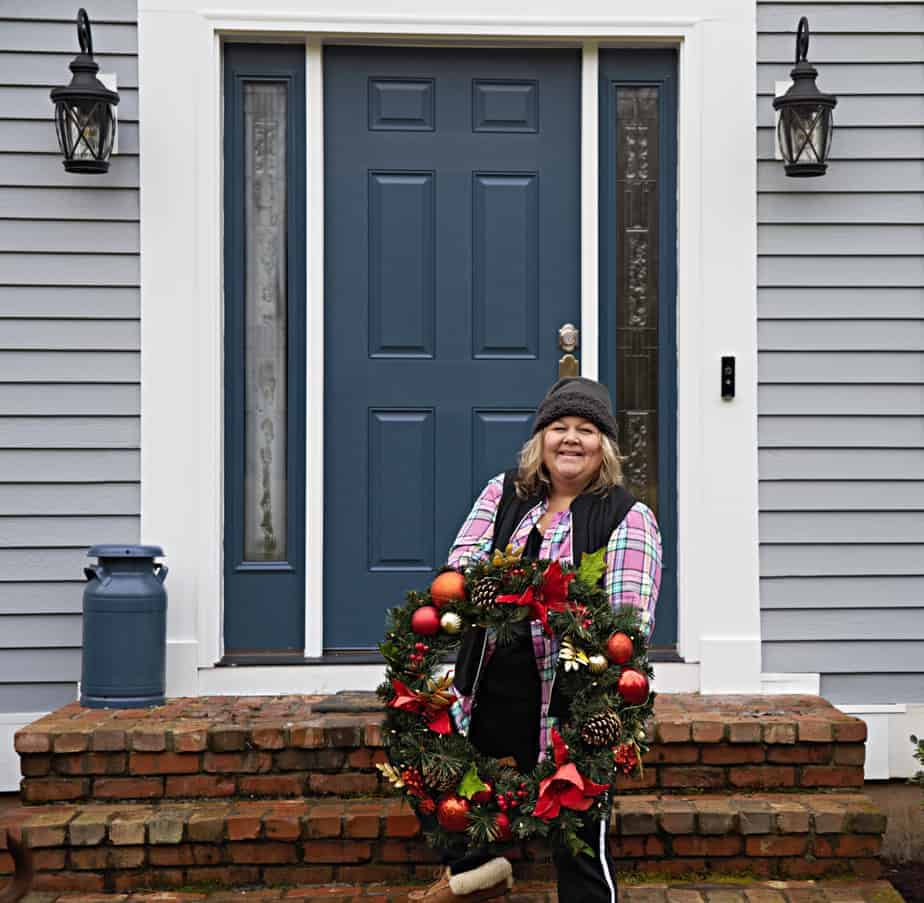 Add Lighting For Color And Cheer
I love nothing more than to see a house decked out in colorful Christmas lights! In our house, we have electric candles in the windows, lights on the tree, lighted garland on the stairs and lights on the mantle. Lighting is great on those bleak winter days, aren't they?!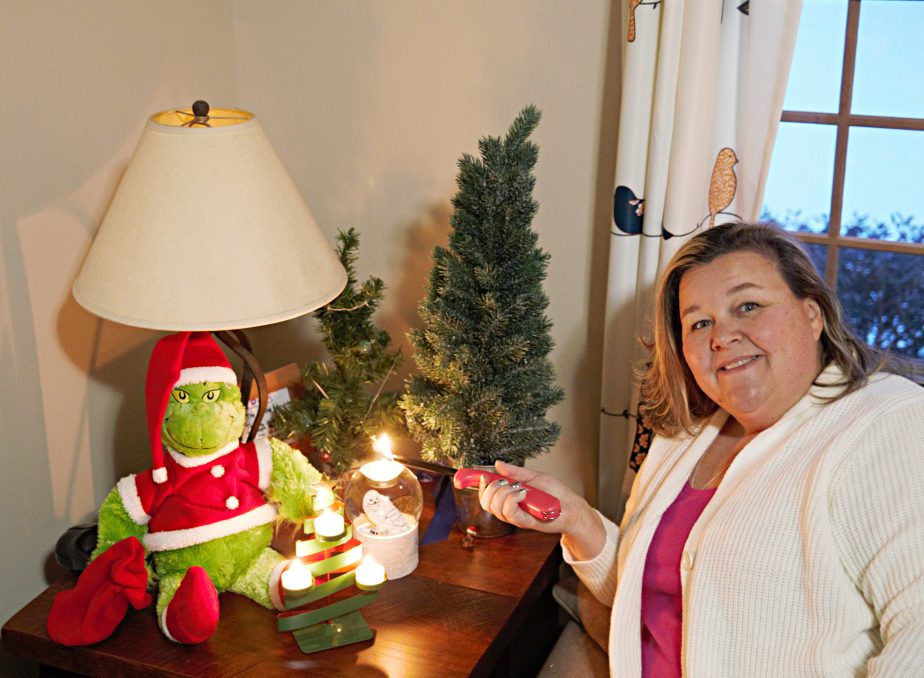 A Great Smelling House
My mother had a great trick when you burned something in the kitchen. She would fill a pan with water and add a few sticks of cinnamon. It made the smell go away and the house smelled just like Christmas!
I do it throughout the holiday and the family just loves it. And of course, baking cookies smells great too! Sprinkle a few drops of essential oils onto the toilet paper rolls in the bathroom- it's a subtle way to add just a little bit more festive fun! This is also a simple cozy home decor idea for the holidays.
Be sure to follow Blair, a clothing company on Facebook, Pinterest and Instagram.