Having a crafty party can be tons of fun.  Having crafts available means everyone has something to do and there's no risk of "down time" where people get bored.  This is especially great for kid parties, if there's not a place for them to get outside and run around to play.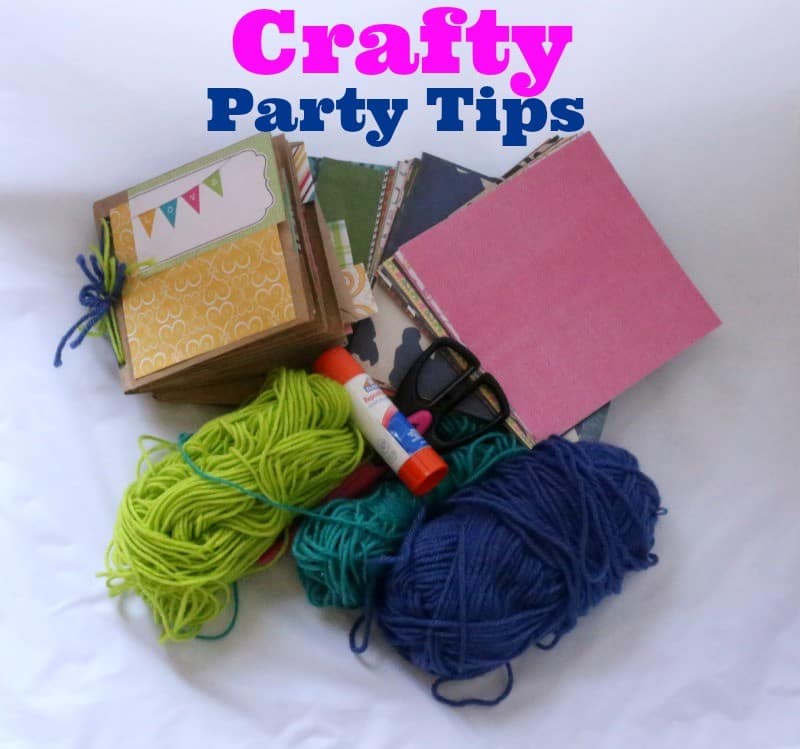 But craft supplies can also equal a mess if you don't plan.  So here are some crafty party tips to help you have the biggest bang for the smallest mess!
Organization
This kind of goes for any party, but keep your supplies organized.  If you are having a decorate your cupcake station, have all of the supplies for that in one place.  Use containers to put toppings in that don't spill easily. (You'll notice this theme throughout the post)
Put a paper or dollar store plastic tablecloth under the area so that messes are contained but also quickly gone at the end of the day.
Location, location, location
It's true in real estate and it's true at parties.  If you are doing a craft with lots of glue and small pieces, you don't want the sink across the house.  This is especially true if you have kids at the party.  The further they need to walk to wash hands, the more stuff will be strewn about your house or room.
Plan out which craft activities will be messiest and keep those closest to your sink.
Don't go overboard
Go for less activities with more bang. 2 well planned craft stations can go a long way more so than 5 thrown together quickly.  Having a few well thought out activity/craft areas means less places to clean.
Less is more
Keep those options to a minimum.  Having a cupcake or cookie decorating station?  Offer 5 choices, not 10.
Having crafts?  Offer 2-3 varieties of each "option" for the craft. For example- making photo albums?  Offer 2 kinds of ribbon, not 4. Put out 5 cardstock options, not 10.
Prepare for cleanup
Have places around your party for cleanup. Put even a small trash can near each station.  We always use Glad Black bags for party cleanup because we've never had one rip, and trust me when I tell you that we put them to the test on a regular basis.  They don't fail me and I rely on them.  I am usually pretty beat by the end of a party and the last thing I want to do is have more cleanup when a trash bag rips!!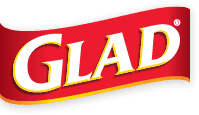 Brought to you by Glad® Black bag. Glad® Black Bag is tough enough to take it all.
 Of course, in a dream world, the Glad Black Bag Trash Crashers would come to my party.  I'm not sure I could think of a better way to clean up after a fun party!! Or to have fun with trash! Check it out!

Disclosure: Compensation was provided by Clorox via Glam Media.  The opinions expressed herein are those of the author and are not indicative of the opinions or positions of Clorox.
0