Have you ever been in a fender bender? If so, you know the headache and inconvenience it causes. What if you got in a fender bender (one not your fault), and found out afterwards that the insurance policy you had been paying for each month didn't actually cover anything.?! Your vehicle would not be fixed. Chances are you'd be upset, frustrated, and feel like you were mislead. After dealing with your feelings, you'd then have to either come out of pocket to have your vehicle fixed, or live with the ugly damage it caused. The thing is, this is the exact scenario that could happen…. with your credit.
Most Americans are aware of importance of our credit score in today's society. It's everything. Credit score can be used to determine a number of things; your trustworthiness, your grasp handling responsibility, your maturity and more. It can be used to determine financial worthiness, employment, and more. Weigh this next to the threat of identity theft in our society, and you see why it's so important to protect it.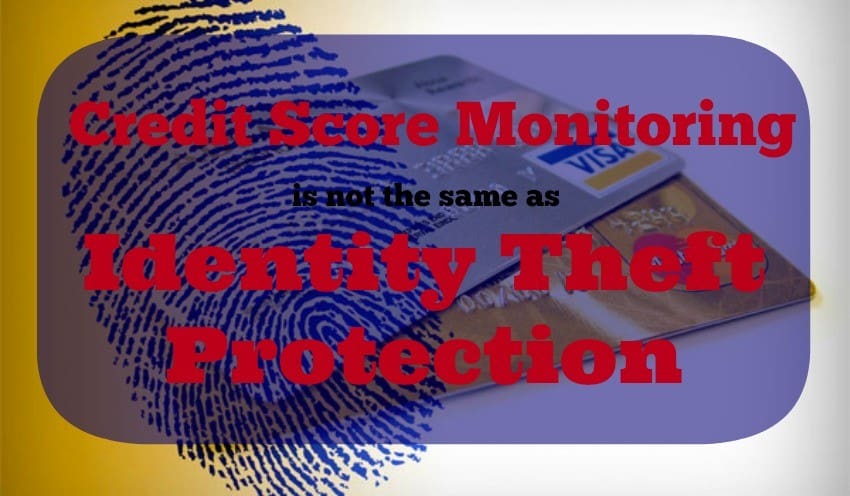 How does this tie into car insurance? It's the same concept. Credit monitoring is great. It alerts you to changes in your credit score, and offers suggestions on maintaining and/or improving your credit score. Things are swell. Until… your identity is stolen. At that point, you will quickly learn; credit monitoring is not the same as identity theft protection.
Identity theft protection doesn't only monitor. It stands at the front lines and actively fights for your identity. You have the peace of mind that even if your identity is stolen; you STILL don't have to bat an eye. LifeLock provides you reassurance, peace of mind, and a solid support system to help you keep your identity yours, and to keep you fully covered.
Use 10% off promo code "LifeLockSafety" at the Lifelock site.
Do you use identity theft protection?
This post is brought to you by our friends at LifeLock. Opinions are my own.
0