I don't know about you but I am very tired of paying for a design for my business cards.  I wanted to learn how to make  business cards in PicMonkey and my friend Sadie agreed to show me. 🙂 It's really not hard!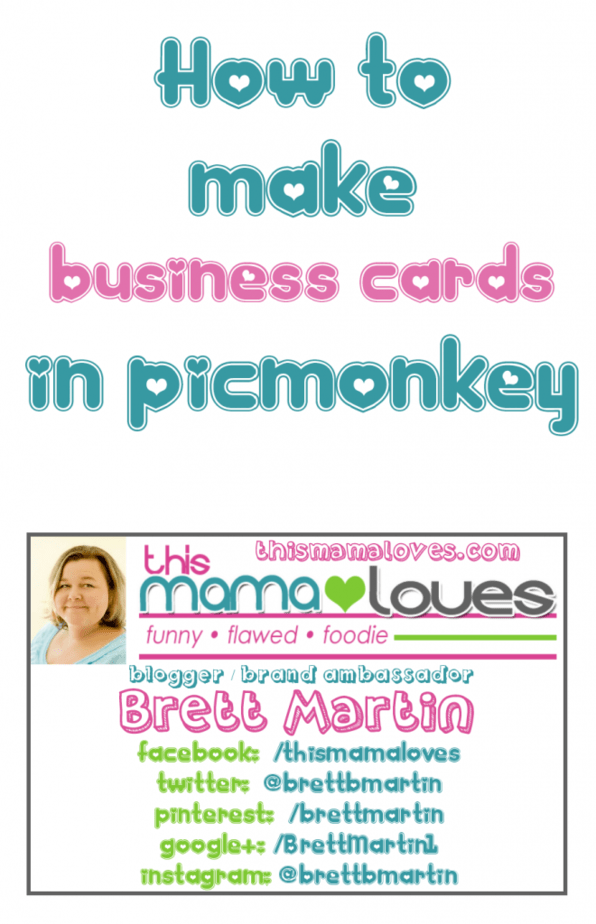 The process of making business cards in PicMonkey is suuuper simple. It's just a few basic steps, and then you play around with different fonts and such until you get them exactly how you want them. First, you need to sign up for PicMonkey if you haven't already. It's a few bucks a month, and totally worth it.
How to Make Business Cards in PicMonkey
To start, you'll need to upload custom fonts to PicMonkey so you are using the ones that match your blog. Though I didn't use the same exact fonts on my cards that I do on my blog, I used ones that I thought complimented each other. It's totally up to you on how you do stuff! Adding fonts to PicMonkey is pretty easy- you  just need to download the fonts you like from sites, install them on your computer, then reboot and log back in.  You'll see your pretty new fonts and be able to use them!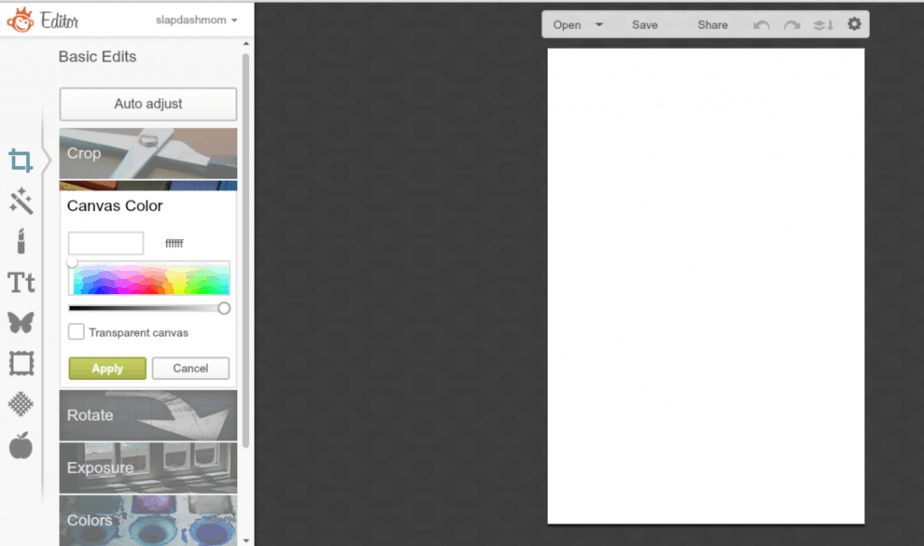 After you've decided on your fonts (or gotten distracted and downloaded 100 of them), restart your computer and log into PicMonkey. Choose "design", then you'll choose your dimensions.
Or, you can download a business card template for free. You can choose a colored background if you are in the "design" section. If not, just use a rectangle overlay to choose a color. I prefer white.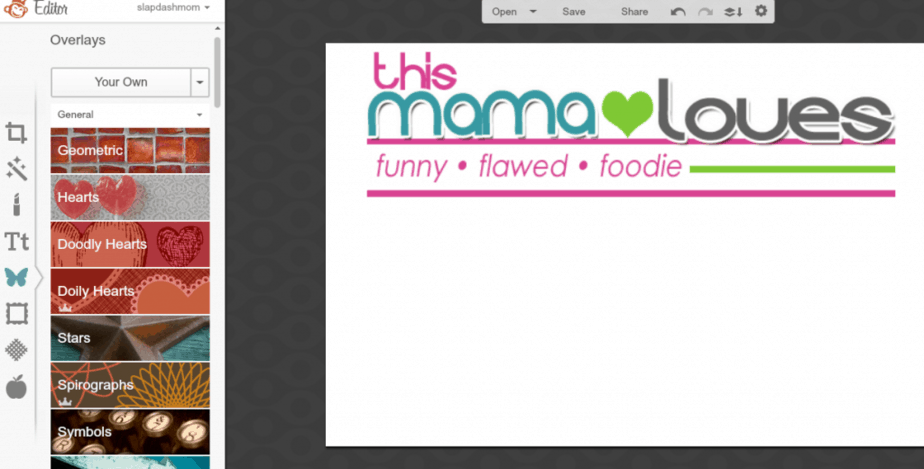 Go to overlays (the butterfly button), and upload your header and/or headshot. I really like it when I see business cards with a photo on them, because it's easier for me to remember when I meet someone!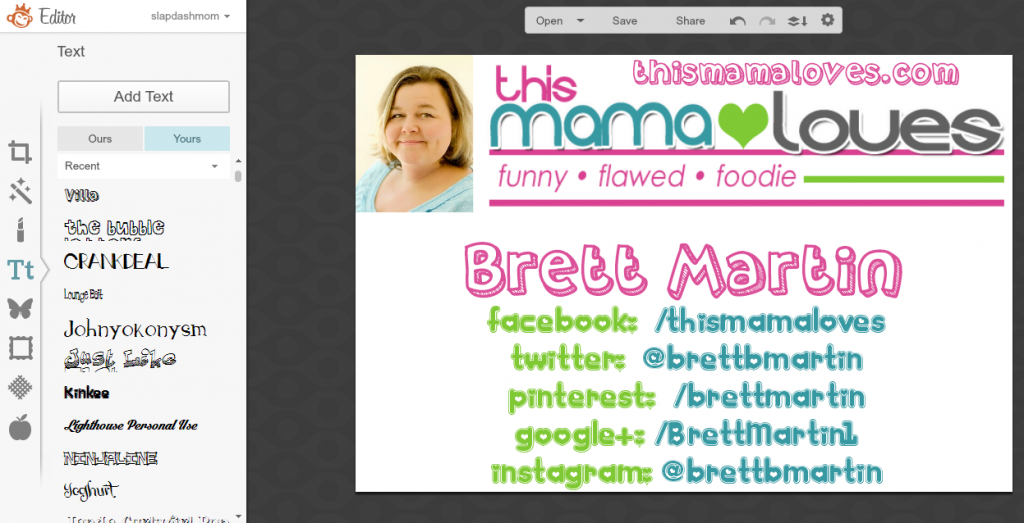 Add your information below the header. If you don't have a header, just use a custom font to type your name, blog name, or business name.
Some things that are important to include:
— first and last name
— blog and/or business name
— email address
— social media handles
— website address
— any other info you'd like people to know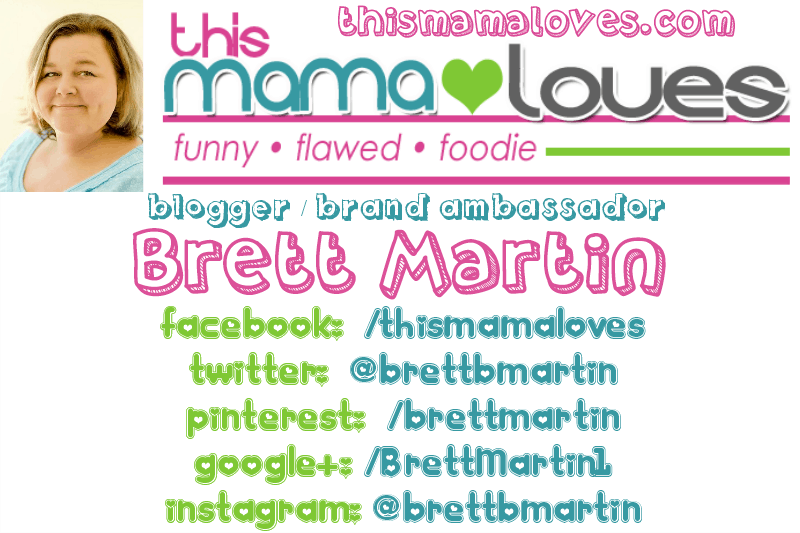 I'd probably make these double-sided and have some more information about myself on the back. Think of it as a mini "about me" page.
Check out how to make birthday invitations in PicMonkey too!
Have you made business cards? Leave your tips in the comments!