One of our first decisions we made when purchasing our first home was to seek out a "handyman special" because we knew it would allow us to have more home for our money, and live in the area we wanted to live in.  The home we moved into was in a fantastic location and worked in so many ways for us.  It was a wonderful starter home- once we had some issues fixed. From issues in the basement right on up to re-pointing the chimney, we did it all- ourselves- right out of our own pockets.  The critical things we took care of right away, the more cosmetic issues we waited until we had funds for.  I suppose that's really the second decision- the first was what area we wanted to look in!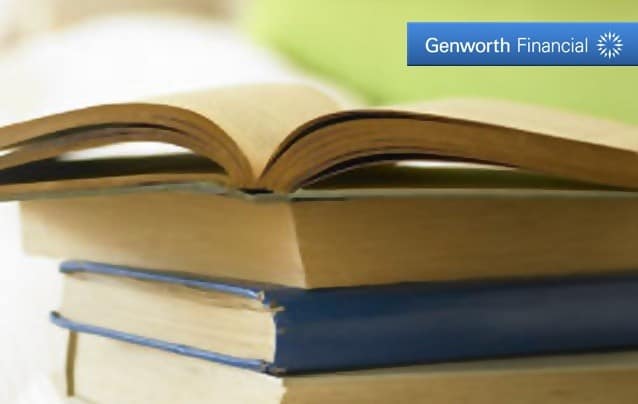 After the decision to search for homes that needed work, we had to go ahead and decide how much money we were willing to spend for a mortgage payment each month.  This is something that's very personal- and I would not ever tell you what to do, but I will say to look very carefully at your financial situation when you are given that amount of house you can "afford."  For us, we were told that we could afford a house more than triple what we felt we could afford- and that was with both of us working full time….and no children.  We sat down and factored in what our utilities might be on a house that size, and also what the property taxes would be (in Connecticut, they are high!) Once we knew what we could afford, we started looking around in our target areas- and quickly realized that to be able to afford the home and be able to have the cash to fix things, we were going to have to rethink how much we'd be placing as a down payment.  For us, what the bank said we could afford and what the reality of our budget was were very, very far apart.  Sure, we could have afforded that number the bank gave us- but we'd not have any money to pay for food, nor utilities, nor gas for our vehicles, let alone property taxes.  We opted to go with a number that WE felt we could live within based on what our budget and expenses were each month.

When you buy your first home, regardless of size, location, or price, many people decide or have to purchase mortgage insurance.  There are reasons for purchasing this insurance, and it is meant to offer a financial guarantee the lender should the buyer default on the loan- it will help to decrease or eliminate the loss for the lender altogether. It kind of makes things more "even" on the risk scale for the borrower and the lender. For many first time home buyers, private mortgage insurance is almost always required if you are putting down less than 20% of the mortgage.  For us, mortgage insurance was a way to ensure that we COULD get into our first home, and also have the funds available to do necessary renovations- we were buying a fixer-upper that ultimately we had to "gut" and had we put that entire 20% or more down and not done the mortgage insurance, we'd have had to end up taking out a second mortgage or a homeowner's loan, neither of which we wanted to do. There are many resources available to help you find out about mortgage insurance options- Genworth financial has a very comprehensive section about purchasing mortgage insurance. This article about planning your first move may be helpful to you as you start this journey.
What are some of the things that you look for when purchasing a home?  Be sure to also read the post about what made us decide to purchase life insurance policies. 
This is a supported post with information provided by Genworth Financial. All thoughts and opinions are my own.