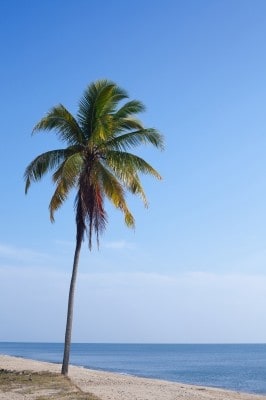 There are many ways in which you can save money while travelling; and we don't just mean by sleeping under the stars!
If you're savvy about your shopping and planning you can make your money go further, which may even mean that you're able to go further too.
Flying
If you know how flight providers work, you can save a huge amount on probably your biggest expense. If possible fly off peak, it's no secret that flights are more expensive in the summer and during school holidays.
If you need to travel during peak times try to book as far in advance as possible, even up to a year if you can. If you do book in advance and the price seems too high don't be afraid to ask for a discount. One way that is becoming more popular is to "go standby".
If you do this the airports will inform you of a seat minutes or hours in advance. If you're free to go on that flight they tend to offer large discounts for filling their empty seats.
Shopping
When shopping for anything, whether it be flights, tents or insurance be sure to look online for the best deal. Try Netvouchercodes.co.uk to see if you're able to get your necessities for a bargain.
Also look out for comparison websites for your insurance. Sometimes a less obvious choice may be the better deal.
Working
Whether this is to save before your trip, or if you're planning on volunteering while you're out there; there are many ways in which you could save money. By volunteering you could save on you food and board.
Some lucky travellers even make money while they're away through blogging or websites. If you want to use your laptop as a source of income ensure that you set up your site before you go to make sure everything's in place and while you're away you can concentrate on where you are, and not your screen!
This post is brought to you by our travel loving friends at NetVoucherCodes.