Welcome back to the Delicious Dishes Recipe Link Party!
I'm happy to report we've all survived the first week of summer vacation.  I may have screwed up my son's hair (there's video footage on Facebook) but it ended up looking pretty cool and he's happy as a clam with it.  We've also been cooking up some fun recipes like the Strawberry Yogurt Breakfast Bowl Racquel and her Ella made…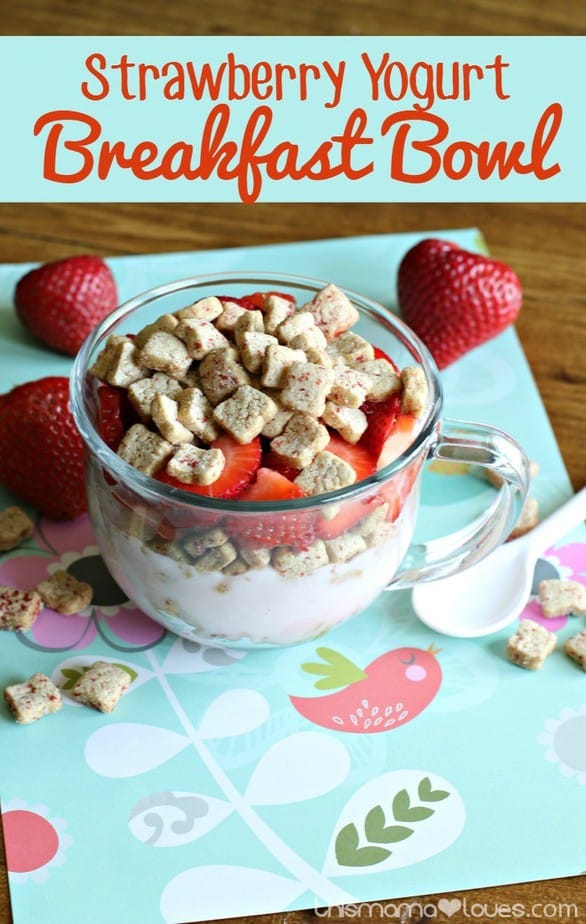 My girlies are off at their first week of their gymnastics summer team program. My little one is there for the first time, and boy was she exhausted when she got home afterwards!! They are going to eat me out of house and home. Maybe literally.  (Maybe we need a bigger house with a bigger fridge?) Next week their brother starts Ninja Warrior Camp!  Yikes!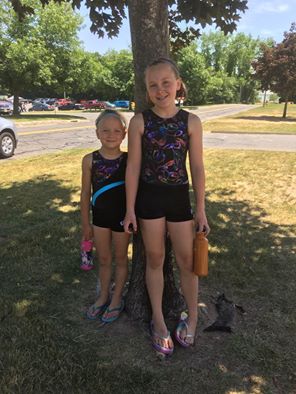 Anyway, I love finding new recipes to try, and thankfully, we have Delicious Dishes pop into our world every Tuesday morning!  Here's to some good food, everyone!

Whole Food | Real Families
Walking on Sunshine Recipes
Food Fun Family
Did you cook up something delicious that you found from the recipe party last week?
Delicious Dishes is a weekly link party where bloggers can share their most delicious recipes all while checking out the amazing recipes that other bloggers are sharing. Each week we will be featuring our favorite recipes from the week before and pinning them to our Delicious Dishes Pinterest board.
Below you'll find an image of the party favorites from week 24: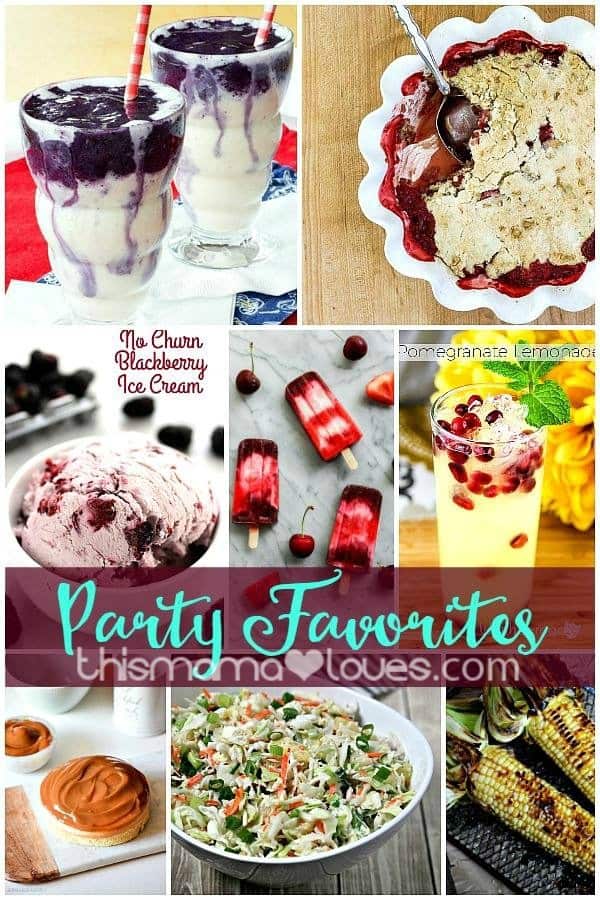 The recipes that received the MOST CLICKS last week were…
12 Easy Strawberry Recipes
from On Sutton Place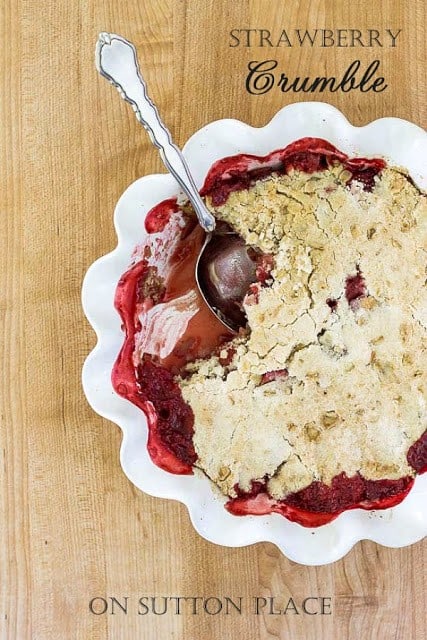 Fruit Swirled Yogurt Pops from The Chef Next Door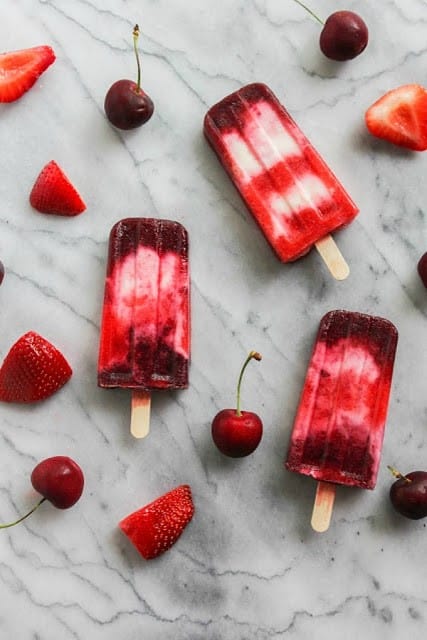 Pineapple Slaw from Cooking in Stilettos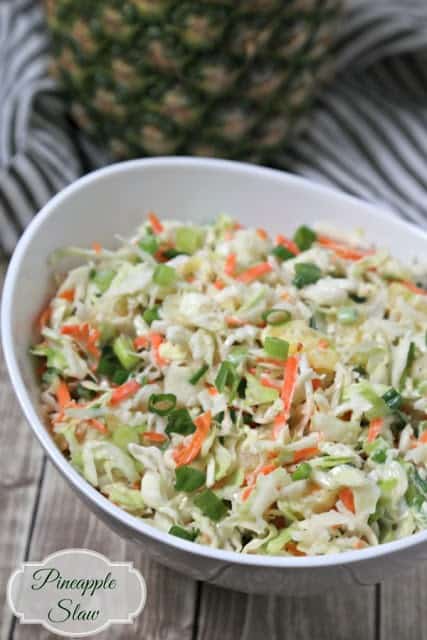 These are the Recipes that your Hosts LOVED…
Liz LOVED 
Pomegranate Lemonade
from A Worthey Read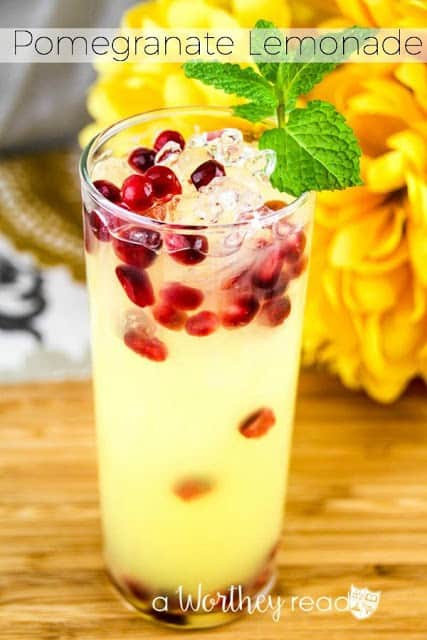 Cynthia LOVED Blueberry Swirl Honey Vanilla Smoothie from Cupcakes and Kale Chips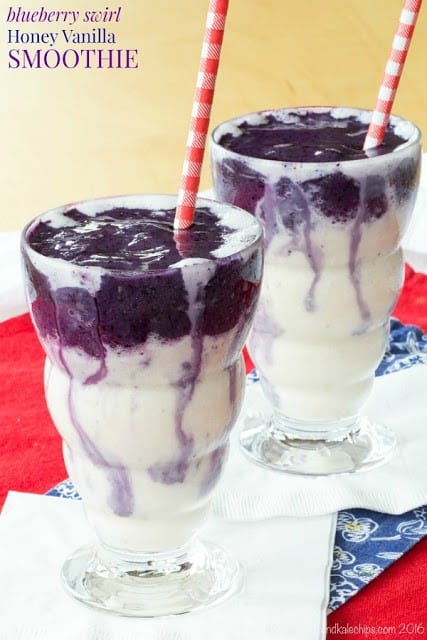 Lois LOVED Ginger Soy Grilled Corn on the Cob from Juggling Act Mama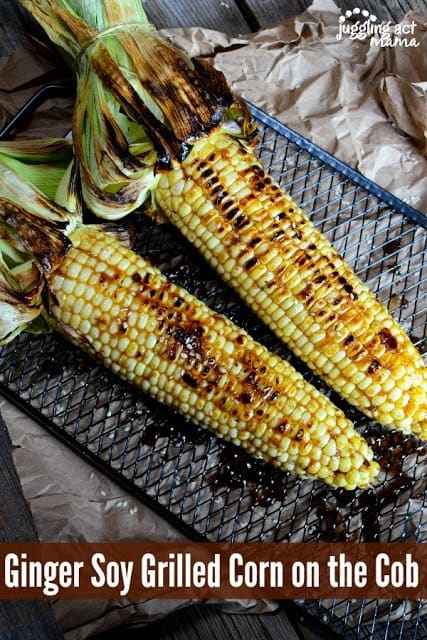 Laura LOVED No Churn Blackberry Ice Cream from Cincy Shopper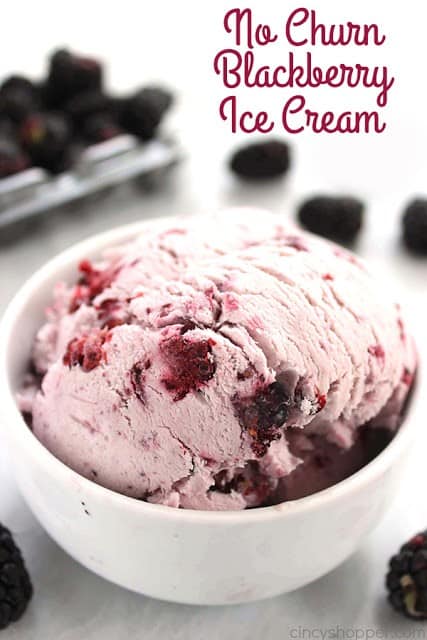 Brett LOVED Caramel Cake Recipe from April GoLightly