November 29th. I feel like the whole middle of November kind of vanished. Like we skipped it or something. The house is decorated and ready or not, here we are in the midst of the holidays of 2016! One thing I haven't done much of at all that needs to start now is all the Christmas cookies- baking and making and gifting (and eating, let's be real here!). So much to do…and how do you decide which to make? We have some that are just family traditions, but always try a few new kinds each year. This year, there's going to be some elf sized cookies in the house, brought to us by our favorite little elves….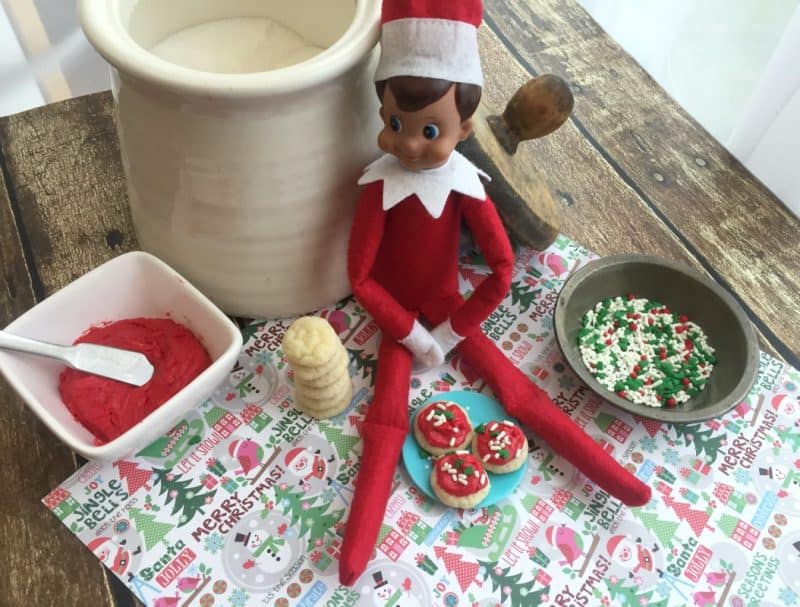 …but most of our holiday cookies are generally of a "regular" size.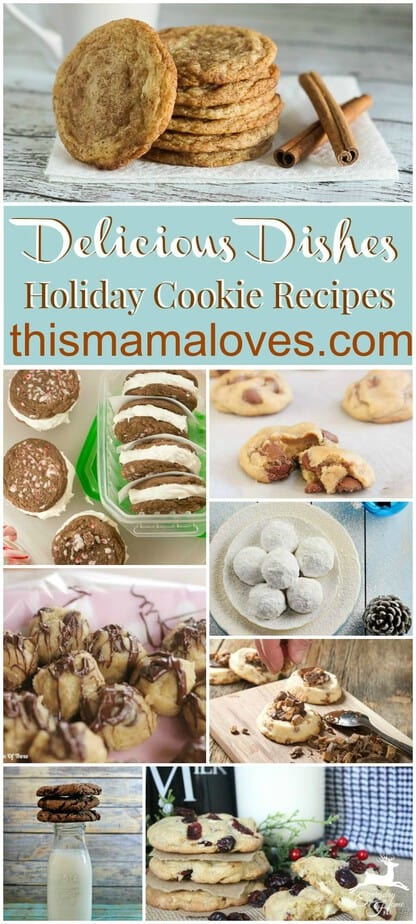 Delicious Dishes is a weekly link party where bloggers can share their most delicious recipes while checking out the amazing recipes that other bloggers are sharing. We usually chose a host-favorites theme each week….and this week's theme is Thanksgiving recipes – from sides to breads to desserts!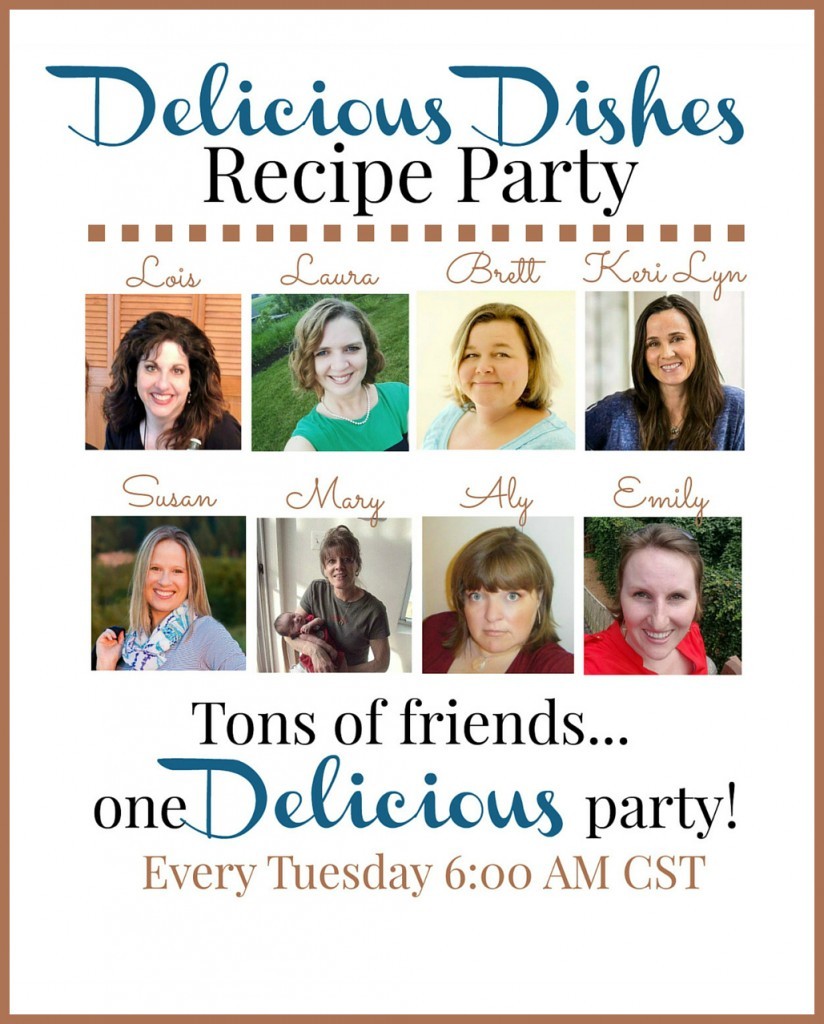 Each link you share here will be seen on each of the hostess' blogs listed below >>
Food Fun Family – Blog / Facebook / Pinterest
She Saved – Blog / Facebook / Pinterest
Walking on Sunshine Recipes – Blog / Facebook / Pinterest
5 Minutes for Mom – Blog / Facebook / Pinterest
This Mama Loves – Blog / Facebook / Pinterest
Clever Housewife – Blog / Facebook / Pinterest
Bunny's Warm Oven –Blog / Facebook / Pinterest
Cooking in Stilettos – Blog / Facebook / Pinterest
Each week we will be featuring our favorite recipes from the week before and pinning them to our Delicious Dishes Pinterest board.
We hope you'll have fun with our party…we know we will!
The Recipes with the Most Clicks Last Week Were…

Homemade Salted Caramels from Moms Need to Know
What's for Dinner Next Week from Miz Helen's Country Cottage
Cinnamon Sugar Popcorn from Cravings of a Lunatic
Delicious Dishes Party Favorites from Last Week: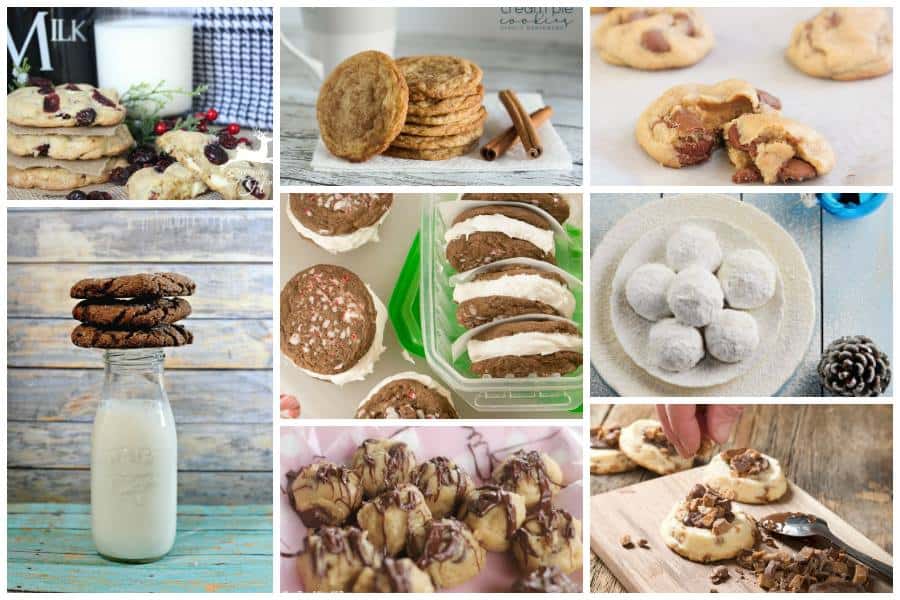 These are the recipes that the hosts loved the most…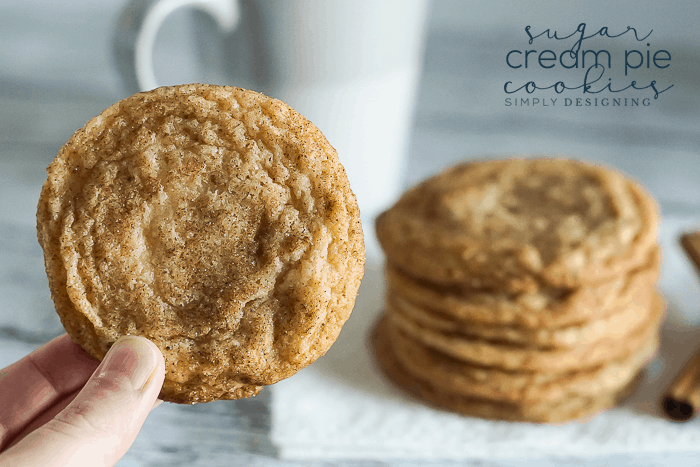 Laura loved Sugar Cream Pie Cookies from Simply Designing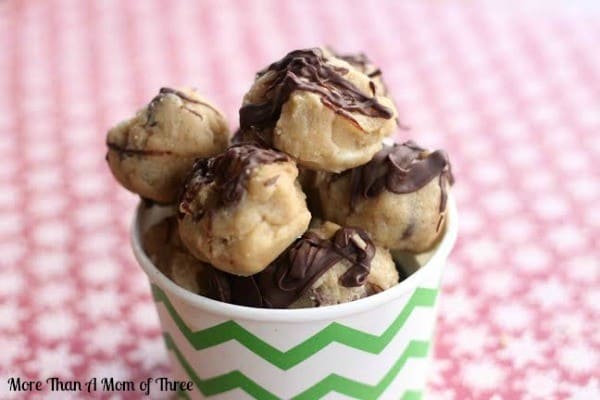 Lois loved Chocolate Chip Cookie Dough Truffles from More than a Mom of Three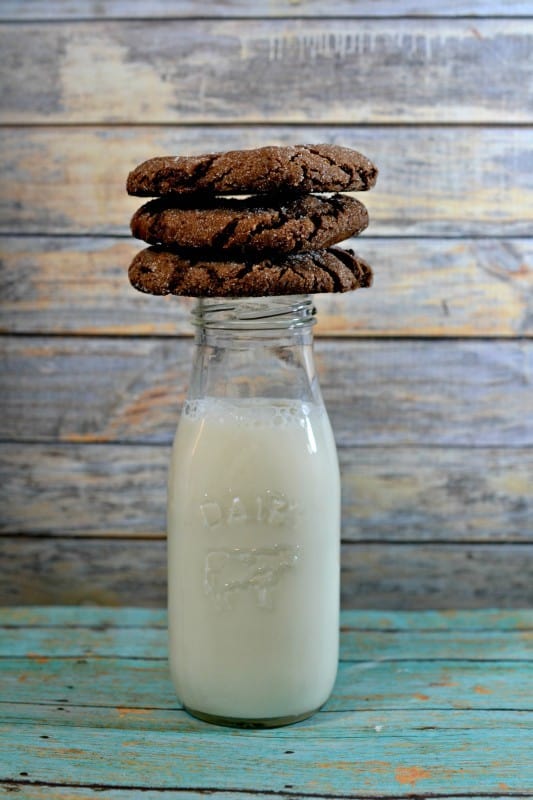 I loved Hot Fudge Homemade Cookies from Teaspoon of Goodness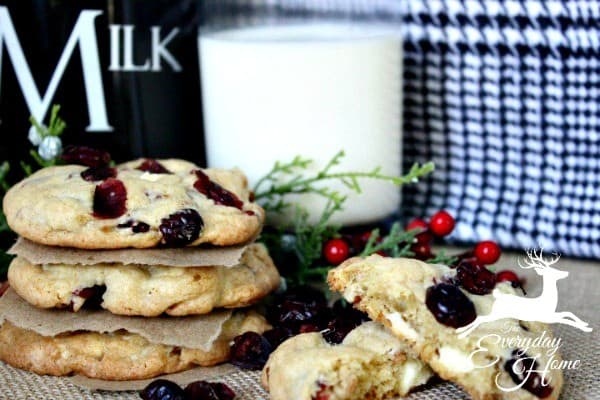 Susan loved Cranberry Pecan White Chocolate Chunk Cookies from The Everyday Home Blog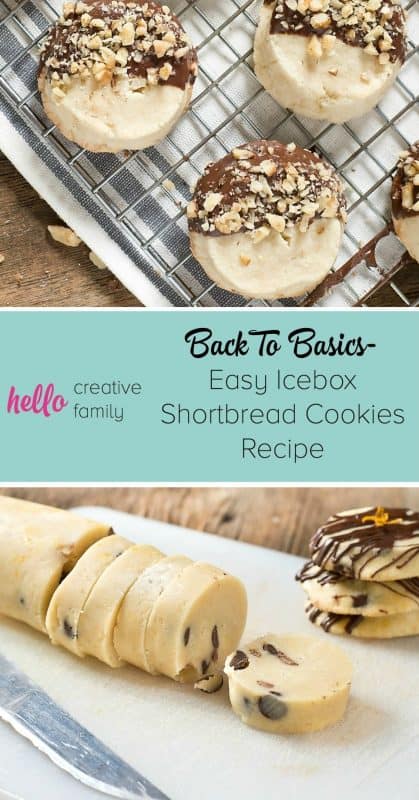 Aly loved Easy Ice Box Shortbread Cookies from Hello Creative Family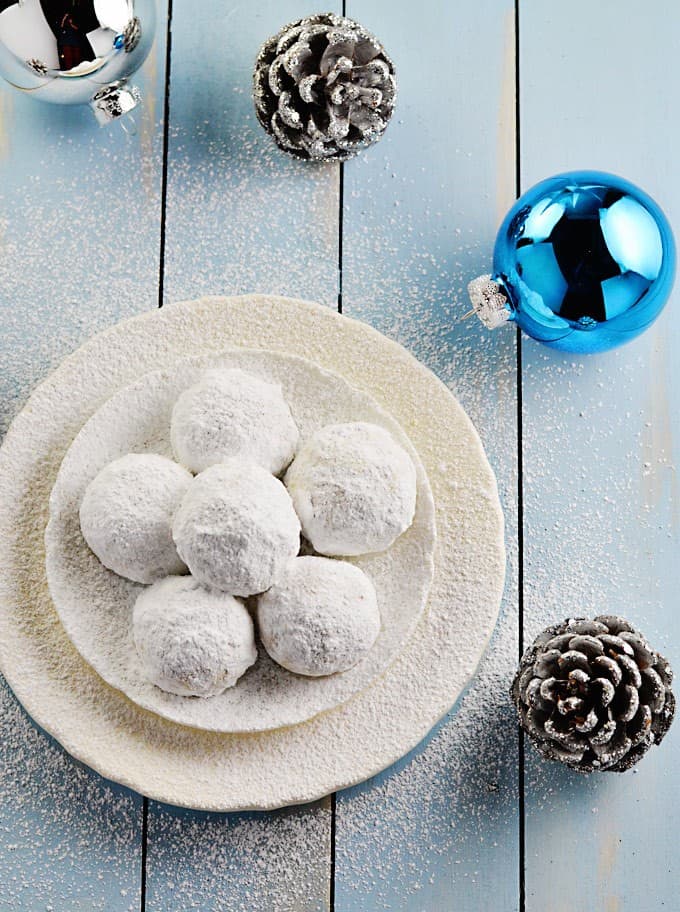 Keri Lyn loved Russian Tea Cakes from Lexi Bites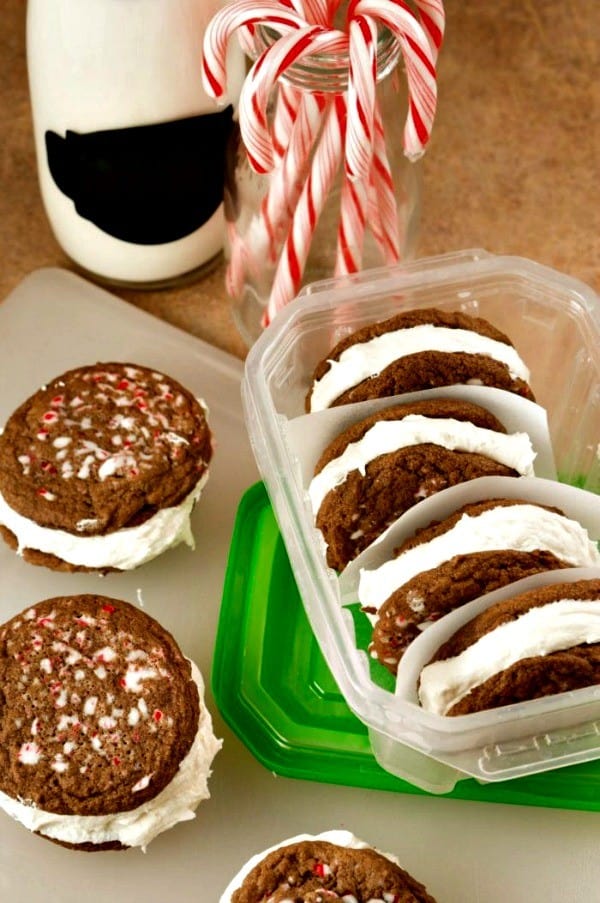 Emily loved Layered Chocolate Peppermint Cookies from Simple Sweet Recipes
Follow us along on our NEW Pinterest board. We pin all your amazing recipes!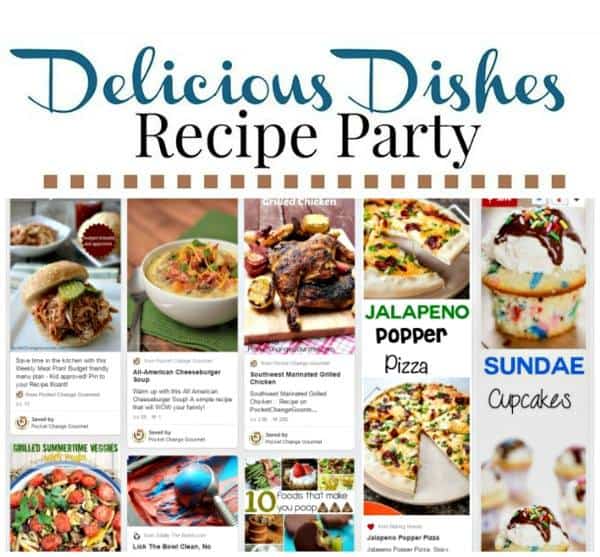 Now let's get this party started!