Welcome to Delicious Dishes Recipe Party: Favorite Cupcakes!
It's party time! This week we're all about the love of cupcakes…and oh gosh, will you love these. There's a huge variety and you won't want to miss a single cuppy! One of our all time fave cupcake recipes is our friend Jody's Hot Cocoa Cupcakes.  To. Die. For.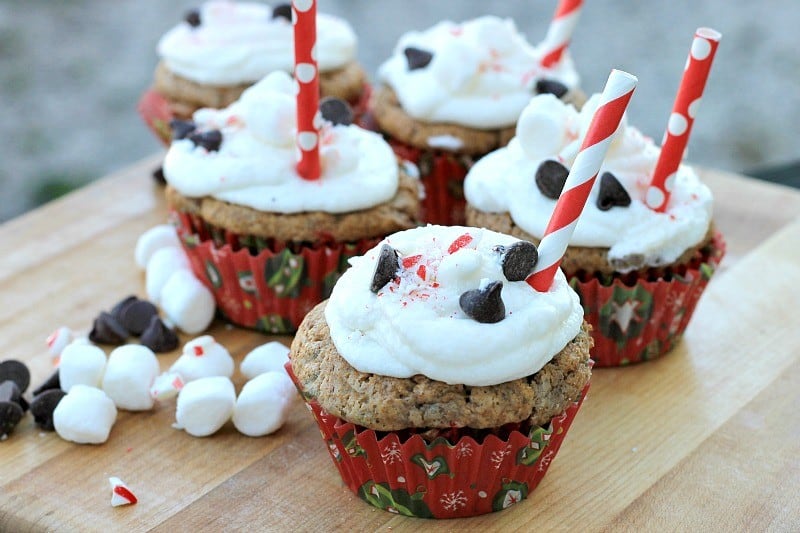 Of course, here in the Northeast, the weather's not at all hot cocoa like, but it has been, and will be again.  A cup of cocoa is good for the soul on cold, rainy/snowy/windy days and I am ready for it!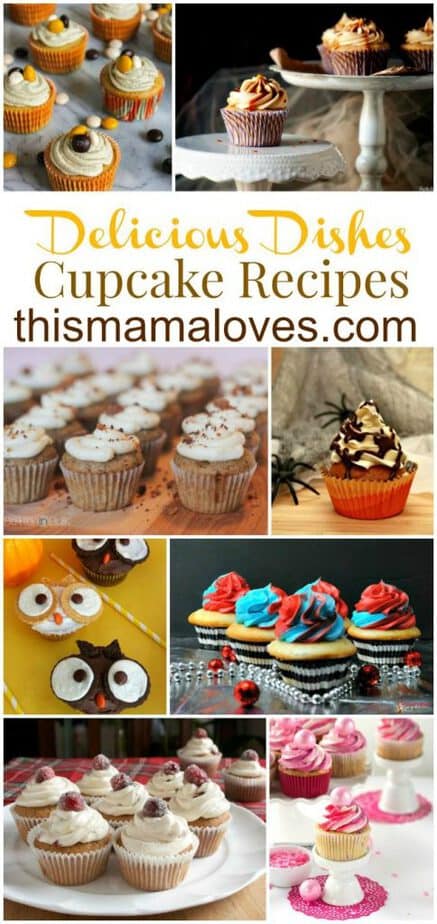 Delicious Dishes is a weekly link party where bloggers can share their most delicious recipes all while checking out the amazing recipes that other bloggers are sharing.  Each week we will be featuring our favorite recipes from the week before and pinning them to our Delicious Dishes Pinterest board.  We hope you'll have fun with our party…we know we will!
And remember…each recipe you share here will be  seen on each of the blogs listed below… 
5 Minutes for Mom
 Recipes with the Most Clicks

#1 15 Fun and Creepy Halloween Dinner Recipes from Cupcakes and Kale Chips for Community Table
http://communitytable.parade.com/…/15-fun-and-creepy-hallo…/
#2: Easy Taco Dip from Coupons and Freebies Mom
http://www.couponsandfreebiesmom.com/…/09/easy-taco-dip.html
#3: Mini Walnut Cinnamon Buns from The Chef Next Door
http://www.chefnextdoorblog.com/…/mini-walnut-cinnamon-buns…
Here are the Recipes that your Hosts LOVED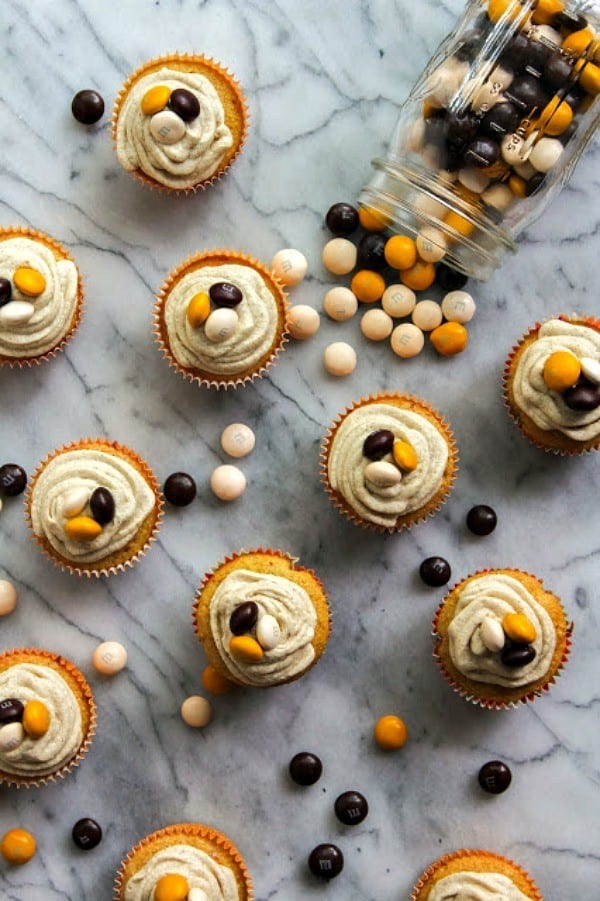 Lois loved Pumpkin Pie Spice Cupcakes from The Chef Next Door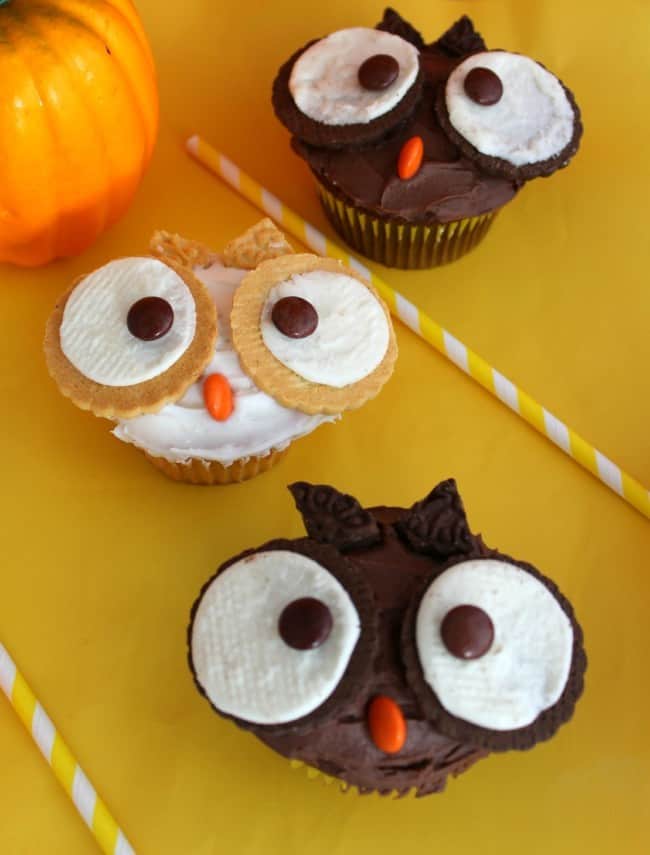 Laura loved Fall Owl Cupcakes from Generations of Savings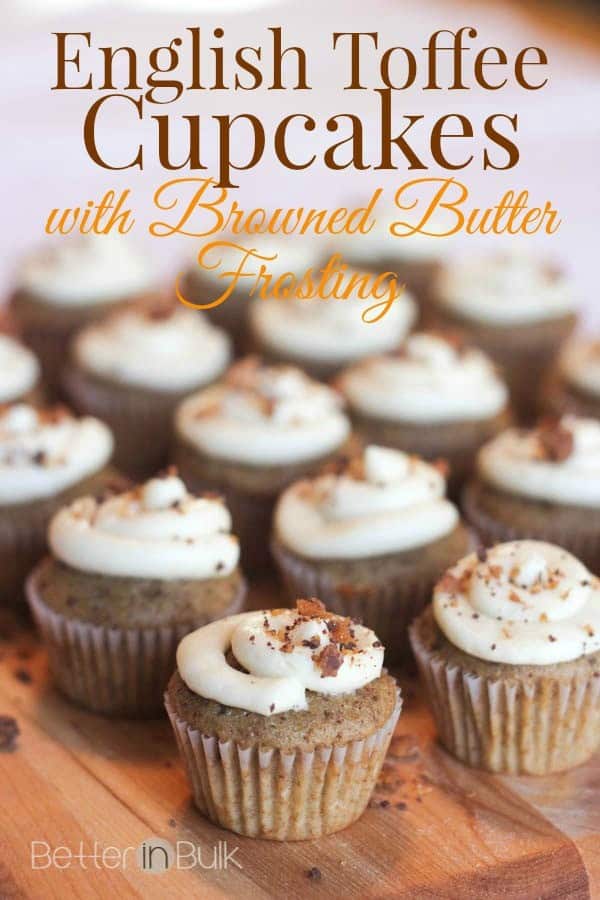 Aly loved English Toffee Cupcakes from Food Fun Family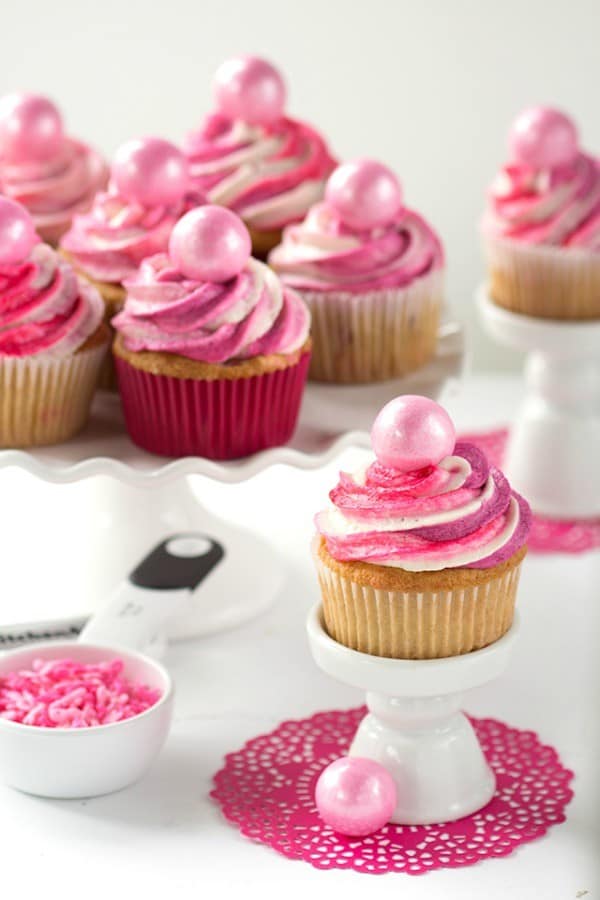 Emily loved Strawberry Cupcakes from Cookie Dough and Oven Mitt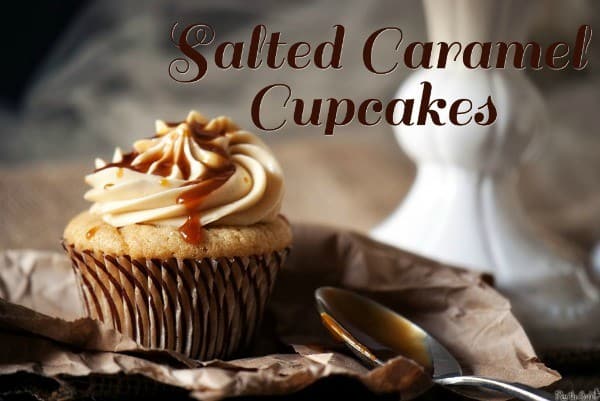 Susan: Salted Caramel Cupcakes from Pass the Sushi
http://passthesushi.com/salted-caramel-cupcakes/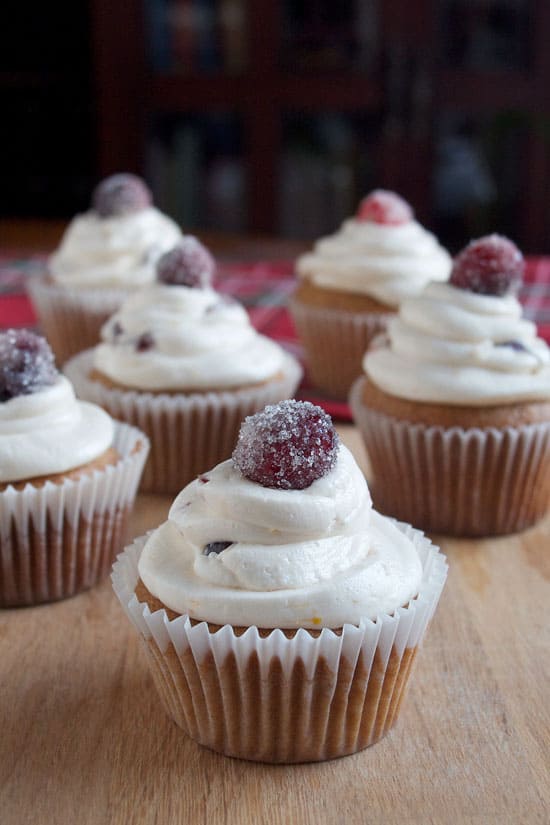 Keri: Orange Cranberry Cupcakes from Try Anything Once Culinary
http://www.tryanythingonceculinary.com/orange-cranberry-cu…/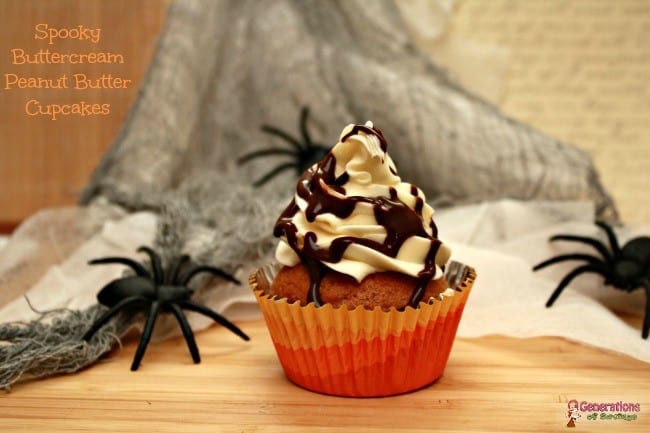 Mary: Spooky Buttercream Peanut Butter Cupcakes from Generations of Savings
http://generationsofsavings.com/…/spooky-buttercream-peanut…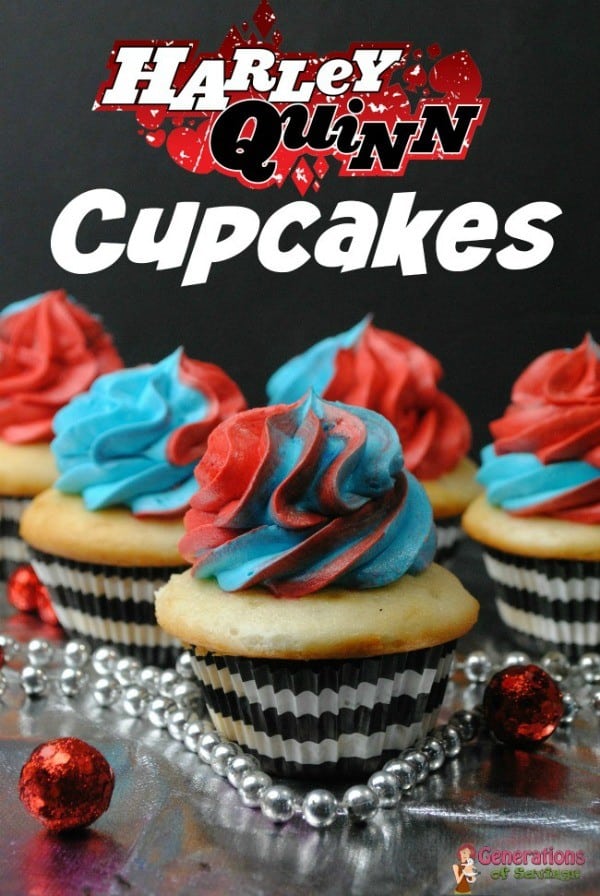 Brett: Harley Quinn Cupcakes from Generations of Savings
http://generationsofsavings.com/…/harley-quinn-cupcakes-rec…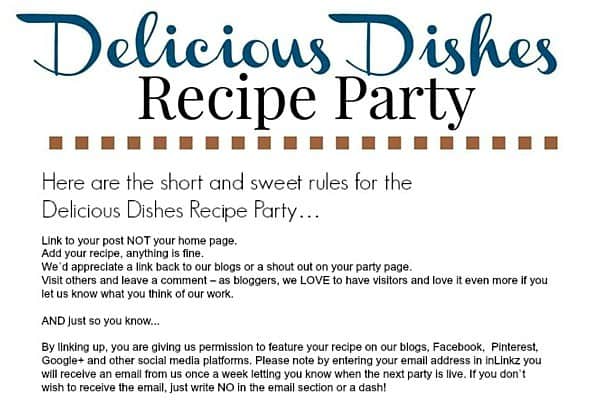 Don't forget to follow our Pinterest Board.  We pin all your recipes!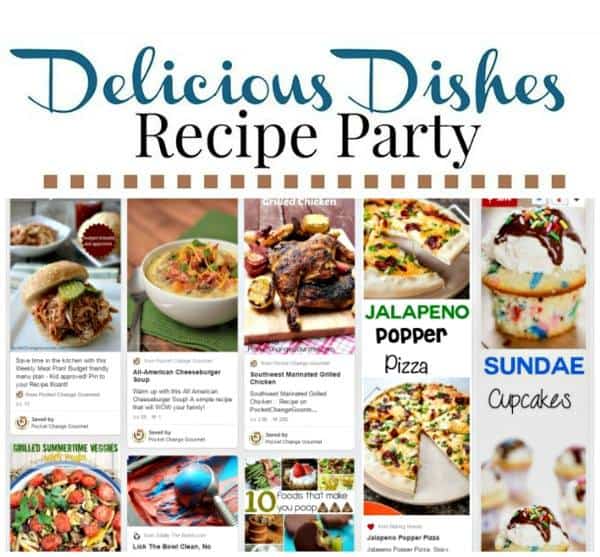 Now let's get this

Delicious

party started!  
And remember, we rotate all your submissions so everyone has a chance to be at the top!