Whew. We did it, you guys. We made it through Halloween, changing the clocks AND it's election day. I'm ready to be done with this election year. It's been a dirty one and I've seen some ugly sides of people and I'm over here all "Can we please just share fuzzy animals and yummy food again?"
This past weekend my friend Laura made these pumpkin cookies that fit perfectly with this week's Thanksgiving theme! Can't wait to try them!
Get the recipe HERE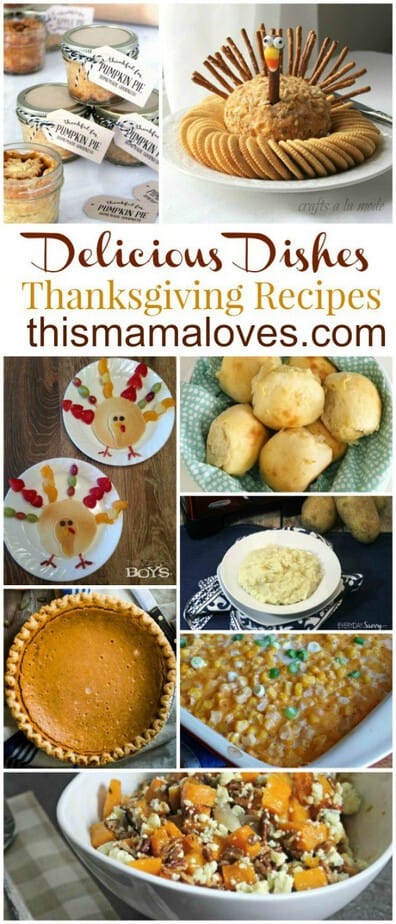 And now it's time to jump in to this week's Delicious Dishes Recipe Party! In case you're new to the party, here's what you need to know:

Delicious Dishes is a weekly link party where bloggers can share their most delicious recipes while checking out the amazing recipes that other bloggers are sharing. We usually chose a host-favorites theme each week….and this week's theme is Thanksgiving recipes – from sides to breads to desserts!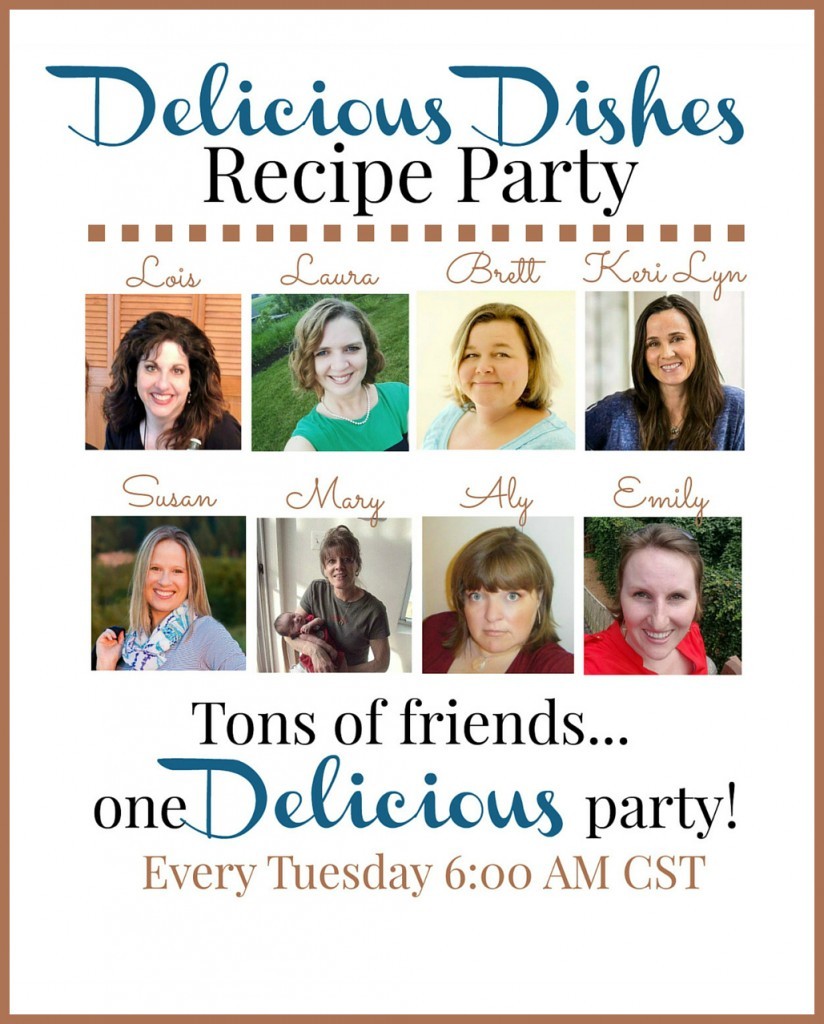 Each link you share here will be seen on each of the hostess' blogs listed below >>
Food Fun Family – Blog / Facebook / Pinterest
She Saved – Blog / Facebook / Pinterest
Walking on Sunshine Recipes – Blog / Facebook / Pinterest
5 Minutes for Mom – Blog / Facebook / Pinterest
This Mama Loves – Blog / Facebook / Pinterest
Clever Housewife – Blog / Facebook / Pinterest
Bunny's Warm Oven –Blog / Facebook / Pinterest
Cooking in Stilettos – Blog / Facebook / Pinterest
Each week we will be featuring our favorite recipes from the week before and pinning them to our Delicious Dishes Pinterest board.
We hope you'll have fun with our party…we know we will!
The Recipes with the Most Clicks Last Week Were…

#1: Dutch Oven Artisan Bread from Clever Housewife
#2: Baked Pumpkin Spice Donuts from The Joys of Boys
#3: Easy Homemade Apple Pie Recipe from She Saved
Delicious Dishes Party Favorites from Last Week: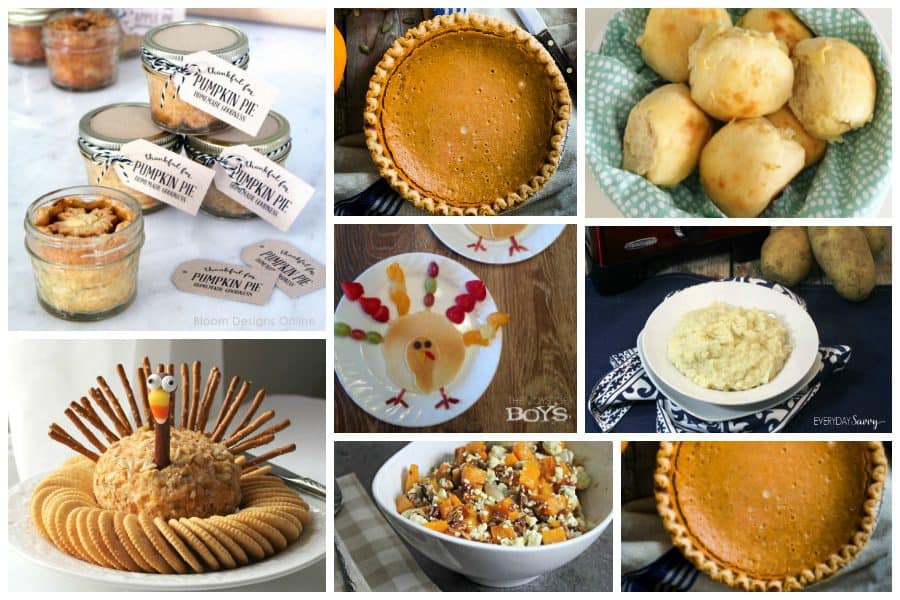 These are the recipes that the hosts loved the most…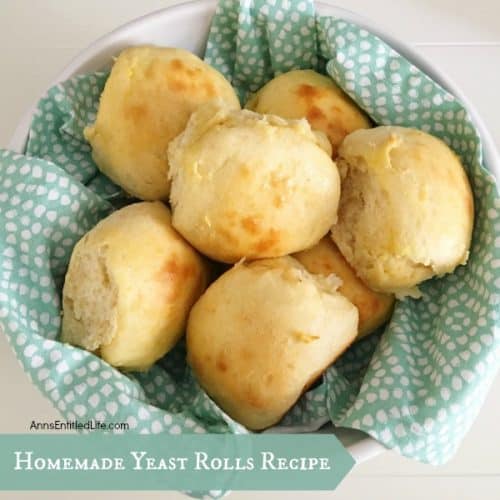 Laura loved Homemade Yeast Rolls from Ann's Entitled Life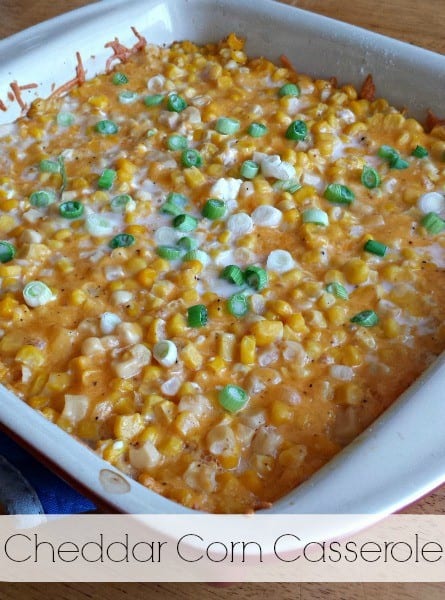 Lois loved Cheddar Corn Casserole from Clever Housewife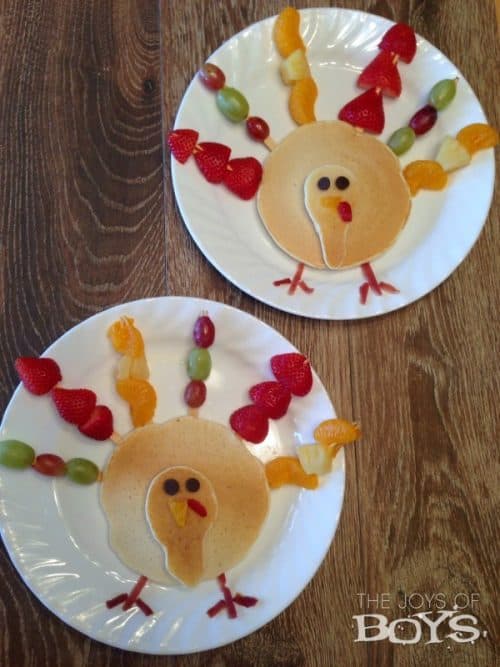 I loved Turkey Pancakes from Joys of Boys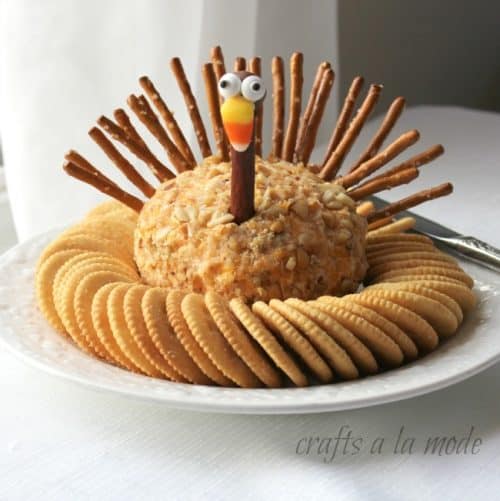 Susan loved Turkey Cheese Ball from Crafts a la Mode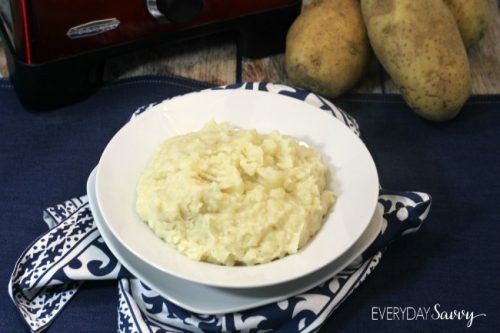 Aly loved Easy Slow Cooker Garlic Mashed Potatoes from Everyday Savvy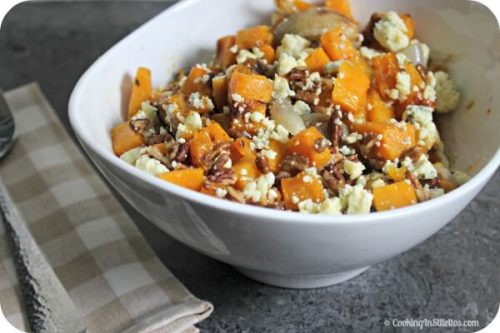 Keri Lyn loved Roasted Butternut Squash with Pecans, Shallots and Blue Cheese from Cooking in Stilettos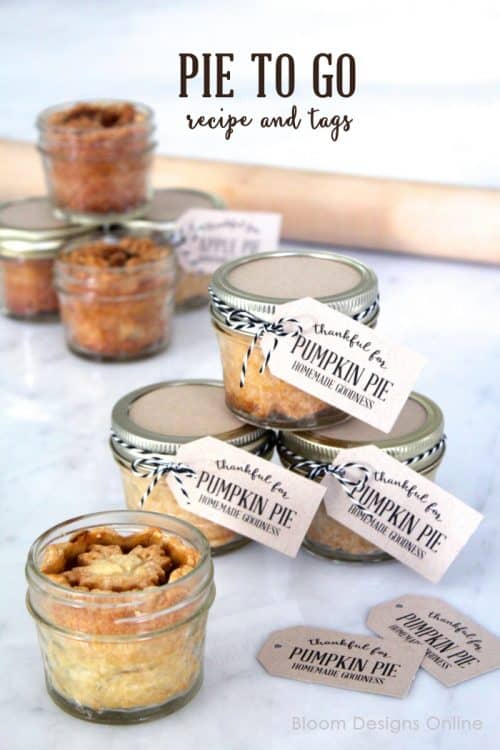 Emily loved Pumpkin Pie to Go from Bloom Designs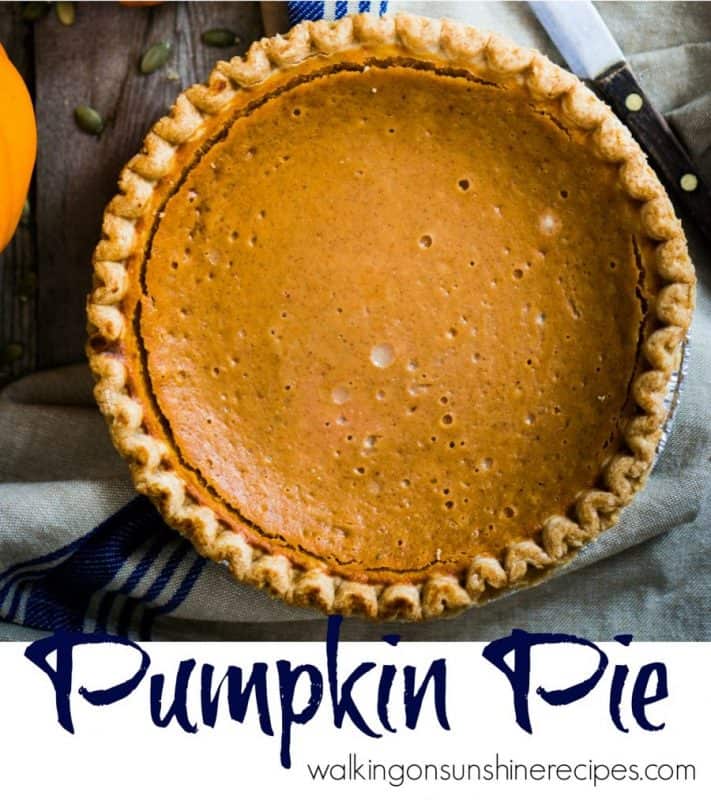 Mary loved Homemade Pumpkin Pie from Walking on Sunshine Recipes
Follow us along on our NEW Pinterest board. We pin all your amazing recipes!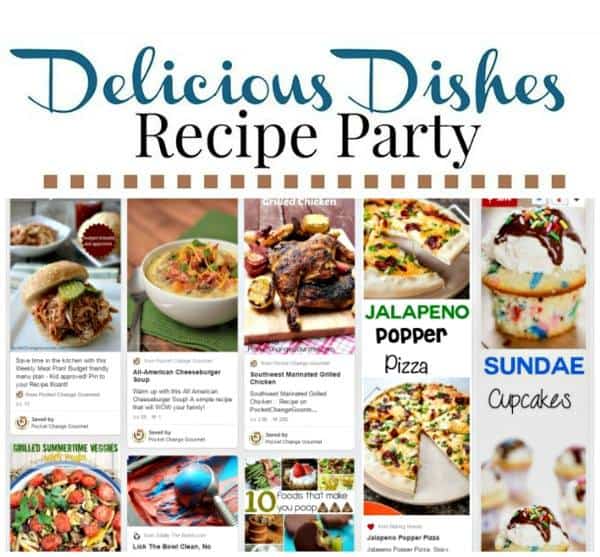 Now let's get this party started!