Why Kids Need Probiotics
This post is sponsored by SmartyPants Vitamins. Opinions are my own.
In recent years, my kids have started taking probiotics. I never really knew how important probiotics were for kids until I saw the positive effects they left on my own littles. It's amazing how adults can also benefit from probiotics (and we can, my friends). However, I'm here to talk about why kids need these amazing products in their diet. Follow along as I share why kids need probiotics- and not just when they are on antibiotics, which is how I used to view them…now we know it's just good to take them daily! Taking probiotics daily will help them stay healthy and regular, so they can do the things they love…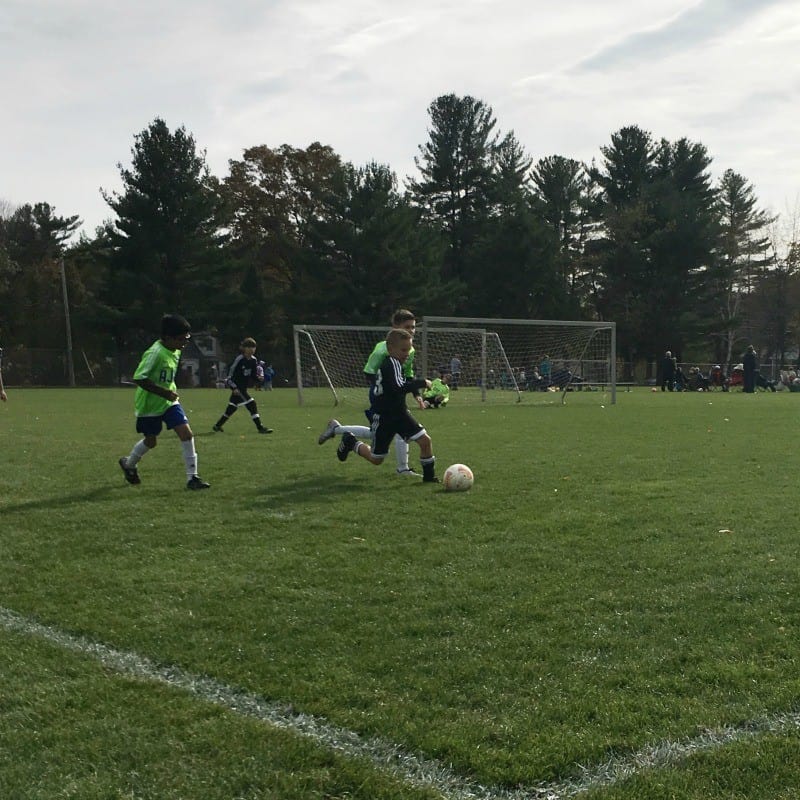 Helps the digestive tract
Many studies have shown that kids who take probiotics actually recover from diarrhea a lot easier. Sometimes, it can even help to prevent it. Overall, probiotics just help the digestive system run a whole lot better. Who doesn't need their digestive system to run better? A digestive system that's running well will help them to run well too…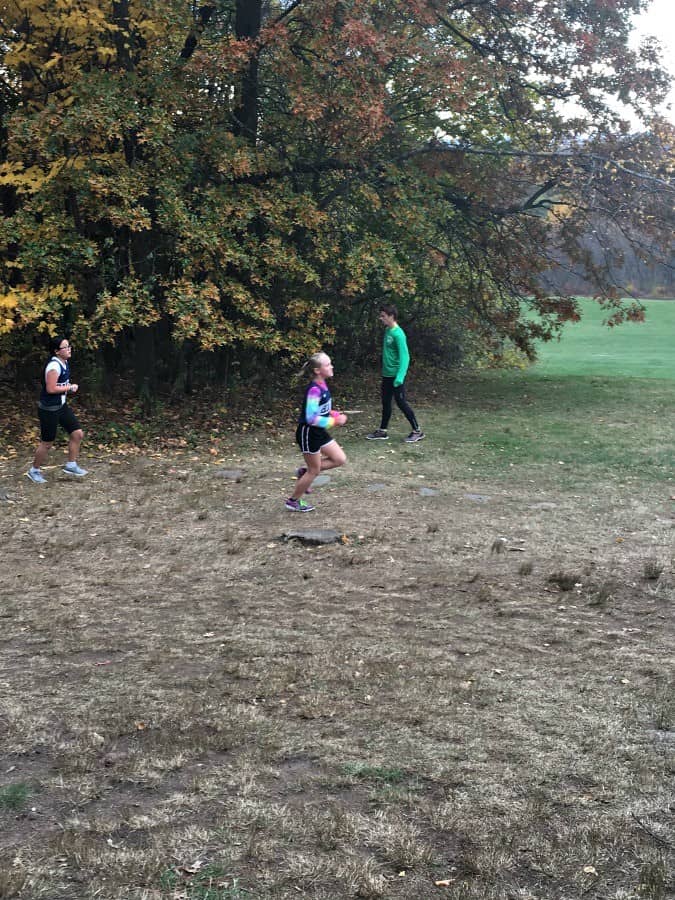 Helps the skin
There is enough proof that probiotics can also help children who have skin issues. If you have children that deal with eczema, it's shown that probiotics can help improve the skin overall.
Probiotics help to take care of your gut
It's amazing how much your gut gets ignored, but how much care it really does need. Probiotics help to care for your child's gut. When every other food they are taking doesn't have their gut bacteria in mind, probiotics do. Think of probiotics as being the "good guy" bacteria in the gut.
Use the best probiotics
I'm sure there are tons of probiotics out there on the shelf, but I have only trusted one brand to help deliver these results to my kids. SmartyPants Kids Probiotic Complete is a quality probiotic that uses premium ingredients. My kids actually didn't mind taking these and I cannot get them to take any other vitamin. So, you know the taste is good if they are willing to chew these probiotics up on a daily basis. I have trusted SmartyPants vitamins a long while for myself, so the step to trusting them for my kids was an easy one! I need to try the Adult Probiotic Complete when my Women's run out!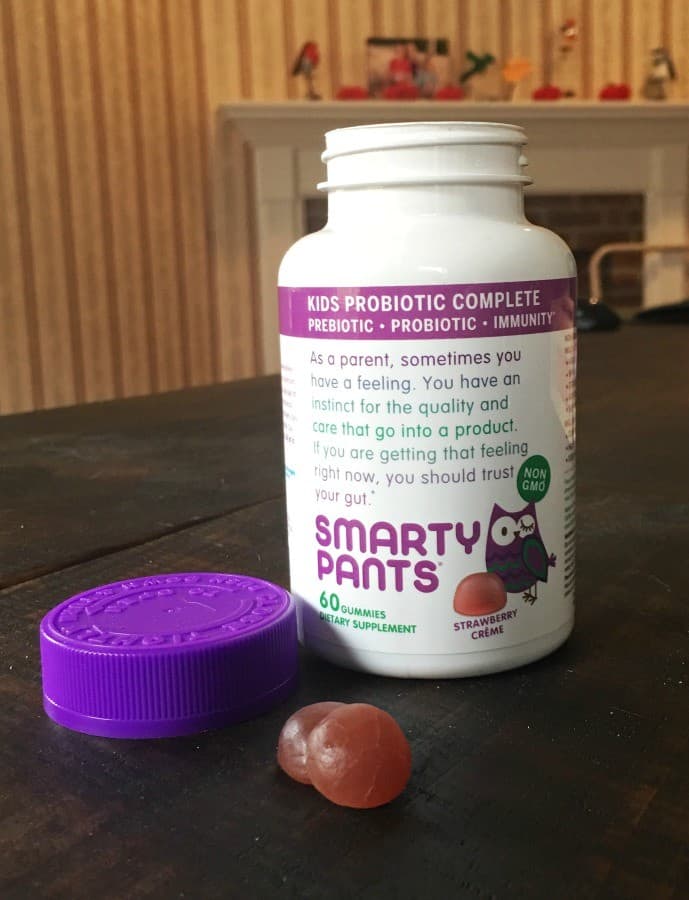 Check this information out:
Each serving:
* Delivers 4 billion CFUs per 2 gummies
* Contains probiotic strains DE111® and IS2*
* Proven 99% survivability in stomach acid
* Promotes good gut bacteria and digestive health*
* Contains clinically-proven Wellmune® prebiotic immune support*
* Vegetarian and Non-GMO
I love that I can read the back of this bottle and know what ingredients are in these probiotics. I also love that they combine multi-strain probiotics and Wellmune® prebiotic immune support, all in one.
If you're looking for a probiotic, it makes sense to use one in which you can read the ingredients. It's also important to use one that will give you results. SmartyPants Kids Probiotic Complete have been a great addition to our family's health.

Get this, I love what they are doing to help bring nutrition to everyone.
We want to bring more health to more people, so for every bottle sold, we make a one-for-one nutrient grant to Vitamin Angels. Each grant provides a child in need with life changing vitamin A supplementation for one year. So far, we've helped over 2 million children, thanks to your support. With your help, we hope to make 10 million grants by 2018!
Stay in touch with SmartyPants!
Instagram (@SmartyHealth)
Twitter (@SmartyHealth)
Facebook (https://www.facebook.com/SmartyPants.Vitamins)
Resources http://www.webmd.com/children/news/20101128/children-may-benefit-from-probiotics-prebiotics#2