I think most of you are aware by now that my kids are pretty active in groups, clubs and team in and out of school. One thing they've all loved is having gear they can keep long after their seasons end. From soccer uniforms to basketball shirts, Scout sashes and even custom Girl Scout t shirts like the new leader made- custom apparel is pretty sure to be a hit and also a great way for organizations to raise funds to support their groups!
Design the Best Kids Sport Shirts with Custom Ink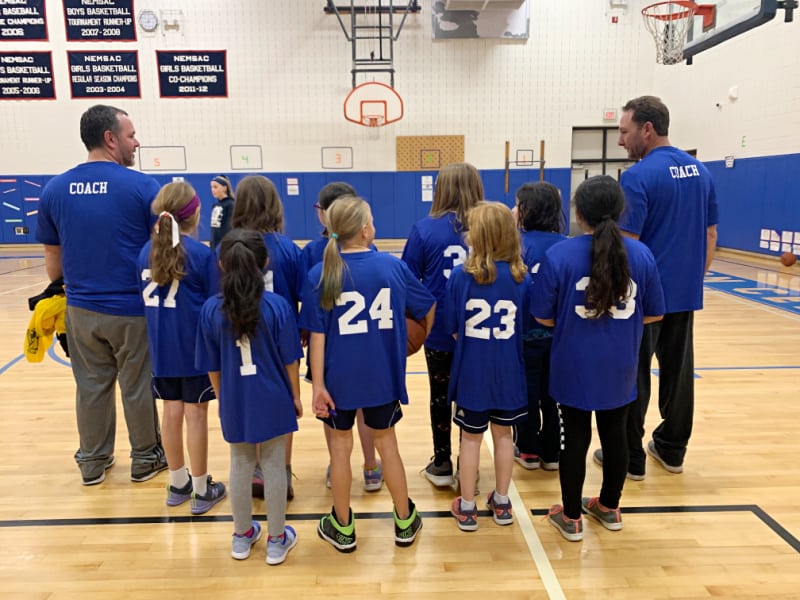 Custom Ink, a company that creates custom T-shirts and other products for schools, events, causes, and businesses, invited us to design the best kids sport shirts on their site and share our experience via blog and Instagram. They are our post sponsors today! I got to design some super cool dri-fit shirts for my 9 year old's basketball team with numbers on the back (and even shirts sans numbers for the other team in her age group for our school!)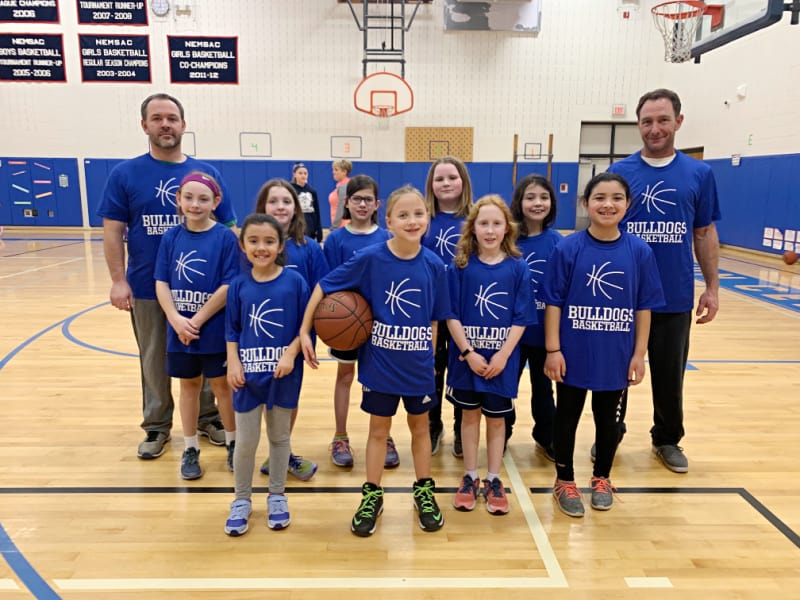 Parents, teachers, coaches and administrators can EASILY use Custom Ink products for all of their school, team, club or other group needs. It really is easy to use Custom Ink to create a design- clear and concise instructions help you to get what you want in just a few steps- although if you decide you don't like it or want to change something, that's also simple and quick to do.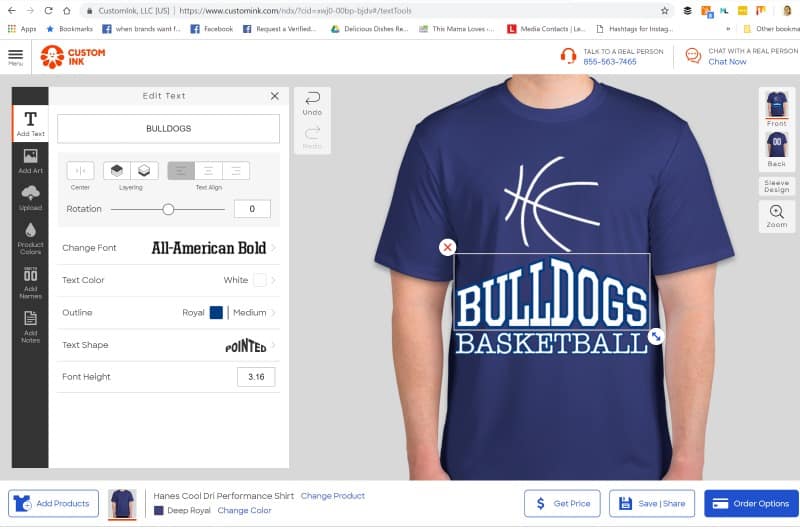 I don't know about you, but there have been times I go through designing something custom on a site, realize I want to make a change, and I basically have to start from scratch. It's annoying, frustrating, and a waste of my time. I want simple, I want convenience! Changing things around is almost too simple!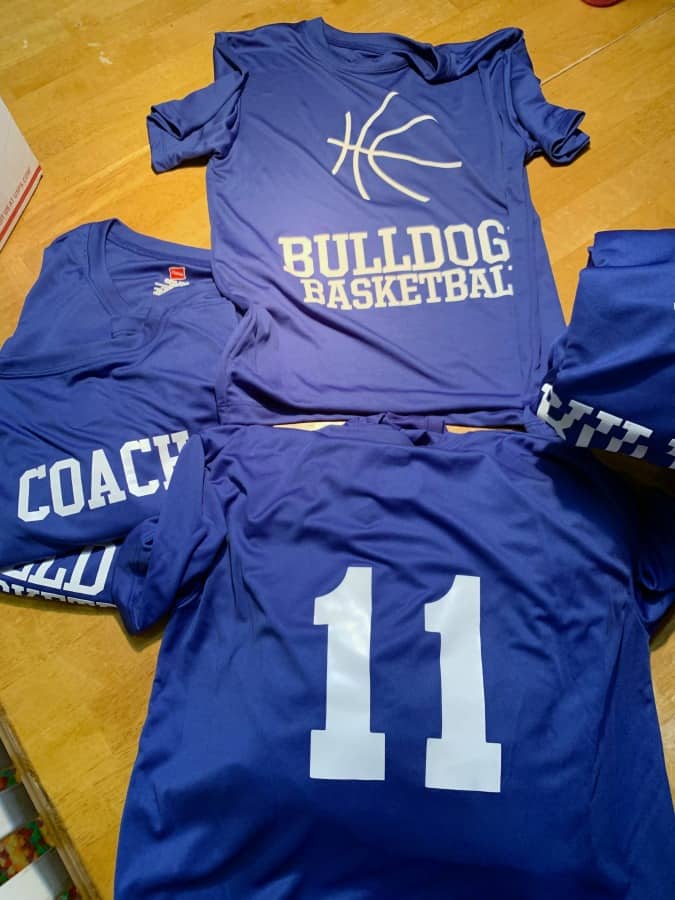 You can choose from a huge variety of apparel for customization. Dry fit is all the rage around here, and so much more comfortable than a cotton tee, so we opted for that since this is a sports team. If you're not wanting a short sleeve or dry fit, you'll find options that work for your group and your budget!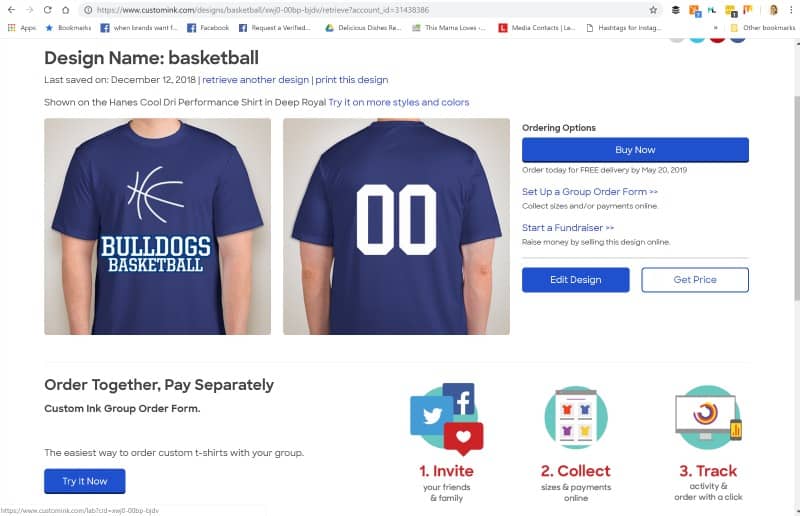 Speaking of groups- one of my FAVORITE things about Custom Ink is that you can send the link to invite others in your group to order and not have to send forms and wait for them to come back, then enter info yourself. It's easy and conveniently right on the site when you go to finish your customized product and order! Great for group orders of custom gear or fundraising opportunities.
3 steps to invite, collect sizing AND PAYMENTS online and then track and order with a few clicks! EASY!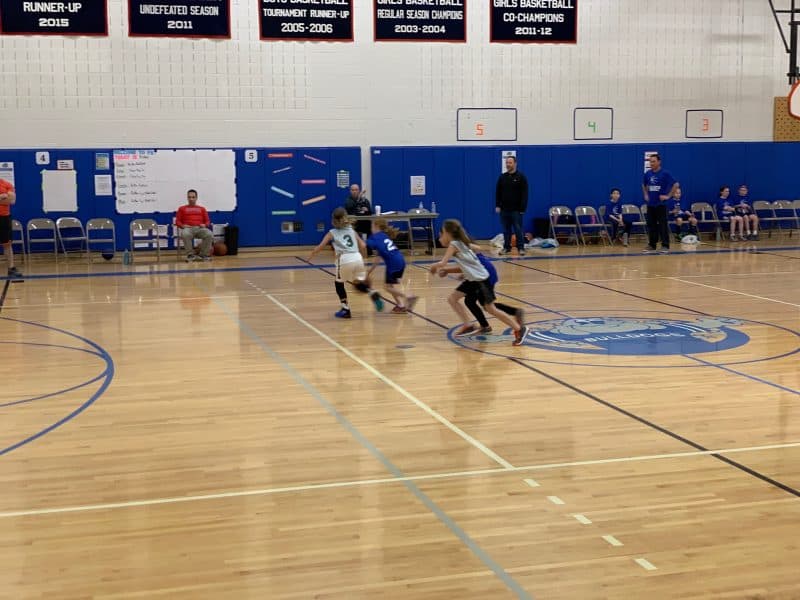 Custom Gear for the School Year: K-12 Groups, Clubs, Teams is available in abundance to design on Custom Ink! You can even find your school mascot!
Besides kids' sports shirts, there are so many other things you can design on Custom Ink. Apparel for all ages, corporate gear, outerwear, water bottles and more! Our girls are still wearing their shirts even now that basketball has ended- it makes me so happy to see them every time I am at the kids' school!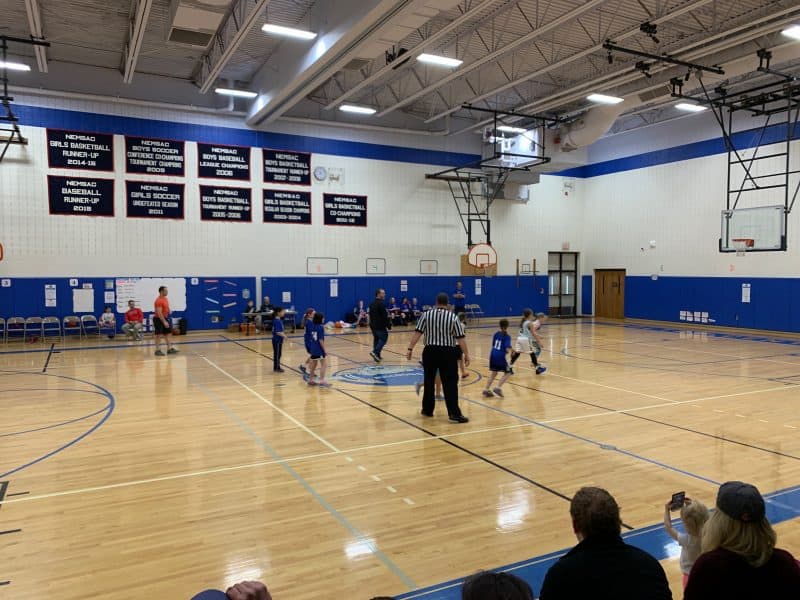 My book club has been talking about making some shirts or more likely, hoodies for us to have to wear at meetings. Some of us always seem to get a chill and we think it would be a lot of fun to make ourselves some fun custom book club gear!
It doesn't matter if you are looking to design sports shirts for kids or cozy sweatshirts or fleeces for your book club or anyone in between- you can customize away and come up with a design you like at just about every price point on Custom Ink! Visit them and tell me what you'll design first!