This post about designing kitchen spaces with The Home Depot is sponsored through my affiliation with Glam Media.  Opinions are my own.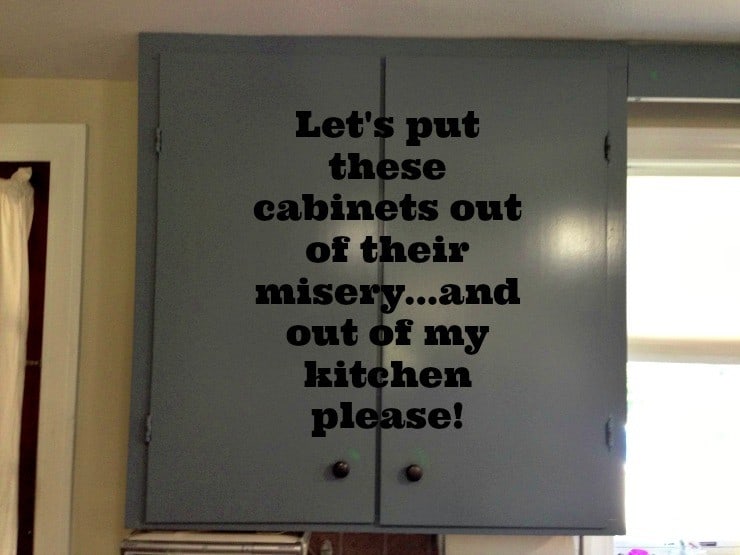 We are almost finished with our breezeway redo and it has me wanting to finally get our kitchen remodel started.  We'd decided years ago to just paint the horrible and piecemeal cabinetry and live with the ugly until our kids were a bit older and less damaging to furniture and cabinets (so far, we haven't seen a decrease, are we waiting for something that won't happen?).  But 8+ years of living with poor quality and poorly designed "cabinetry" has me frustrated and ready to tackle this project now and not later.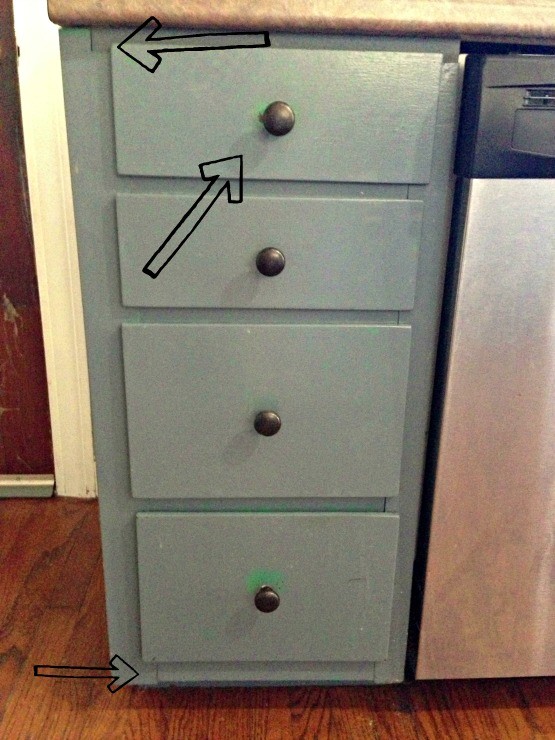 I was early for  a do it herself workshop at the Home Depot earlier this summer and happened upon a kitchen redesign class at my Local store. They were serving pizza, chips and drinks and having so much fun I had to grab a chair and partake in the party.  That also served to fuel my remodel fire. (Yes, you read that right! At least in Manchester, CT, you get pizza and cold beverages when you take the kitchen workshops!)
I keep seeing functional kitchens in all styles and designs. That's my dream- and I want to make it a reality.  Having been at that workshop at my local Home Depot really made me stop and take a look around at all of the gorgeous kitchen cabinetry, counters, appliances and more that are available right near home!  All of this is so close to us, and so accessible– it's time to start putting our plan into action!
I discovered all of the components for my dream kitchen spaces right on Homedepot.com.  I was a little surprised at just how many options and price points were available. Pleasantly surprised, of course.  Since we are DIY folks, we like being able to buy the grade and quality of materials that we want to use.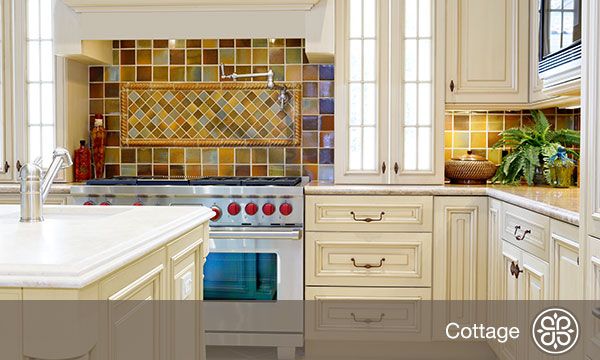 These cabinets in Holden Bronze Glaze are amazing. I'm smitten.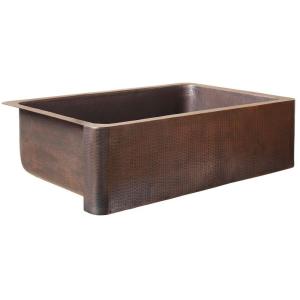 With an  Antique Copper Farmhouse Sink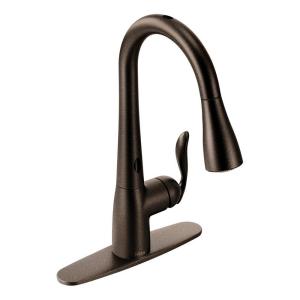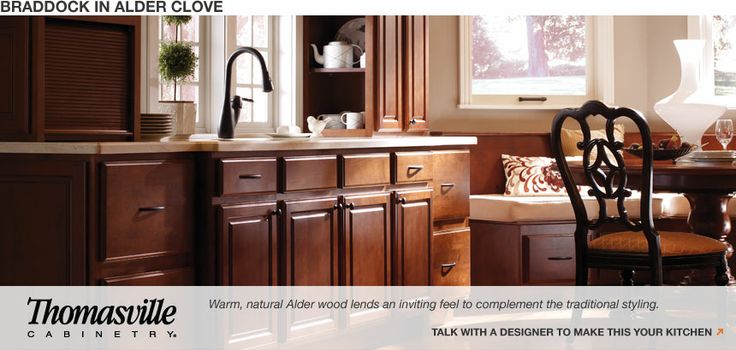 I'd love to have shelves on either side of my kitchen windows- just looks pretty and gives more space for storage (we have a small space)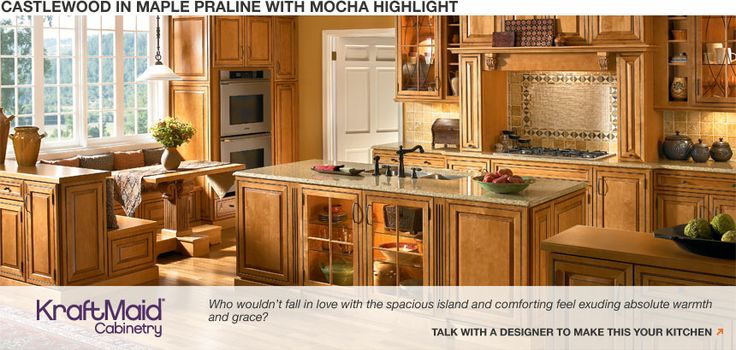 Glass doors?  A few would look so so pretty…plus I love the banquette idea.  We have an island that holds our range right now and I'm wondering if we could make the back into banquette seating.  We'll have to see. Sky's the limit when dreaming, right?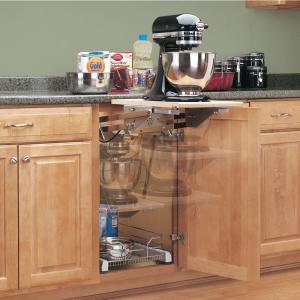 Can you even IMAGINE having this cabinet right in the kitchen?  Accessible 1-2-3?  I have ours in a whole separate room right now.  A girl can dream….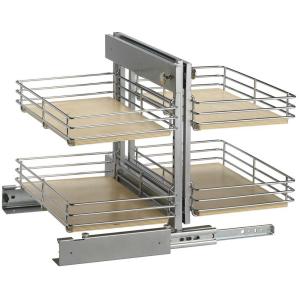 The corner, where right now nothing gets put because it's a black hole… there even exists blind cabinet storage so you can actually use AND access what's in the corner!  I'm getting a little teary eyed at the thought.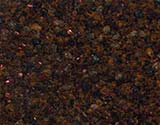 With the light light cabinets I'd love a solid and dark countertop surface- this quartz is beautiful!!
There are so many other things I've been eyeing from HomeDepot.com for my dream kitchen spaces but for now, this will have to do…until I can get my husband to agree that it's TIME!!!    In the meantime, check out the #RevitalizeandRedesign Pinterest Board that myself and several others have contributed to so you can see more of what The Home Depot has to offer.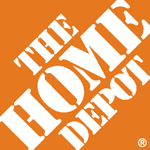 Replace, Reface, ReNew are three options available ONLY at The Home Depot.  Replace allows for full transformation of your kitchen cabinets with an array of choices from top brands.  Reface is a perfect option to update your cabinets without a major renovation.  And lastly, ReNew is ideal for consumers who want to give their existing cabinets a facelift without major disruptions and cost. And to complete your kitchen project, The Home Depot is your one stop shop for countertops, sinks, appliances, backsplashes and lighting.
Now, here's hoping the magical kitchen fairy appears and helps us with some of this!!
Disclosure: Compensation was provided by The Home Depot via Glam Media.  The opinions expressed herein are those of the author and are not indicative of the opinions or positions of The Home Depot.