This Diabetes Can Break Your Heart post was sponsored as part of an Influencer Activation for Influence Central and all opinions expressed in my post are my own.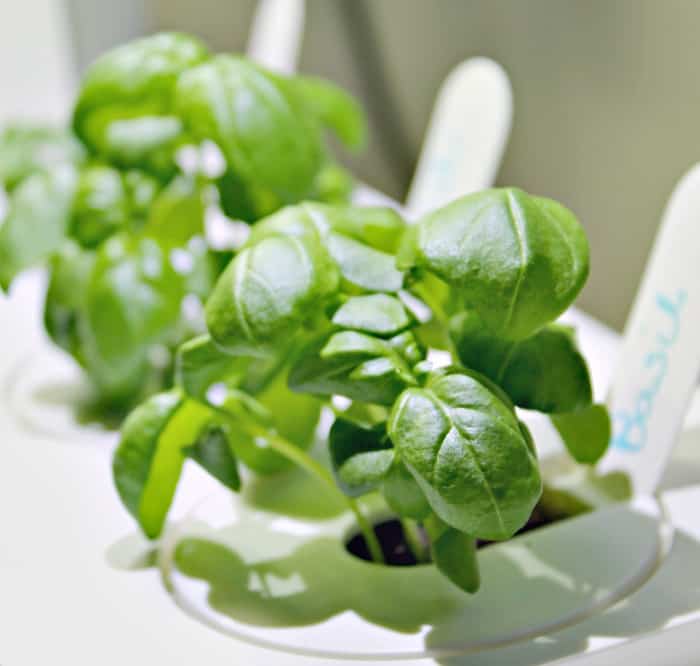 Diabetes Can Break Your Heart
Close friends and extended family have had Type 2 diabetes. Chances are, you know someone who's got it. It's a risk for anyone who's overweight, which I am and have been most of my adult life, so it's important to discuss and bring awareness to it regardless if someone's had a direct experience or not.
Awareness may help someone you care about to take steps to prevent developing it or to seek medical attention sooner. What many people who are living with or at risk for diabetes do not know is it's the little things that add up. Taking small steps towards taking charge of Type II Diabetes can make a big difference. Like swapping salt with fresh herbs to flavor your food! With that said, I want to share about the Diabetes can Break Your Heart movement.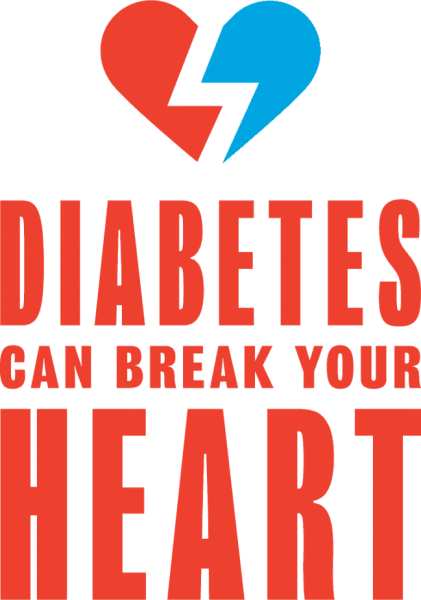 Diabetes Can Break Your Heart
Diabetes Can Break Your Heart is a national movement with a goal to change the trajectory of heart failure (HF) in Type 2 diabetes (T2D), offering a powerful declaration and rallying cry to raise awareness, create community action and spark dialogue between those with Type 2 diabetes and their healthcare providers to reduce the risk of HF.
Diabetes Education To Travel Across America
Announced on World Diabetes Day (November 14, 2019), Diabetes Can Break Your Heart will travel across America in 2020 to educate and activate communities about diabetes breaking your heart- literally. They are doing this in order to try to change the trajectory of heart failure in patients with type 2 diabetes. It is also about the increased risk of heart failure that comes around for up to 50% of individuals who are living with type 2.
As this movement goes around the country- remember to keep moving yourself! If you hate going to a gym like I do- pack up the family or grab a friend go explore outdoors. It's good for your body, good for your heart, and good for your mood!
Raising Awareness Through Immersive Experience
This education activation is working to raise awareness and educate communities through an innovative and immersive experience, bringing together community leaders, the public, and local advocacy organizations across the country.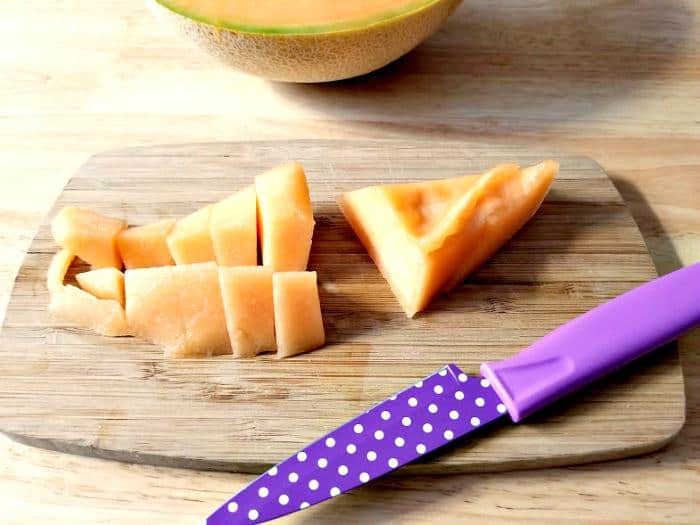 The tour's ultimate goal is to educate the diabetes community about this public health crisis and also to empower them to demand more for their future, to be more aware of the risks that go hand in hand with diabetes, and also what actions they can take starting today that can reduce risks for all of their tomorrows. One action I have taken in my lifestyle is to include more fruit into my diet. And my kids love it too!
An Innovative Virtual Reality Experience
One key component of the whole tour is the Diabetes Heartbreaker immersive virtual reality experience- which uses the latest in technology to illustrate and bring to life the symptoms of heart failure. AstraZeneca has been involved in helping to launch the Diabetes can Break Your Heart movement.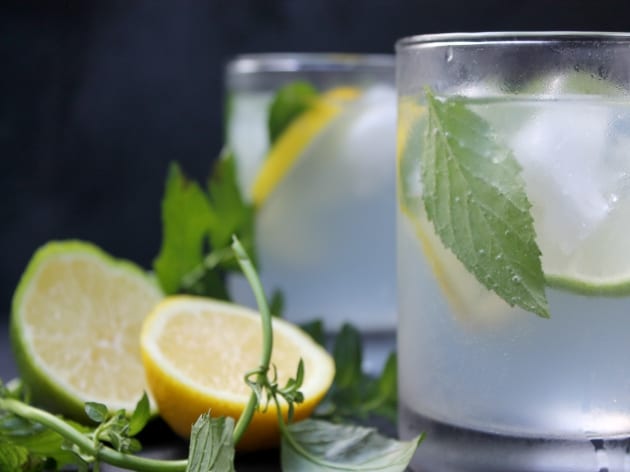 Diabetes Can Break Your Heart; But It Doesn't Have To
I think it's great they are supporting and being involved in working to reach the masses "on the ground running" so to speak, to help educate and raise awareness so that those in the diabetes community can make the best informed decisions about their health and well being. And many of the changes you can make are as easy as drinking more water each day! I flavor mine with a little lemon and fresh mint.
References
American Diabetes Association. 10. Cardiovascular Disease and Risk Management: Standards of Medical Care in Diabetes—2019. Diabetes Care. 2019;42(suppl 1):S103-S112.
National Institutes of Health. National Heart, Lung, and Blood Institute. Heart Failure. https://www.nhlbi.nih.gov/health-topics/heart-failure. Last accessed September 16, 2019.