I purchased advent calendars for my older 2 kids- but I'm struggling for my 3 year old.  She's not old enough for the LEGO advent calendars, and I set out to poke around and find some DIY advent calendars that we can make this week for her.  I figured someone else might be looking too…so I'm sharing some of what I found.  Let me know if you make any- and how it turned out!
This Countdown Calendar from Multiples and More is great- it's not specific to advent so you can use it for anything you are counting down to!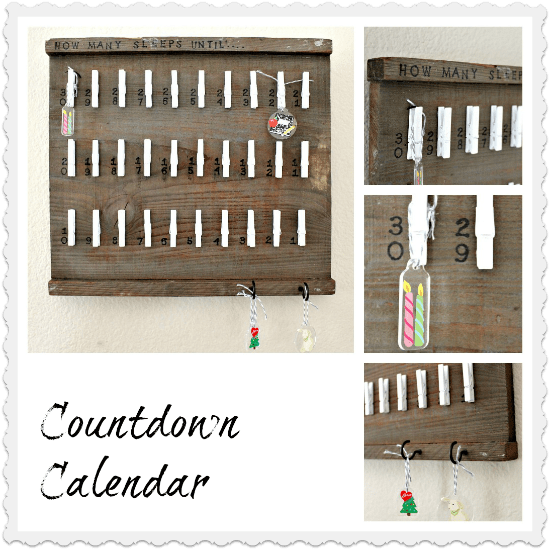 This Matchbox Advent Calendar from Cute as a Fox looks really, really fun and festive too!
This Activity Advent Calendar idea from A Year with Mom and Dad is quite simple (and I'm pretty sure I wouldn't screw it up…)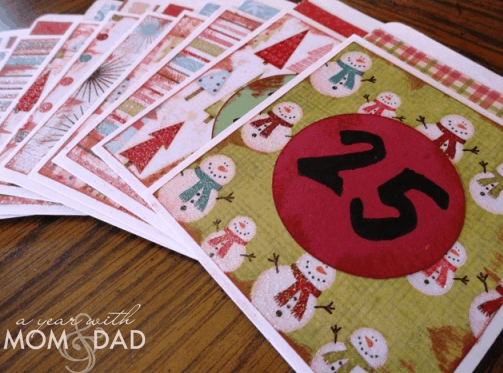 I already LOVE Maileg, my kids play with our Matchbox Mice daily…and this Santa Advent Calendar is simply divine.  I love it.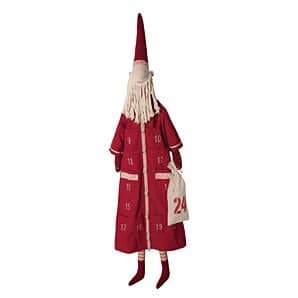 I kind of think I want to do a version of the Muffin Pan Advent Calendar– just not sure what to put INTO it. I was thinking a few pieces of a puzzle each day?!
This Fully Featured Space S/w Will Make You Rich – 75% Payout.
in-pan-advent-calendar.jpg">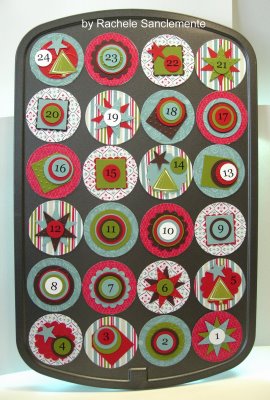 Thrifty Ninja's Christmas Tree Advent Calendar is super cute too- and would be so festive on the mantle!
She did a Party Cup Advent Calendar last year, too that looks simple and affordable.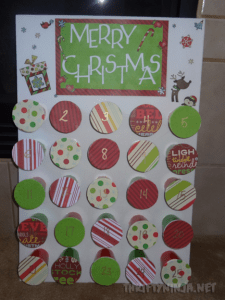 I stumbled on this tutorial for a Grinch Advent Calendar and now I'm seriously debating if I have the skills to replicate this. I'm in LOVE.  The Grinch is one of my all time favorite books- and I love the over the door shoe pouches for the Advent Calendar!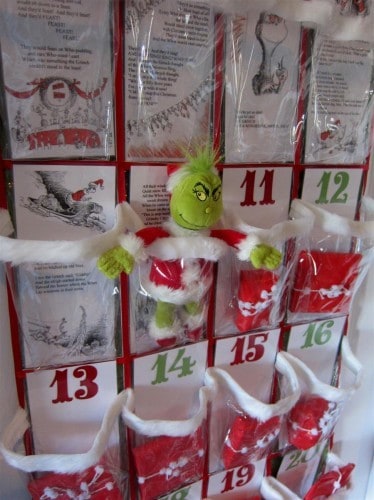 If only I could crochet, this Crochet Advent Calendar would be darling too!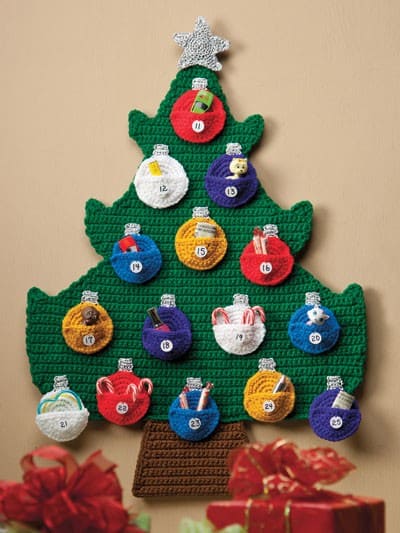 My friend Mary decided to wrap up each of the 24 Christmas books her children already own and let them open one each day to read before bed. That's simple- and free (except for wrapping paper).
My grama used to make us advent calendars with Hershey Kisses– a simple strip of ribbon and a hot glue gun made for a quick, inexpensive and easy advent calendar.  I bet you could do it with some green foam board and make it like a tree- and how cute would it be with all of the different flavors they have now!?  These were made back in the day when kisses came in silver foil wrappers only (so long ago?!)
What do you use for advent calendars in your family? Please share!