I love to take a nice hot bath- and one of the things I like most is having scented water that helps soften my skin.  This peppermint bath milk  recipe is a perfect  holiday soak for yourself or to gift to a friend!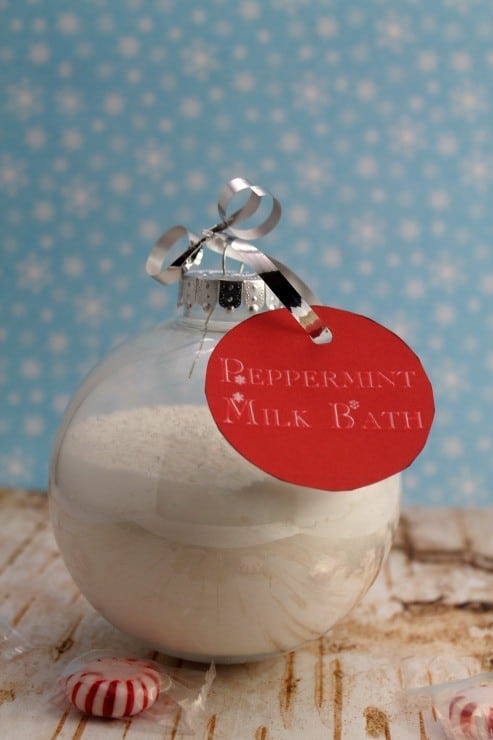 Items Needed:
Sealable Jar or Clear Christmas Ornament
1 Cup Powdered Milk
1 peppermint Tea Bag
Directions: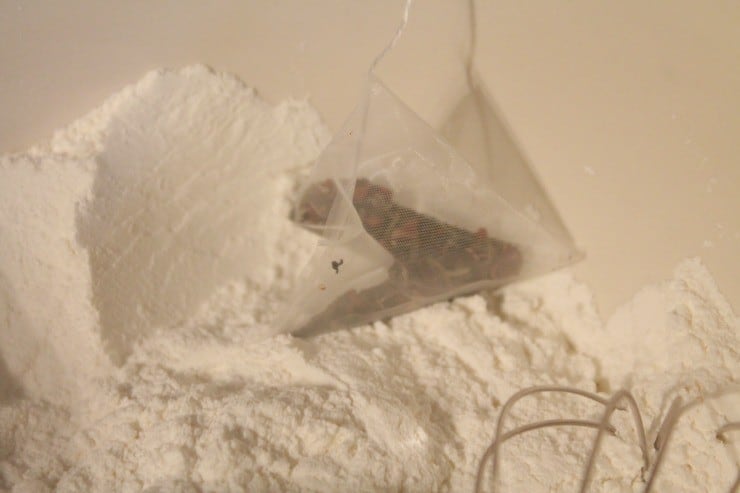 Empty the contents of the peppermint tea bag into a bowl and whisk together with powdered milk.
Using a funnel, fill your jars or ornaments with milk bath.
Add a festive gift tag;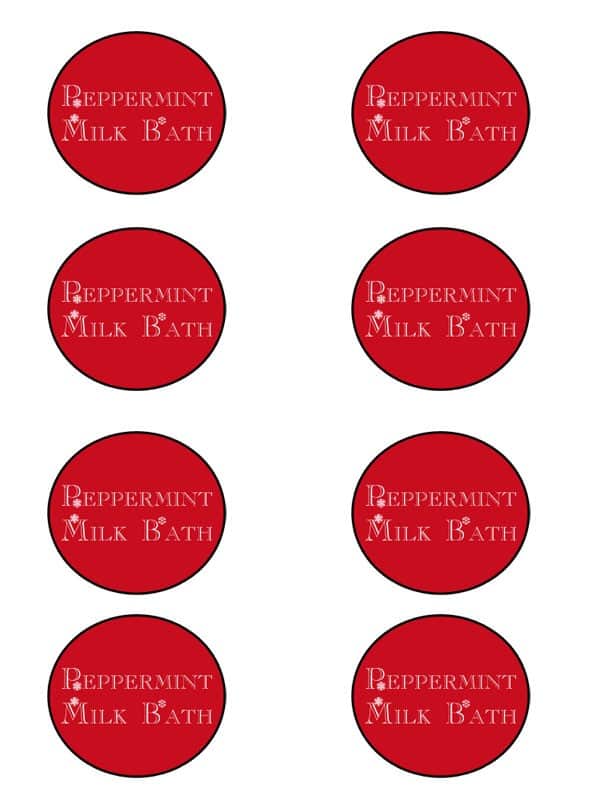 To Use: Add 2-3 tbsp of milk bath to running bath water for a relaxing, moisturizing bath.
What's your favorite bath scent?