This is a sponsored post written by me on behalf of BIC® for IZEA. All opinions are 100% mine.
Tis the season for shopping…and wrapping.  Here are some fun (and easy) DIY Ornament gift tags you can make to add something personal to your packages- and also give a homemade keepsake to your family and friends!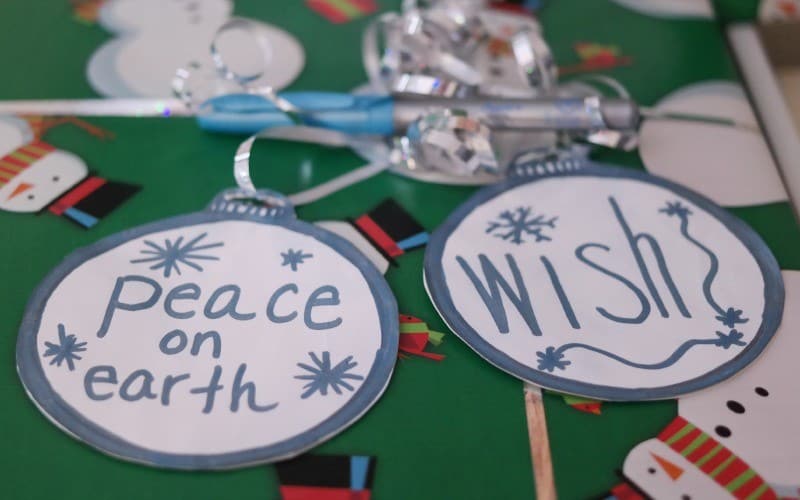 DIY Ornament Gift Tags
What you need:
BIC Mark-It™ permanent markers (I used #Sapphire)
Cardstock Ribbon Scissors Printable ornament gift tags (OrnamentTemplates)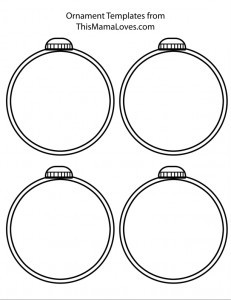 Your creativity   Inspiration: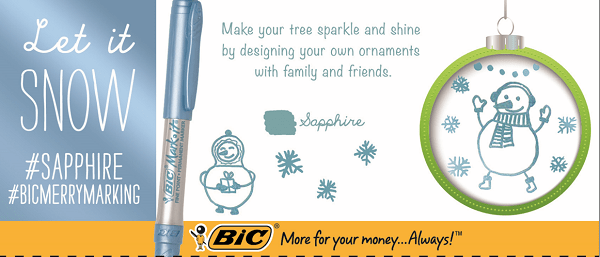 Directions Print your ornament templates on cardstock (or go freehand- I'm not skilled enough with scissors to do freehand) Design, decorate, have some fun with the ornament gift tags Cut out your ornaments, cut the ornament opening at the tip, slip ribbon through. Tie ribbon at top, curl ends, affix to package. Super simple, really fun, and these really add a personal touch to your gift.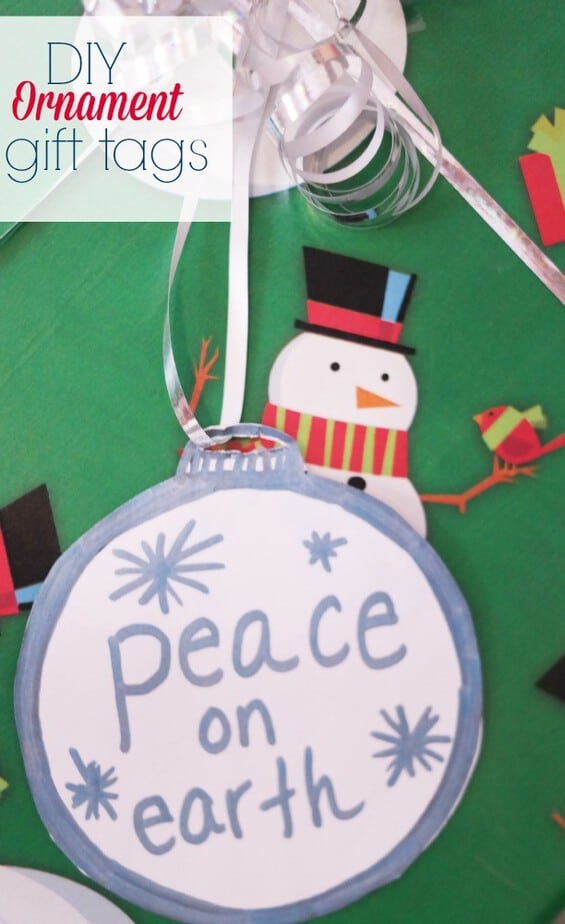 Make sure you get the booklet of merry marking and a coupon to start marking! Plus there's a $1 coupon!
After you've opened your gifts, enjoy those ornament gift tags on the tree.  Happy Holidays!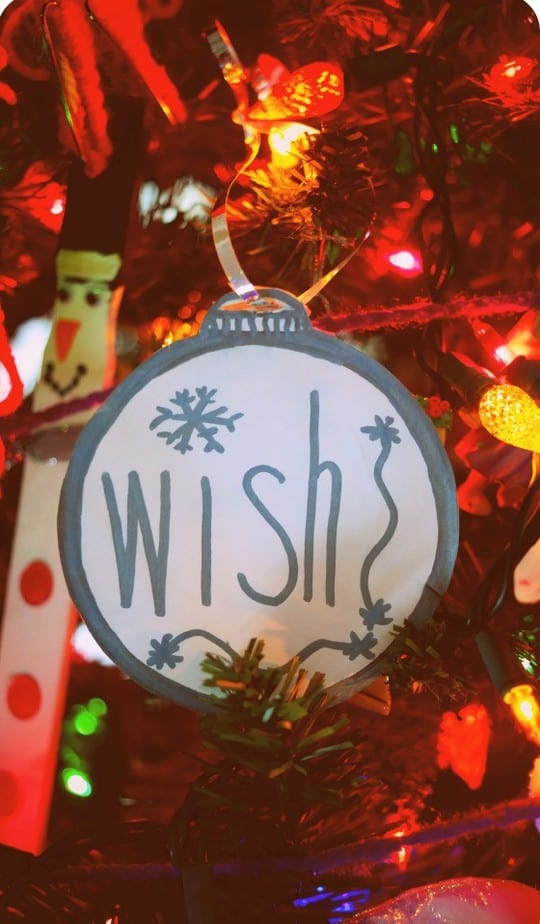 What's the next thing you'll be Merry Marking this holiday season? I challenge Kelly, Melissa and Jen to get to some #BICMerryMarking!