This double chocolate mocha brownies recipe is a sponsored post written by me on behalf of Folgers. All opinions are 100% mine.
I truly believe there is no such thing as too much coffee and you will not convince me otherwise.  If I am not sipping it hot in the morning, then it goes into my favorite iced coffee recipe or anything else I can come up with. Trust me I have been able to find a way to incorporate coffee into every recipe from breakfast casseroles  to steak rubs. Of course, coffee and chocolate just belong together so in this recipe for Double Chocolate Mocha Brownies I married the two and they are blissfully happy. Folgers Instant Coffee Crystals are not only tasty for a quick cup of coffee in the morning but they dissolve wonderfully in recipes and infuse them with coffee flavor.

Double Chocolate Mocha Brownies
Ingredients:
¼ cup Folgers instant coffee Crystals
1 ¼ cups all-purpose flour
¾ cup granulated sugar
2 T. baking unsweetened baking cocoa
1 cup espresso chips
1 cup chocolate chips
3 large eggs
1 stick of butter, softened
1 tsp. vanilla extract
¼ tsp. Baking soda
2 T. warm water
1/8 tsp. salt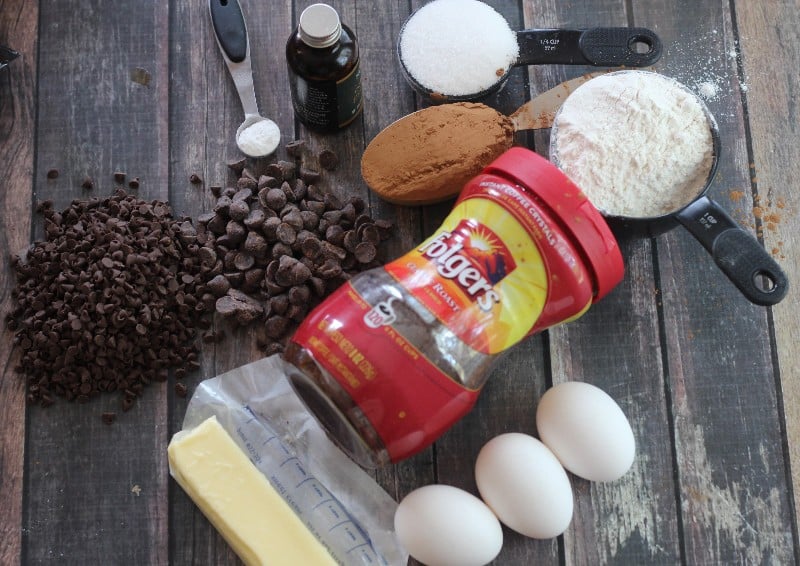 Directions:
Preheat oven to 350°.
Lightly grease an 8″x8″ pan. In the bowl of a stand mixer combine coffee, flour, sugar, eggs, butter, salt, baking soda, and vanilla until just combined, mixture will resemble a fluffy frosting.
Stir in espresso and chocolate chips with a spatula.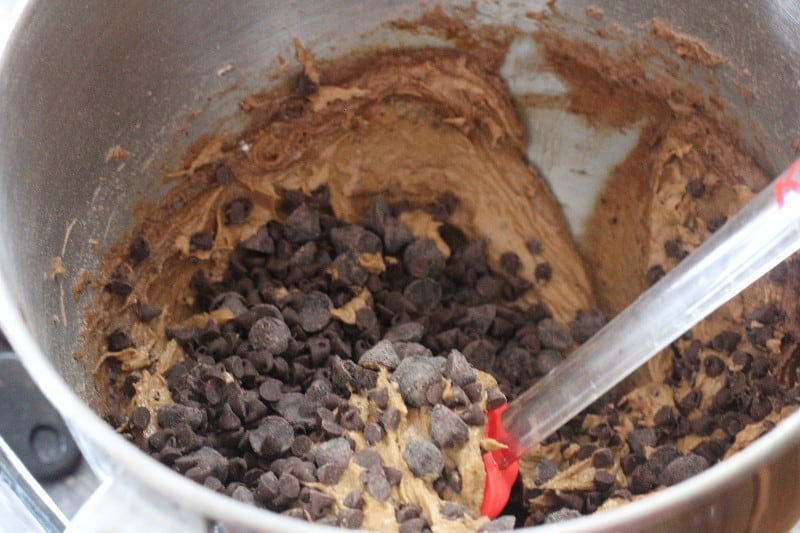 Pour mixture into prepared pan.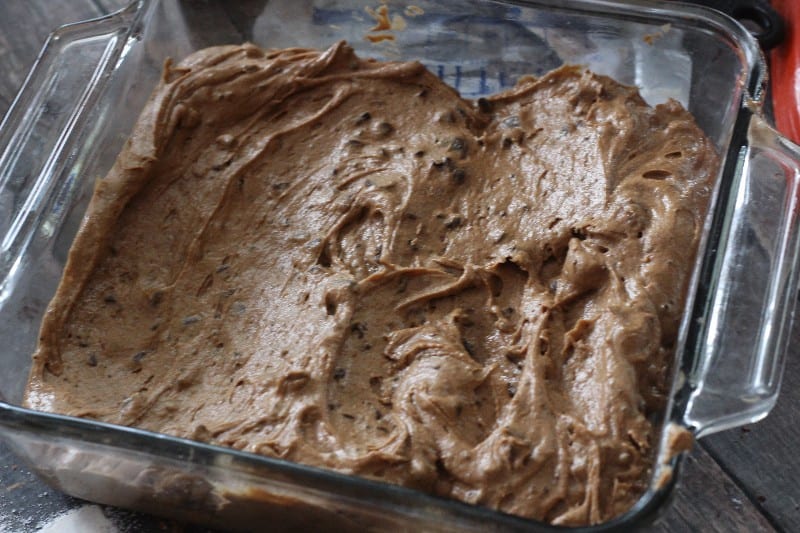 Bake for 18-24 minutes until a toothpick inserted in center comes out clean.
Serve yourself a large piece of brownie  (or two- this is your coffee and chocolate party, I won't judge you) with a mug of Folgers Instant coffee for an indulgent treat any time of day.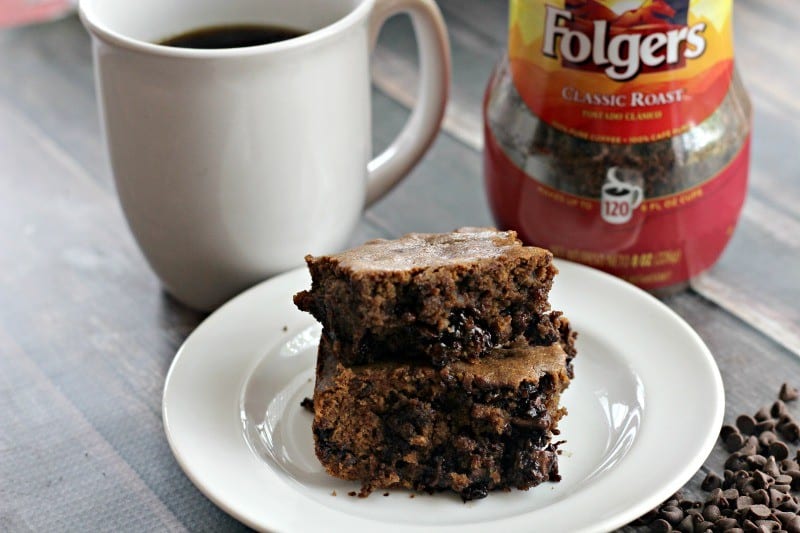 Find other Folgers Recipes now to enjoy at home!
What's your favorite way to enjoy brownies? Are you a mocha brownies fan or maybe just plain chocolate?
[mpprecipe-recipe:2132]