When I was growing up, my younger sister and I spent virtually all of our time together. We are only 11 1/2 months apart, so we were as close to being twins as one could get without being twins. We had a big backyard and we were always imagining all sorts of adventures. We had three older brothers who would hang out with us occasionally. They would bring their dump trucks and cars and would play in the dirt. More often than not, my sister would be right there with them. She had a fascination for rocks. So much so that she asked for a rock tumbler for Christmas when she was seven or eight. Mom would joke that my sister would end up a geologist one day.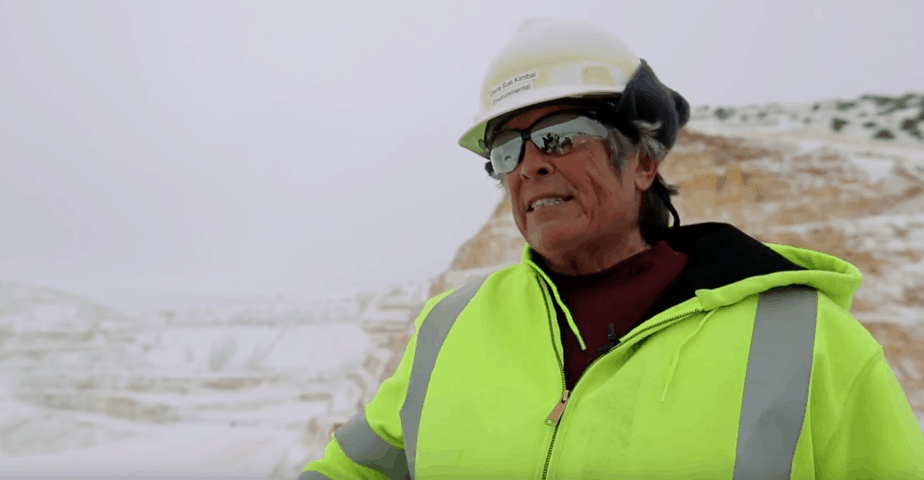 Thinking back to those days in the dirt reminds me of a woman I recently learned of. Her name is Dana Sue Kimbal, and she is a Miner and Environmental Manager at the Coeur Rochester Mine (Nevada Mining Association). In just one day, Dana and her team can move 70,000 tons of ore! And at the Coeur Rochester mine, mining is a huge, 24/7/365 operation. The site Dana works at mines mostly silver, but they also mine some gold. This fun fact will blow your mind! One truck with 100 tons of ore = just 26 oz of silver! Can you believe that? Since the operation began, they have produced 144 million ounces of silver (with an average of 4 million ounces of silver each year.)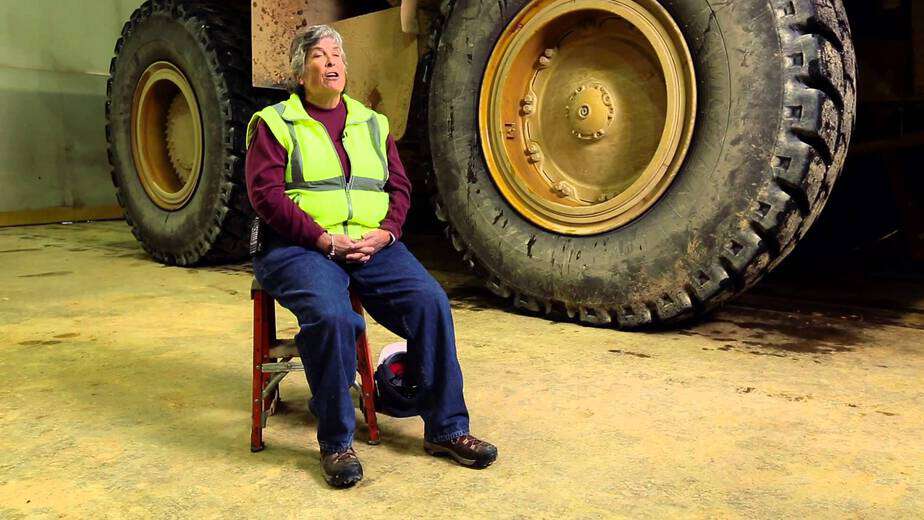 One thing Dana Sue loves about her job is seeing the fruits of her efforts. The mined silver and gold is heated up to 2,00 degrees so it can be poured into molds. These molds will become bars of 98% silver, and 1-2% gold. The end result will be sold for coins, jewelry, the solar industry, or any other products that require pure silver. If you want to be a miner like Dana Sue, you better like working outdoors, wearing boots and jeans. She has worked in Nevada Mining most of her life, when a job opportunity presented itself and brought her to Northern Nevada. Dana Sue will tell you about an industry saying: "If it isn't grown, it has to be mined"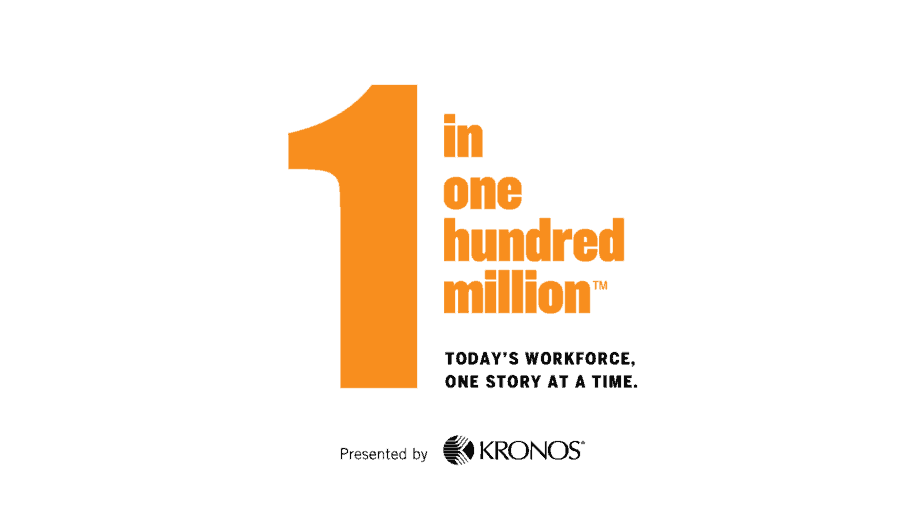 You can learn all about Dana Sue and see her video, which is part of the 1 in 100 million series from Kronos, the leader in workforce management solutions. Kronos is a company who has your workforce in mind. Kronos can help you manage your employees time, attendance and absence records, schedules, HR , payroll, hiring and more. The "1 in one hundred million" Web Series brings stories like Dana Sue's out to people like you and me. It is a way to show people the important jobs of the American worker that often go unrecognized. The series celebrates these hard working and passionate people, and highlights their character, commitment and passion. The "1 in one hundred million" Web Series highlights a new story each month, so to stay up to date, please subscribe and celebrate these men and women and get a behind the scenes look at what they do.