What Home Maintenance Can You (Economically) Outsource?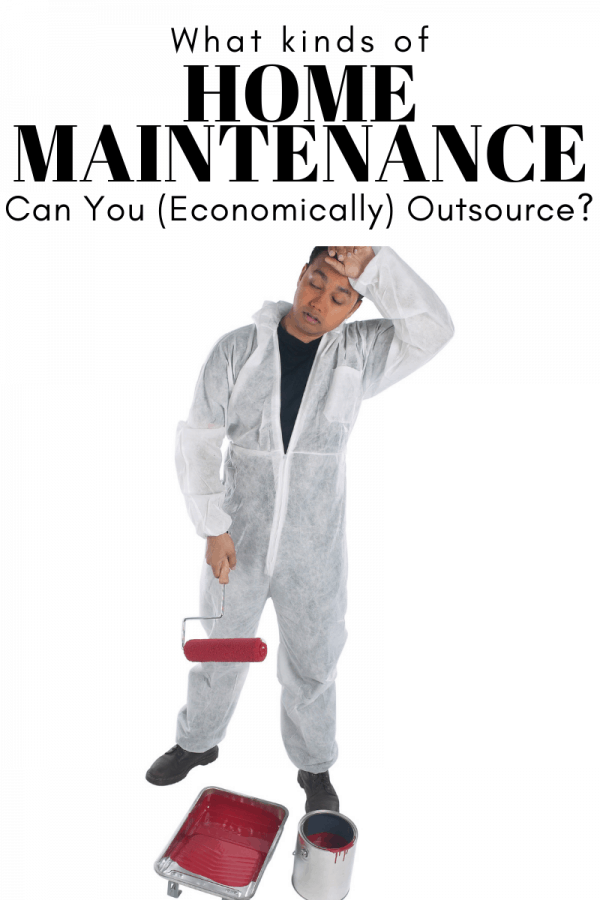 Every homeowner dreams of paying other people to do most of the work around their house. What wouldn't you do to be able to afford a maid, a chef, a gardener or a dogwalker? Unfortunately, for the vast majority of people, these dreams are well out of reach…
Or are they? The truth is that home services tend to cost much less than you might expect, and in fact, paying for them makes economical sense in many households. "Why?" and "Which?" you might be wondering — and this guide will explain it all.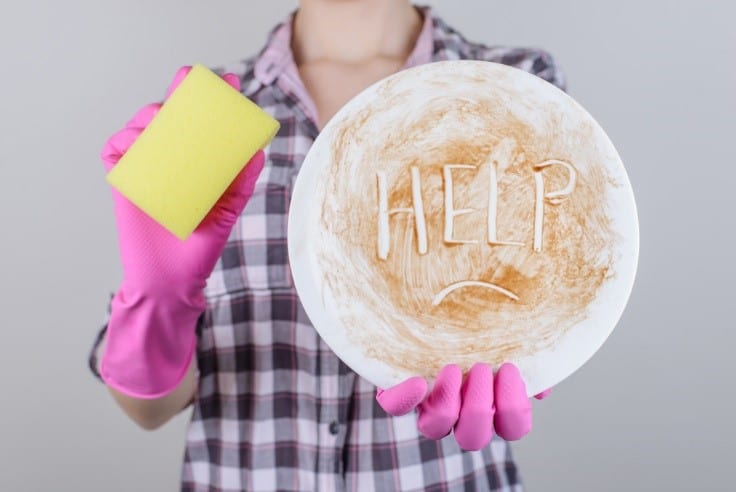 Why Outsourcing Is (Sometimes) Better
Instead of focusing on your financial budget, it is useful first to consider your weekly calendar. Ask yourself these questions:
How much time per week do you spend at work?
How much time do you spend per week cleaning your home?
How much time do you spend per week maintaining the yard?
How much time do you spend per week on other house care responsibilities?
And importantly:
How much time do you spend per week with your family?
How much time do you spend per week with your friends?
How much time do you spend per week doing things you enjoy?
By now, you should see where we are going with this. Sometimes, it's less about the money you spend or save and more about the time you devote to activities that bring you joy. If between projects at work and home you only have an hour or two on the weekends to spend quality time with your kids, you have the wrong priorities. You should hire professionals to take over some of those responsibilities, so you can have more freedom to enjoy your life.
What's more, outsourcing often does help your finances. This is especially true if your job is lucrative. Consider this example:
You earn roughly $50 per hour, but you have to stop working for at least 13 hours per week to clean your home. Over the course of the year, that is 676 hours devoted to cleaning — and roughly $33,800 in wages lost. By comparison, hiring a professional cleaning service to visit once per week costs about $400 per month, an annual expenditure of $4,800.
For most households, the math isn't quite so cut and dry — largely because most adults are salaried workers — but you should get the picture. If you are missing work because you feel compelled to participate in home maintenance, you could be making a significant financial mistake.
Which Home Care Chores You Should Outsource
Usually, it isn't economical to outsource everything. You need to prioritize the most time-intensive, cost-effective chores for outsourcing, so you don't blow your entire budget on convenience. Generally, the best tasks to outsource are those that require equipment and expertise that you lack, followed closely by those that are dead-simple but require outrageous amounts of time to complete. Some good examples include:
Tree care. Trees pose a few different dangers to your home as well as the person caring for them. Because you shouldn't want to be the person crawling on tree limbs 30 feet above your house with a saw in your hand, you should outsource this task.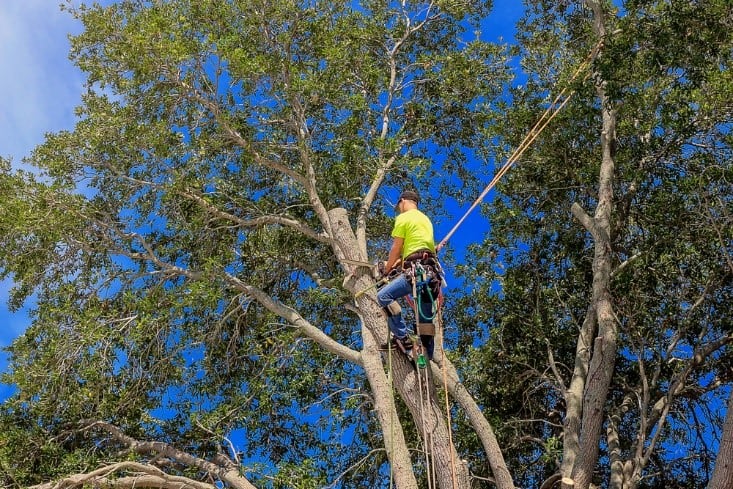 Lawn care. Lawn care is less dangerous than tree care — but it is exceedingly labor-intensive. You can follow lawn care tips for the quick day-to-day management of your lawn, but you should hire lawn care experts for the big stuff, like fertilization or aeration.
Cleaning. A cleaning chore that might take you three hours takes a professional cleaner 10 minutes — and they'll still do it better than you could. As with lawn care, you'll need to do day-to-day things like dishes or toy pickup, but a weekly professional cleaning does a lot to make your home shine.
Laundry. Believe it or not, you can drop off a sack of dirty laundry at your local laundromat and later that day pick up a sack of clean, fresh, folded clothing and linens. In the meantime, you are free to do other things than wait for your dryer to ding.
Remodeling. Some upgrade projects are DIY-able, but largescale remodels of rooms like kitchens and bathrooms are best left to the pros. Any time you are modifying critical home systems, like plumbing or electrical, you want to rely on an expert's expertise.
You shouldn't worry so much about money that you don't have any time to spend doing things you love. On the other hand, you should pay attention to the chores you outsource, so you still have cash in your pocket for other necessities. When you find the perfect balance, you'll notice your schedule clear and your mood lighten.