Easy Picnic Foods Recipes: Delicious Dishes Recipe Party
Three more days of school after today. Three. I can do it. We're in the home stretch. It's just that there's SO MANY THINGS TO DO and what I want to do is hang out and eat good food with friends and family. I'm so done with all of the school things- and I KNOW I'm not alone. I don't want to make lunches or go to practice or check homework, library books, instruments, etc. I want to stay up late and sleep in and not have to go anywhere for a whole entire day. I'm excited about it. We've actually left a fairly blank slate for ourselves this summer and have plans for a lot of old fashioned family time- and lots of staycation adventures may await us.
But picnics, cookouts, BBQ's, whatever you call them? I'm excited. Good food, good company, good times, that's what summer's about. Bring it ON! I'm ready, I have bug spray, chairs and yummy recipes to arm myself with, do you?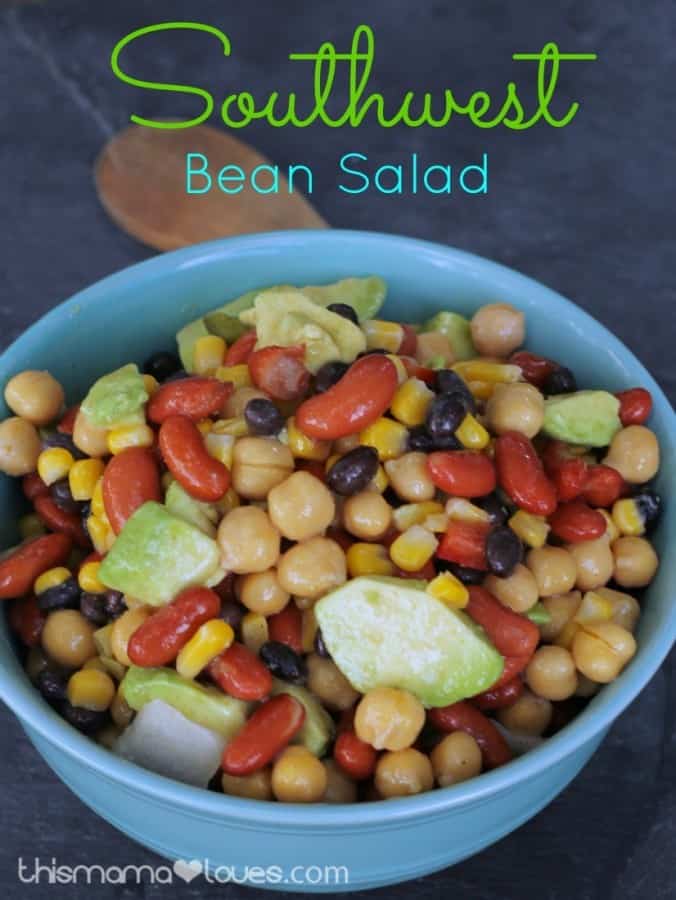 Beans are always great for parties- they are full of protein, good for you, and they are both gluten free and vegetarian, so everyone can enjoy them. Our three Southwestern Bean Salad bowl always comes back empty from parties.
Mojito Lime Grilled Porkchops are a delish way to change up the typical chicken or beef fare at cookouts- and those flavors are such a fun combo!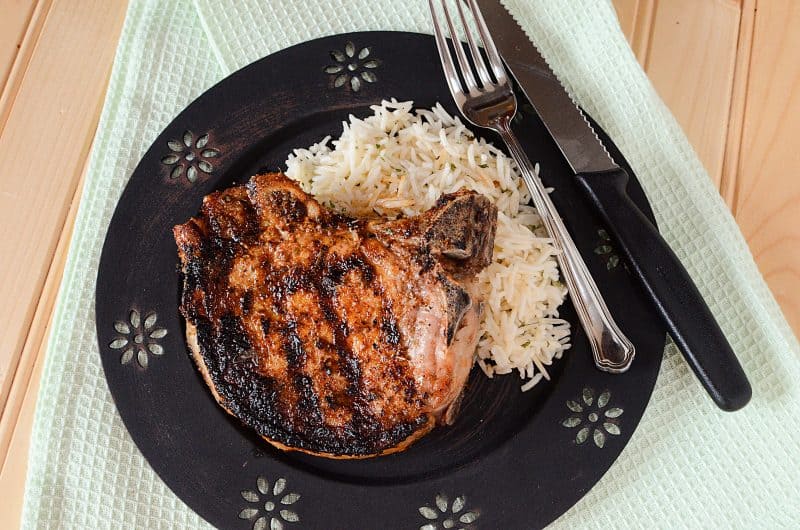 Don't forget to add your own recipes to the linky below. We LOVE seeing what you're cooking in your kitchen!
Welcome to Delicious Dishes Recipe Party! In case you're new to the party, here's what you need to know:

Delicious Dishes is a weekly link party where bloggers can share their most delicious recipes while checking out the amazing recipes that other bloggers are sharing.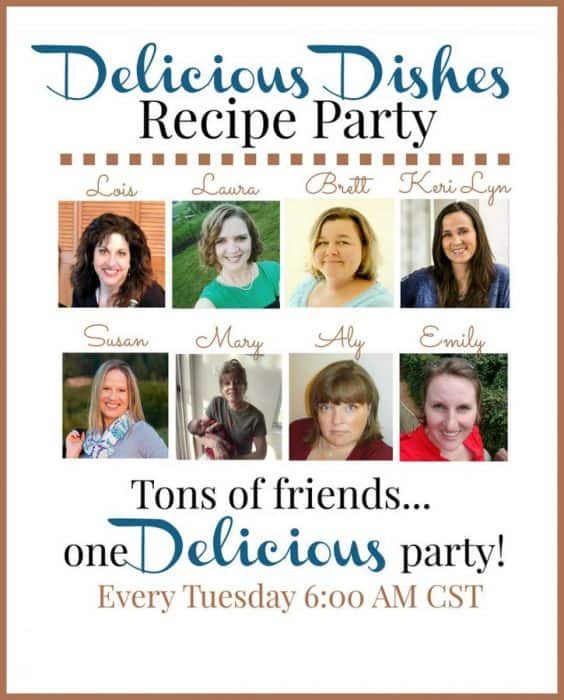 Each link you share here will be seen on each of the hostess' blogs listed below >>
Food Fun Family – Blog / Facebook / Pinterest
She Saved – Blog / Facebook / Pinterest
Walking on Sunshine Recipes – Blog / Facebook / Pinterest
5 Minutes for Mom – Blog / Facebook / Pinterest
This Mama Loves – Blog / Facebook / Pinterest
Clever Housewife – Blog / Facebook / Pinterest
Bunny's Warm Oven –Blog / Facebook / Pinterest
Cooking in Stilettos – Blog / Facebook / Pinterest
We are celebrating 60 weeks of delicious recipes from YOU! We love this weekly party that was created to showcase recipes from our foodie friends. And guess what? We have some exciting news!
To celebrate our 60th party we are starting something new. In addition to each host choosing a FAVORITE recipe to be featured on all EIGHT blogs every week, each host will visit their favorite's blog and pin a bunch of their great content to their Pinterest boards. We'll also pin our FAVORITE recipe in our Delicious Dishes group board.
That's a TON of exposure! So get your recipes ready. We can't wait to see what's cooking in your kitchen this week.
Delicious Dishes Pinterest board.
We hope you'll have fun with our party…we know we will!

Most Clicks
#1: Southern Cornbread Salad from Cooking with K
#2: Blueberry Breakfast Bake from Crafts a la Mode
#3: Mini Coffee and Cream Cakes from Cookie Dough and Oven mitt




Check out our host favorites from last week!

Red White and Blueberry Trifle from Starfish Cottage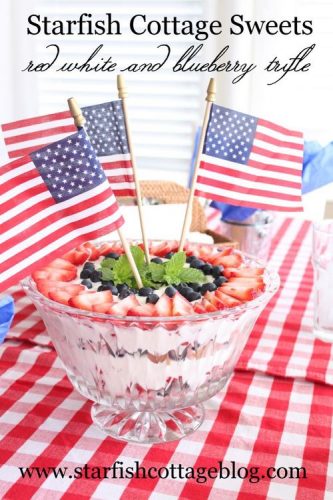 Smore Ice Cream Sandwich from Lolly Jane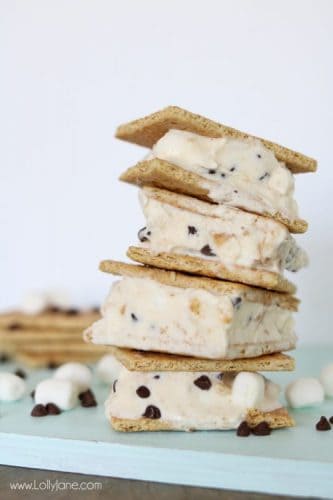 Fresh Asparagus Tomato Pasta Salad from Flour on My Face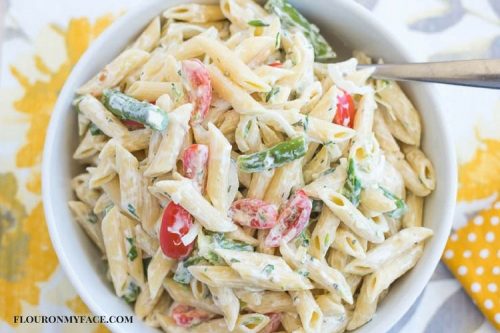 BBQ Smores from The Bewitchin Kitchen

Creamy Delicious Grape Salad from Bunny's Warm Oven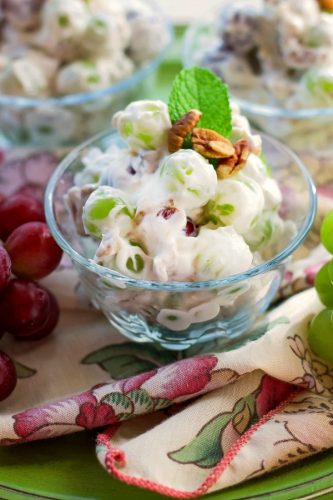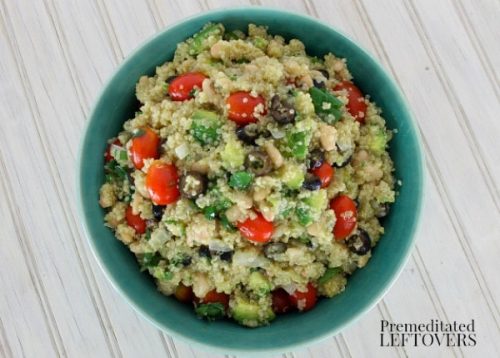 Salted Watermelon Slushies from Cherished Bliss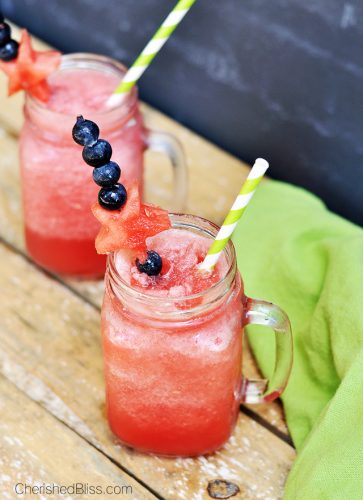 Follow us along on our NEW Pinterest board. We pin all your amazing recipes!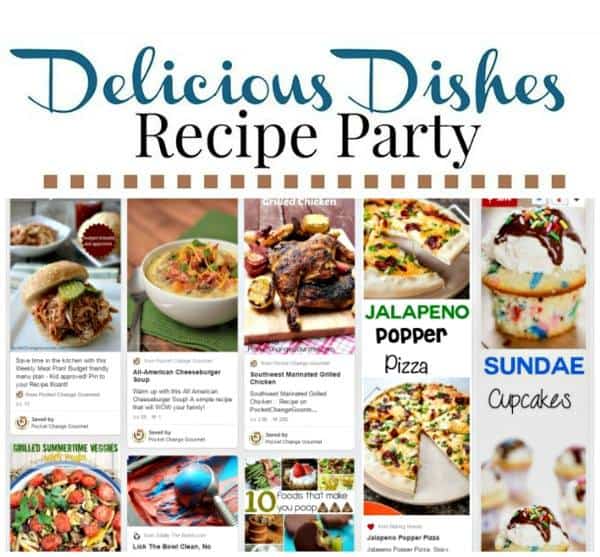 Let's get this party started!
Join us!