Easy Spring Salad Recipes from This Mama Loves
Salads just seem to come out for spring and summer. I love them, especially for on the go meals or for bbq's and picnics. There are endless combinations and you can do sweet and savory- or both! These easy spring salad recipes have me making all the lists for ingredients so we can just eat salad for the next month. I can't wait!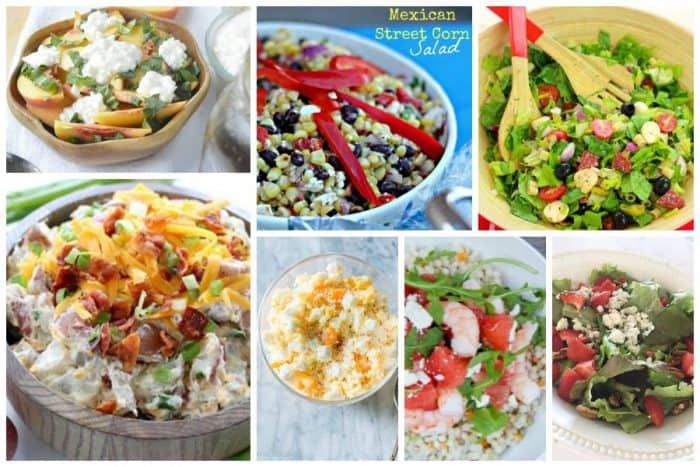 Don't forget to add your own recipes to the linky below. We LOVE seeing what you're cooking in your kitchen!
Welcome to Delicious Dishes Recipe Party! In case you're new to the party, here's what you need to know:

Delicious Dishes is a weekly link party where bloggers can share their most delicious recipes while checking out the amazing recipes that other bloggers are sharing.
Each link you share here will be seen on each of the hostess' blogs listed below >>
Clever Housewife
5 Minutes for Mom
Each week we will be featuring our favorite recipes from the previous party and pinning them to our Delicious Dishes Pinterest board.
We hope you'll have fun with our party…we know we will!

Most Clicks
#1: Vanilla Coffee Cupcakes from Rose Bakes
#2: Three Chip Oatmeal Scotchies from Living on Cloud Nine
#3: Jalapeno Garlic Basil Pickles from Dizzy Busy and Hungry
Check out our host favorites from last week!

Strawberry Pecan and Blue Cheese Salad from Starfish Cottage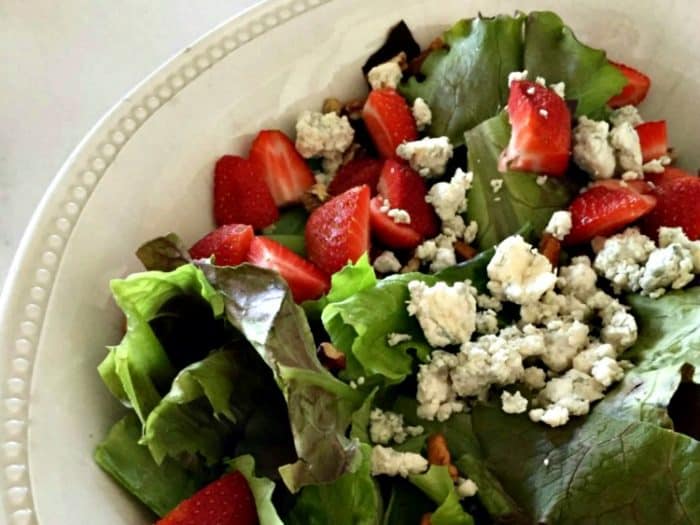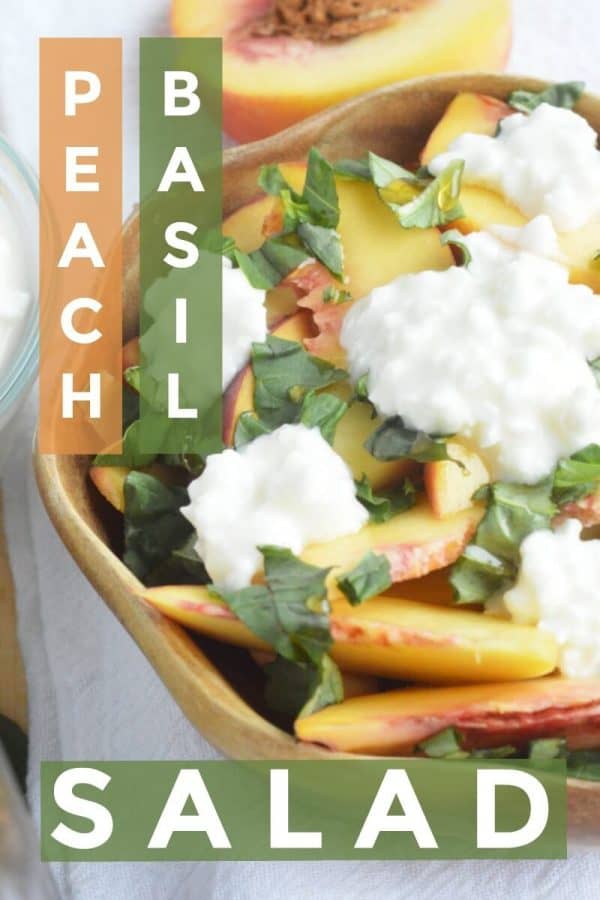 Grapefruit Shrimp and Couscous Salad from 5 Minutes for Mom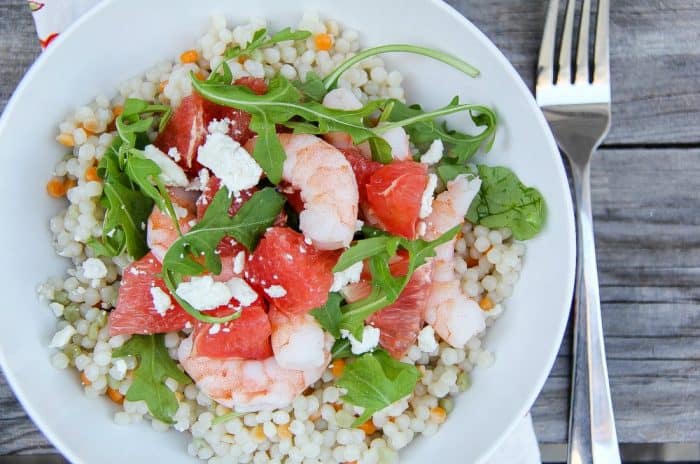 Loaded Potato Salad from Cincy Shopper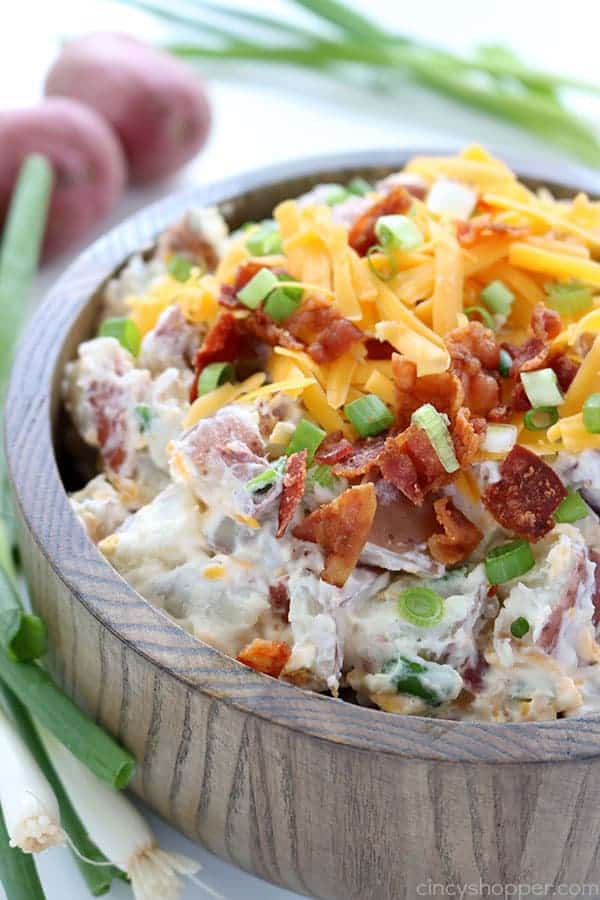 Italian Chopped Salad from Delightful E Made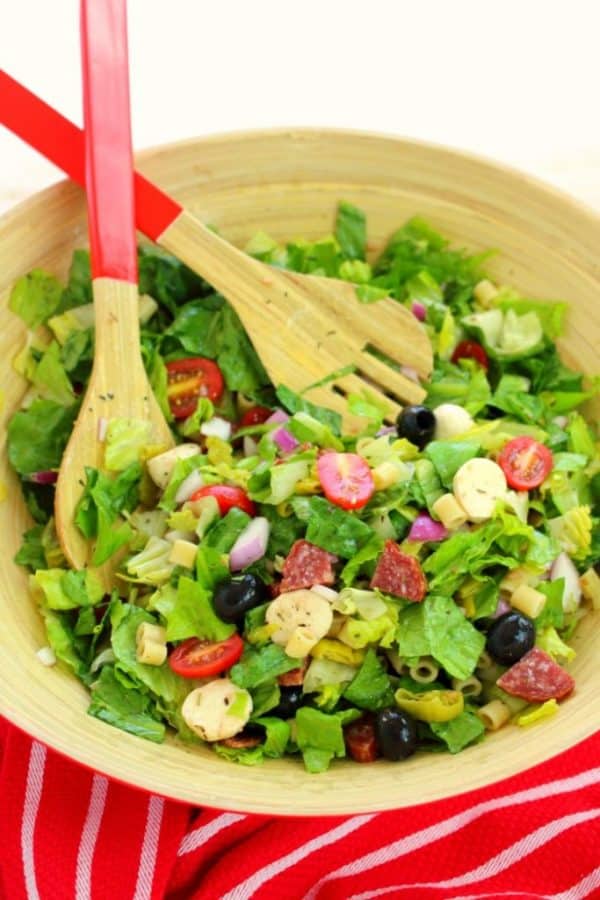 Mexican Street Corn Salad from Clever Housewife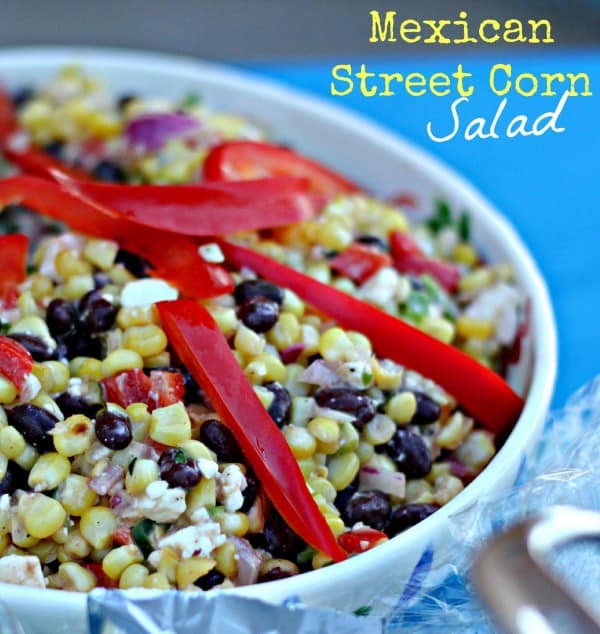 Easy Frog Eye Salad from April GoLightly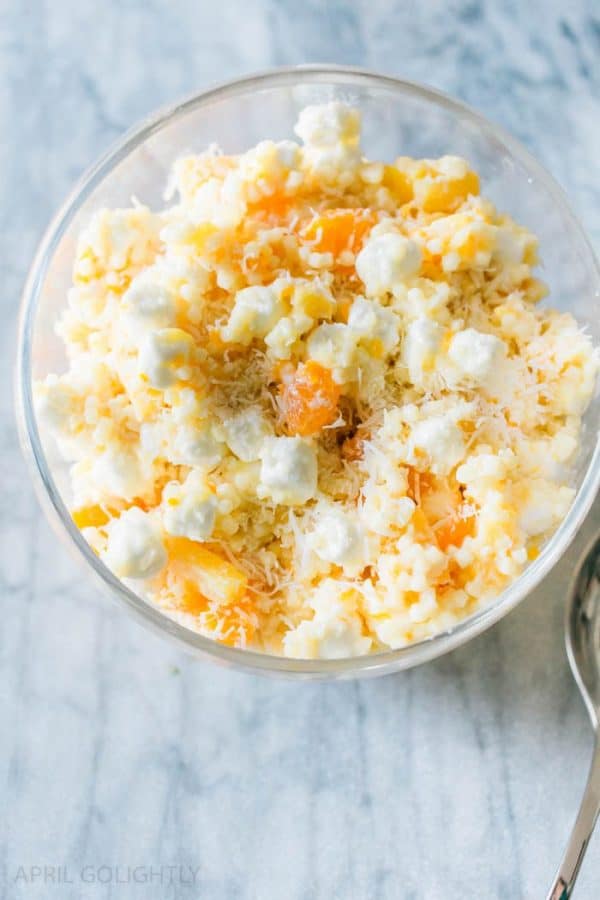 Follow us along on our Delicious Dishes Pinterest board. We pin all of your amazing recipes!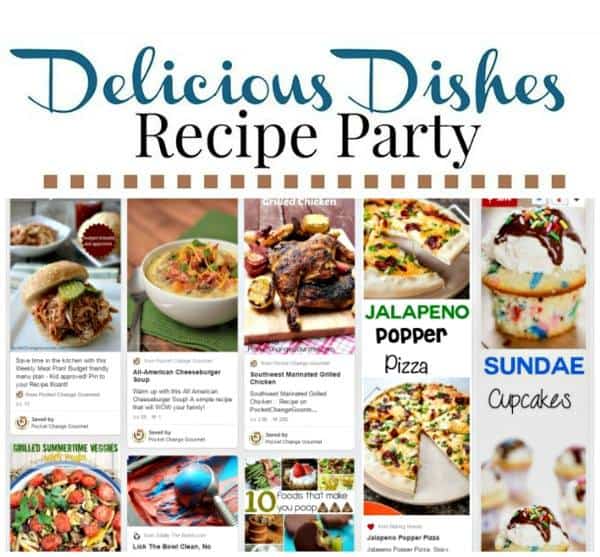 Let's get this party started!