Emergency preparedness for pets (and humans), also known as disaster preparedness, is a hot topic right now.  One thing that many of us haven't always remembered to include in our disaster kits, emergency kits, etc. is anything our pets would need to survive for an amount of time.  Hills Pet Nutrition began a Natural Disaster Relief Network earlier this year as part of their Hill's Food, Shelter & Love program. It's sad that there's such a need for this but at the same time, really great that companies are seeing a need and DOING something to fill it.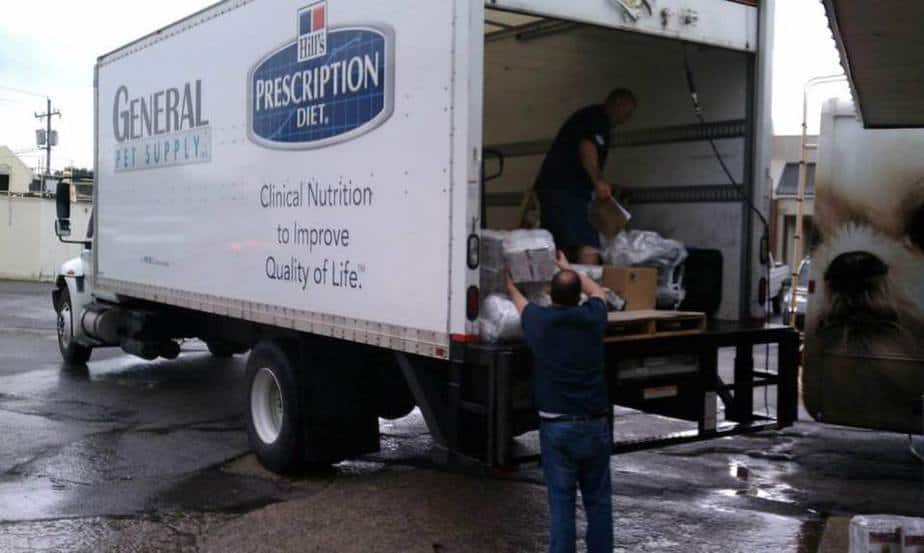 "This post is sponsored by Hill's. I am being compensated for helping spread the word about Hill's Science Diet for Cats, but This Mama Loves only shares information we feel is relevant to our readers. Hill's Pet Nutrition, Inc. is not responsible for the content of this article."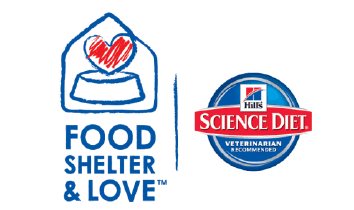 Here are some tips for emergency preparedness for pets offered by Dr. Dan Aja, Director of U.S. Professional and Veterinary Affairs at Hill's Pet Nutrition:
Ensure your pet can be identified by either a microchip or collar ID tag, with updated contact information.

Prepare an emergency box of pet supplies that is readily accessible in the event of an evacuation. Emergency kits should include: first aid supplies and guide book; a 3-day supply of pet food in a waterproof container and bottled water; a safety harness and leash; waste clean-up supplies; medications and medical records; a contact list of veterinarian and pet care organizations; information on your pet's feeding routine and any behavioral issues; comfort toys; and a blanket.

Display a pet rescue decal on your front door or window to let first responders know there is a pet in the house. Include veterinarian's contact information.

Identify a location to take your pet if you need to leave your immediate area – keep in mind that disaster shelters for people may not be able to shelter pets. Scout hotels/motels with pet friendly policies and ask relatives or friends if they could house you and/or your pet.

If you need to evacuate, consider taking a pet carrier or crate if possible for transport and safe-keeping.

Carry a good picture of your pet with you in the event of separation during evacuation. Learn where your pet likes to hide in your house because pets may hide if they are scared. Finding them quickly will help you evacuate faster.
Thinking about and preparing for the worst isn't fun.  But being prepared is smart and it's important.  That includes everyone who lives in your house.  I honestly never specifically thought to include our Tobey, Lloyd and Rosabeth in our emergency plans- mostly I think because I took for granted we'd plan for them too.  I do know that we'll be more aware and adding some items to our emergency items in the basement so that our pets are more comfortable.  (Hopefully none of us will ever need these kits!!)  Really, I can't imagine NOT including them- they are part of our family.  My kids will insist that there are 4 boys in our house- Daddy, Brother, Lloyd the kitty and Tobey the dog.  The girls, in turn, count 4 girls- me, big sis, little sis, and Rosabeth the kitty.
The Hills Food, Shelter & Love program has been around since 2002.  They've been helping to feed homeless pets for over 11 years, helping to fill the bellies of over 100,000 homeless pets daily.  This program not only helps to fill the bellies of homeless pets, but helps pets to find homes, and to educate new pet parents.  This new Natural Disaster Relief Network is not actually new, but is newly formalized – the folks at Hills have been helping veterinarians and shelters across the country for a long time when disaster strikes.
If you have pets, are you prepared for them in case of emergency?  Do you have pet items in your disaster kit?