When the nights start to draw in and the temperatures drop, it can sometimes be a struggle to keep the children entertained. If the weather is very severe there is sometimes no other choice but to keep the kids at home. However, if the weather is cold but bearable to go out in it's worth taking advantage of those days by taking the kids outside. Being stuck inside can get pretty tedious for kids, and as long as you wrap them up warm there's no reason not to enjoy the cold weather! If you need some inspiration, here are some fun winter ideas for entertaining children in the colder months- really, for all the family.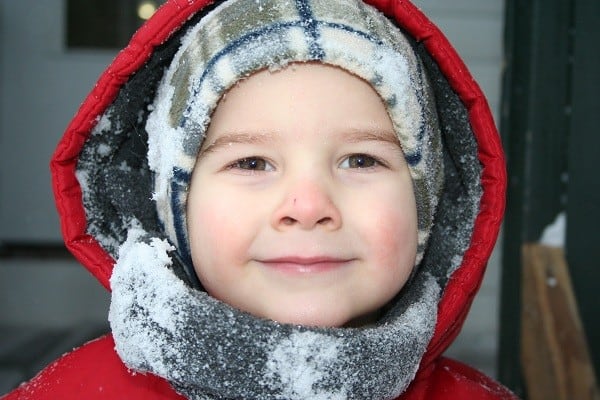 A winter walk
Going for a walk in the cold might not sound too appealing; however it's a great way to enjoy the colder weather as you warm up on the way round. By visiting a nature reserve, or even just your local park you can take a guide book with you to show your children the different plants and trees and how they change in the winter months. Be prepared and make sure you wear the right sort of clothes and shoes to keep you warm. It's amazing how different a location can look when the weather changes, especially if some snow has settled – and then afterwards you can appreciate a nice hot chocolate as a treat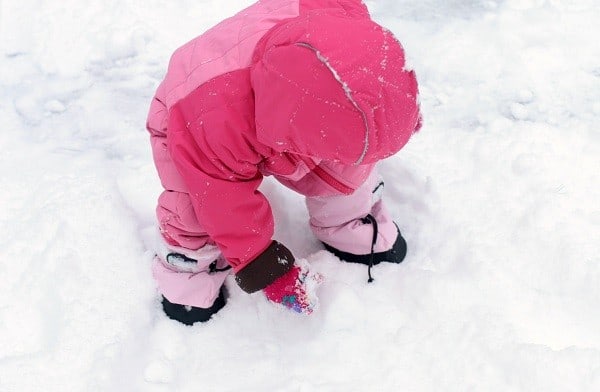 Animal tracks
When you're on your walk, see if you can spot some animal tracks. A lot of animals will be in hibernation; however a few birds and animals still stick around for winter. Let your kids take some pictures of any tracks you find and you can then research them on the internet. You don't even have to go very far to do this – why not just have a look in your own back yard? You and the kids can then do some detective work to find out what animals visit your garden in the winter.
Sledding
If you're brave enough to try something with a bit more of an adrenaline rush; take your kids sledding when the snow settles. This is a lot of fun and you don't even have to spend a lot of money to enjoy it – the big retailers usually start selling sleds when winter comes. Be cautious to begin with as the sled may be quite fast but once to gauge how fast you and the kids can go, then you can enjoy the rush as you whizz down the slope!
Cycle ride
If the temperatures haven't dropped enough for snow and ice, but there's still a chill in the air than take your kids out for a bike ride. It usually seems to be associated with warmer weather, but as long as the weather is dry there's no reason not to get out on the bikes. This is great exercise for the whole family, and is perfect if you only have a spare morning or an afternoon.
These are just a few simple ideas for the whole family – the run up to Christmas is a busy time of year for everyone, but it's great if you can get the opportunity to spend a bit of quality time enjoying the great outdoors.
This guest post was written by Danielle, who loves spending time outdoors in all seasons and loves  Outdoor Toys.
0