The Olympics are coming- the trials have begun and athletes all over the world are training for the biggest competitions of their lives. Every single Olympic Games promises special moments- Olympic moments. The best of the best from countries all over the globe joined together for a few short weeks in one place to celebrate their athleticism and let the stars of sports shine bright. Every time we have an Olympics year, I hear someone remembering those amazing Olympic moments. Those times when someone fought through an injury or came from way behind. Those moments that make even us at home swell our hearts with emotion and pride and excitement for that athlete.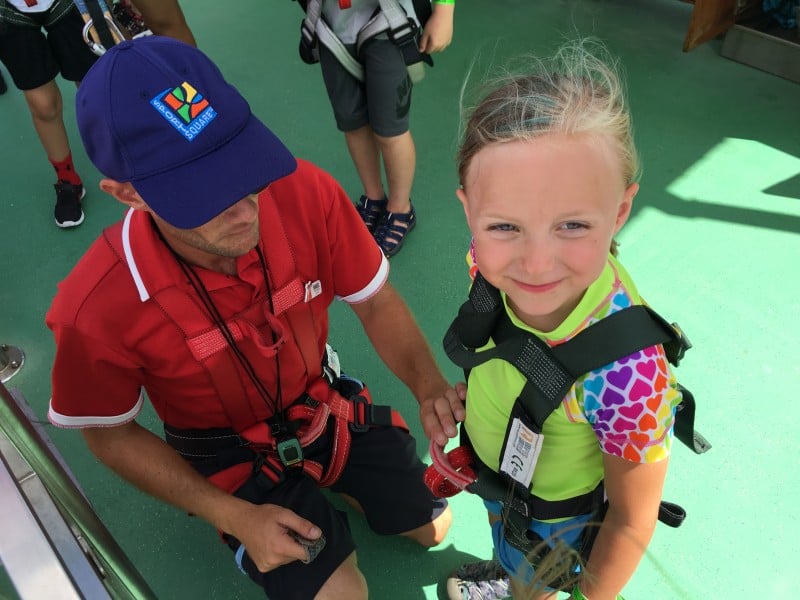 But there are just as many of those Olympic moments every day. All around us. Maybe not in my town today, or yours tomorrow. But those moments are everywhere. The child who freezes in terror at facing a new situation. A non verbal teen able to communicate with sign language. A neighbor girl finding ways to not only get a hold on but quell some of her paralyzing anxiety. A boy who has struggled to grasp fractions for months and finally, finally it clicks. The little fraternal twins who were afraid to try sports without the other by their side, but were finally brave enough to step on that soccer field or gymnastics floor with the other cheering from the sidelines. The young woman down the street who's finally been able to successfully master some cooking skills enough to move into an in-law apartment over her parents' garage.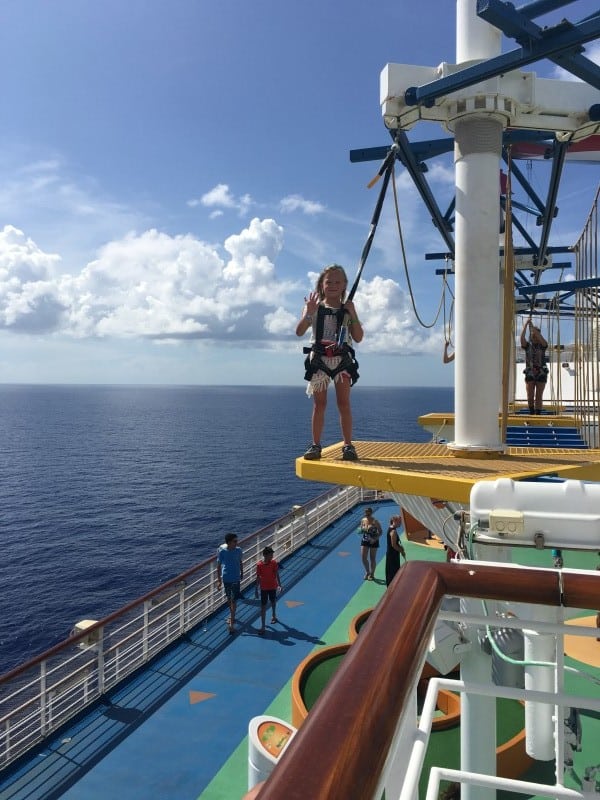 Those moments are every bit as Olympic as the moments we all rise to our feet and shout hurrahs for when it's taking place AT the Olympics. They are just quieter moments, celebrated with a more nuclear group.
We all have times where we question whether we are the best mother, the best coach, or friend we can be to those in our lives. There are many ways we can help guide those we care about whether it's our children or the girls we coach on our softball teams, our spouses, or our friends. We can guide them and teach them to make the right decisions so they can reach for those everyday Olympic moments.
P&G and Tide PODS have released a series of videos called "Raising an Olympian" and I hope you will take a few moments and watch! I've shared with both of my gymnast daughters and my soccer obsessed son.

Simone Biles' grandmother, who adopted Simone talks about questioning whether she has been the best mother. She also talks about guidance and teaching our children to make the right decision in her video. In 2010, Simone announced at the age of 13, that she wanted to compete in the Olympics. On July 10th Simone was named part of the 2016 Olympic Team. So her grandmother knows a bit about guidance and teaching her to make the right decisions.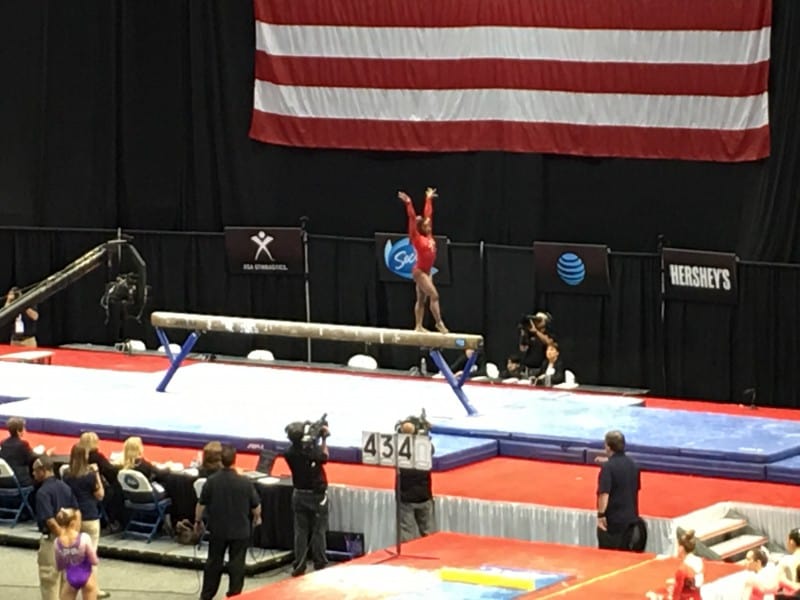 I think it's just as important to celebrate the lesser publicized moments as it is our Olympic heroes and their public moments. These are the everyday Olympic moments that all of us can celebrate!