Are you longing to give your bathroom an updated appearance but don't know where to begin? Bathroom renovation can be a daunting task, but with careful research, planning, and preparation you will soon have your desired result! In this blog post we'll go into depth about different bathroom renovation projects, styles and designs as well as which professionals you should contact when renovating – perfect if you want some additional guidance when rejuvenating your space! If this post shared by a contributor inspires or provides tips for revitalizing your space – read on!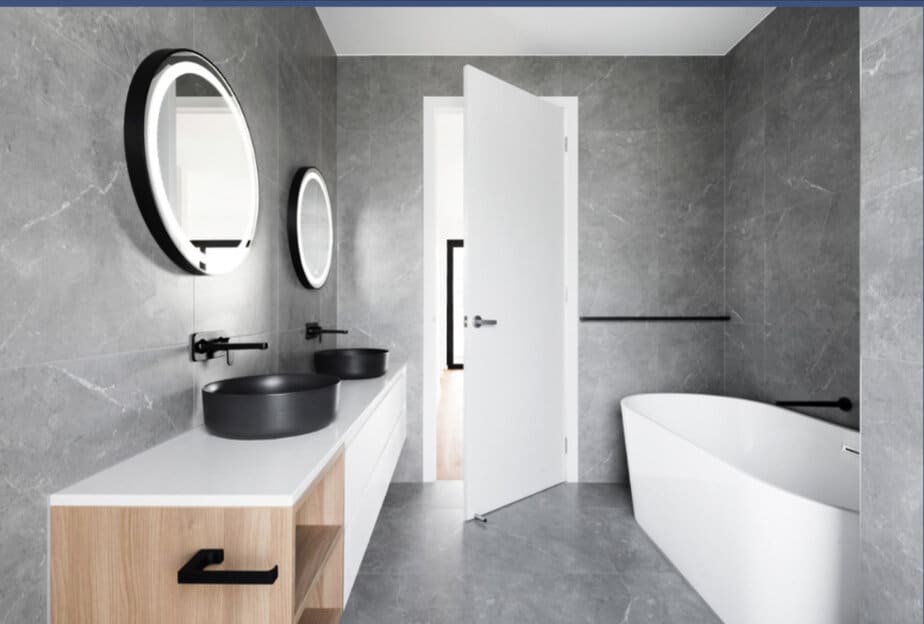 Photo by R ARCHITECTURE on Unsplash
Make Sure You Stay Inspired
Explore design ideas and get creative when renovating your bathroom. Magazines, websites and Pinterest can all provide great sources of design ideas that could spark inspiration for your renovation. Be mindful to take into account your home's overall style when selecting design features for the room – especially materials which perform best and any new trends or products which could give it an edge!
Popular Styles & Designs
No matter what design aesthetic you favor – be it contemporary and modern or traditional and classic – there is an extensive array of choices. If you prefer vintage inspiration for your bathroom design, use mosaic tiles on both floors and walls; otherwise opt for sleek modern features with clean lines such as minimalistic features or focus on simplicity with clean lines and minimalist features. Keep in mind that more complex designs such as adding decorative molding or tiling may take more time before reaching their intended finish.
Consult With Professionals
When planning a bathroom renovation, professional advice should always be sought from qualified individuals in order to ensure everything goes according to plan. Contacting contractors, plumbers or interior designers for help is a good way of getting everything underway in an organized fashion – they'll know which design elements and materials best suit your budget and needs.
Make it Functional
In essence, your bathroom must be designed for easy use and maintenance. If renovating an older bathroom, upgrading the plumbing fixtures for more effective design could make a big difference. Furthermore, adding multi-level shower heads or heated floors could add another level of functionality that enhance its usability.
Create Your Budget
Bathroom renovation projects can range from minor refreshes to major overhauls, so it is crucial that you consider how much money you are willing to invest before embarking on any projects. Speak with multiple contractors regarding their fees and services in order to obtain an accurate picture of pricing for what work needs to be completed.
Choose Your Professional Services
Once your budget is clear, the next step should be finding a contractor suitable for you and your project. Make sure they have experience renovating bathrooms, with examples of their past work as proof. It is also essential that they are certified and insured; willing to meet any challenges or special requests you might have. A professional plumbing company is invaluable for all kinds of plumbing fixtures and connections; an electrician would also come in handy when doing any rewiring work; while tilers must be hired when installing tiles.
Finalize Your Design Plan
Before beginning renovation work, make sure that all details relating to layout, materials, fixtures, and finishes have been decided upon in detail so there will be no surprises during installation. Do not hesitate to ask any necessary questions and seek suggestions from your contractor regarding how best to utilize the space available to you.
Execute Your Plan
Now that the design plan has been approved, it is time to execute it. Be certain to clarify all details related to scheduling, materials and payments so as to prevent delays or miscommunication between yourself and the contractor during this phase.
Enjoy Your New Bathroom!
After months of hard work and dedication, your new bathroom should now be finished! Make sure you take some time to appreciate everything that has been accomplished before diving in with details like art and accessories. Congratulations – enjoy your newly renovated space!
Pitfalls to Avoid
Before commencing any home renovation project, there are certain pitfalls you should strive to avoid in order to ensure its successful outcome. Be sure to conduct proper research and obtain multiple quotes before selecting a contractor; additionally, ask for references so you can gauge their quality of work and gain a better understanding before making your decisions. Finally, always pay all payments according to schedule or risk delays or budgetary issues.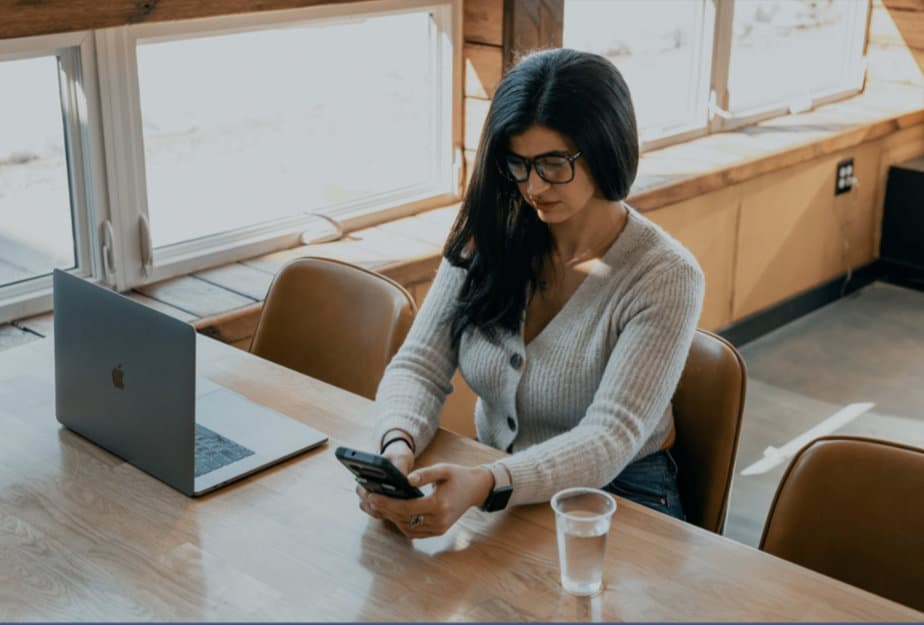 Photo by Clay Banks on Unsplash
Renovating a bathroom is an exhilarating and rewarding project! However, it is essential to remember that this type of job requires careful planning, meticulous attention to detail, and experienced professionals in order to achieve optimal results. By following these steps, you should enjoy your newly renovated space for years to come!