Are you willing to step outside the norm this holiday season, by gifting something that goes above and beyond the normal Christmas gift? Excitations is encouraging you to do just that, and they're making it awfully simple to choose unique and exciting holiday gifts!


Gifting an experience, rather than a gift, is a practice that has been quite common in Europe for many years. As is the usual case here in America, we're a few years behind the trend. The custom didn't begin to gain popularity here until around 2005, but has been spreading rapidly every since!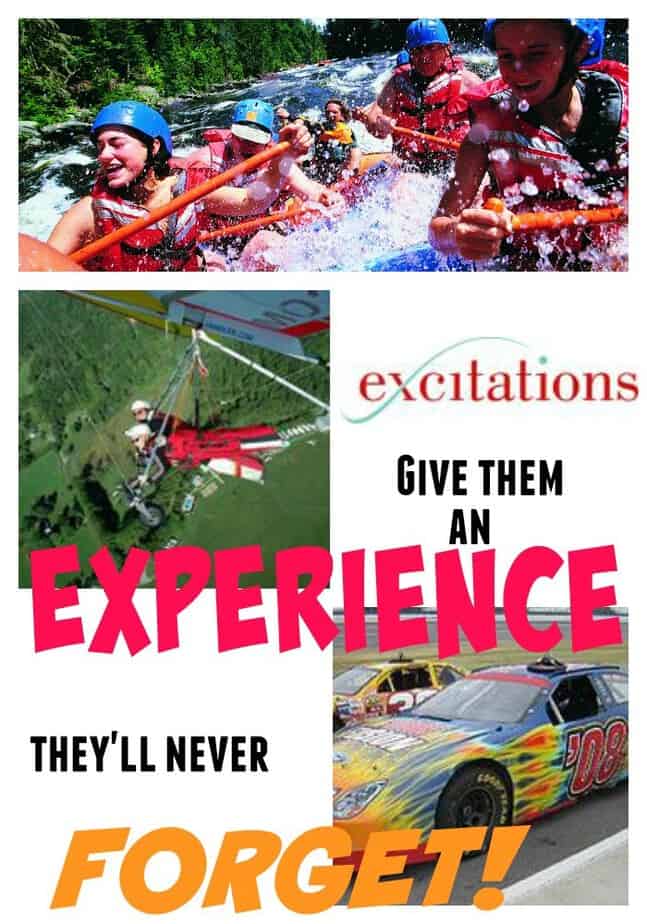 It's exactly what it sounds like. A gift that you give to someone that goes much farther than a material item that can be eaten, worn, or used. The best part of the holidays is the memories that are left behind. Long after the gifts that are given have been forgotten, the memories still stay in tact. When you gift someone experience, you are actually gifting that memory!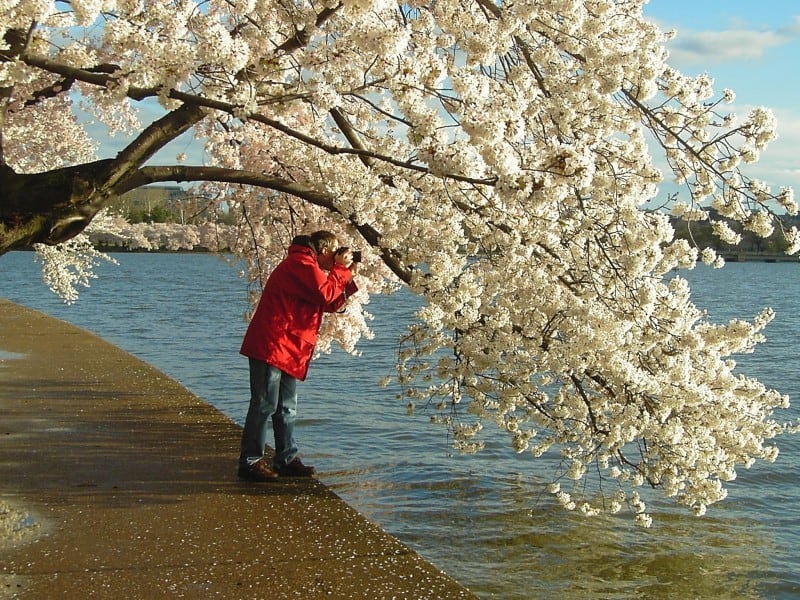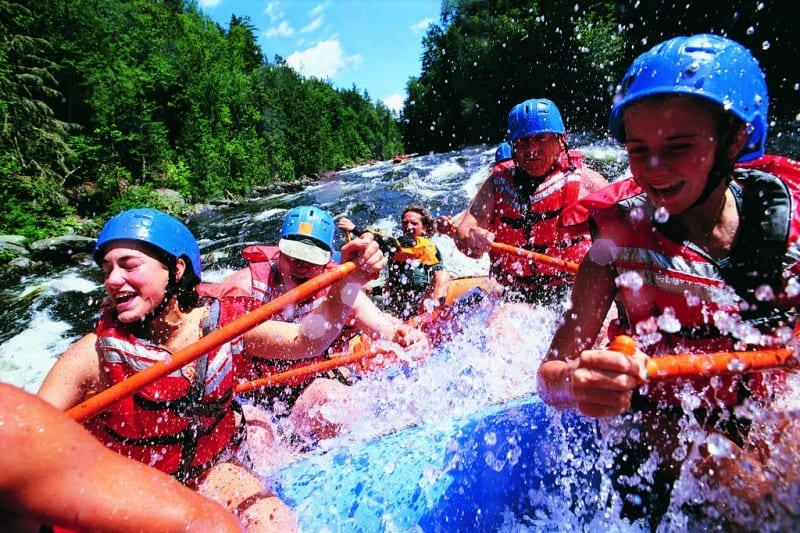 The possibilities are endless! Some of the top selling experiences at Excitations are; Wolf Watching, Gourmet Cooking Classes, sushi-making lessons, the chance to drive a NASCAR car, Gourmet Enthusiasts Cooking and Hang Gliding!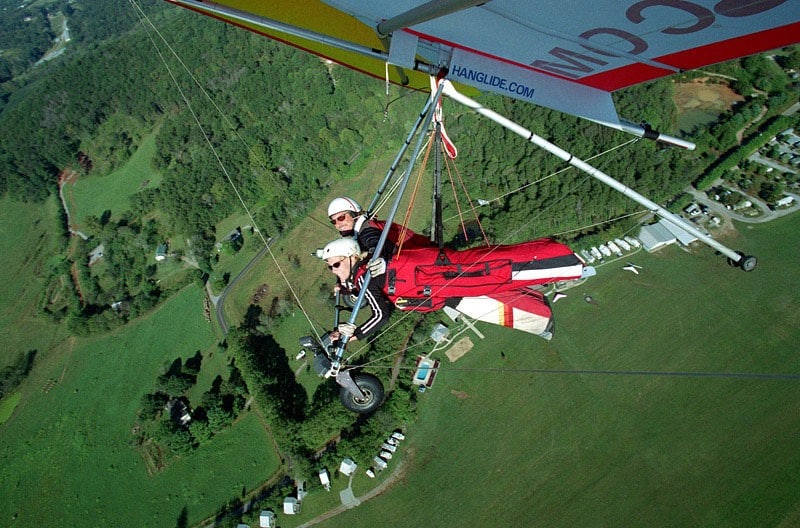 If you're thinking "how in the world will I find an experience to gift them though?" Worry not. Head to the Excitations website, and browse the over 2000 options for experience. You can also choose to purchase an Excitations Gift Card, and allow the recipient to choose. Since prices are marked at the same price the provider is offering, you can catch the great holiday specials as they come! When you purchase an experience as a gift, you'll leave out the booking date. The recipient will then be able to book their experience at their leisure!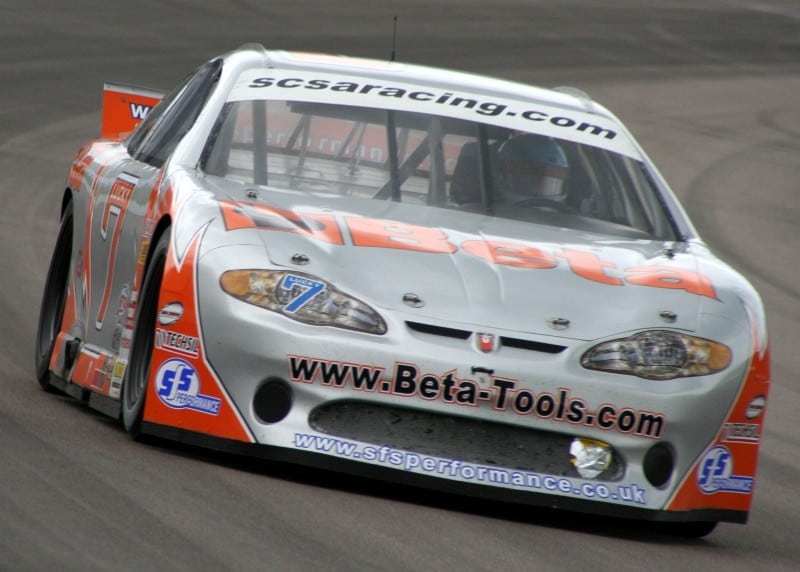 Grab your FREE UPS ground shipping plus the waiver of the regular $4 handling fee is: MamaShip The code is good for excitations orders placed through 12/21 !!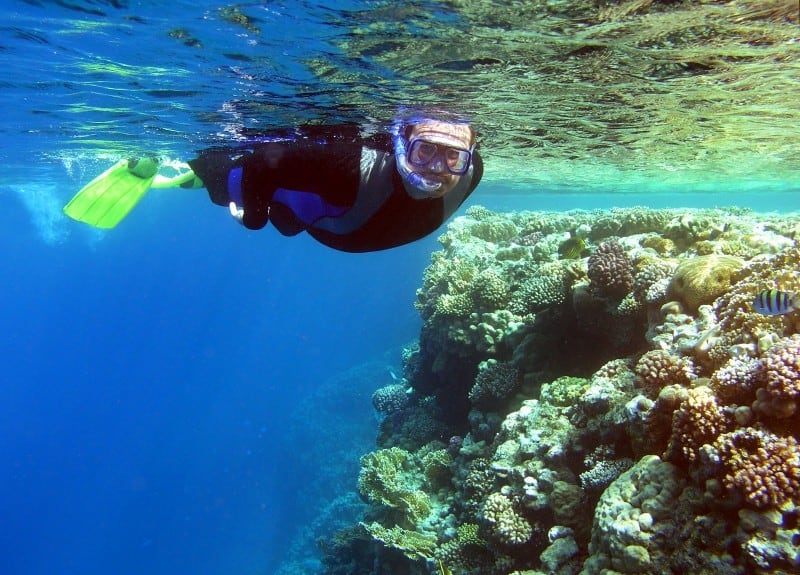 What experience would you LOVE to be gifted?