One of my favorite things about fall is all of the fun, fabulous food flavors that "come out" after a summer filled with grilled everything and light, refreshing dishes.  Fall means more comfort foods, colder weather, crisper air, and oh, so many delightful ways to enjoy foods that just seem too heavy in warmer months! This fabulous fall foods roundup is sponsored by Lunchbox. Wake up to delicious! Find recipes the whole family will love on the Kraft Hub! The pumpkin fluff looks perfect for our family Thanksgiving morning gathering at my sisters before we all head down to watch the Manchester Road Race! Can't wait!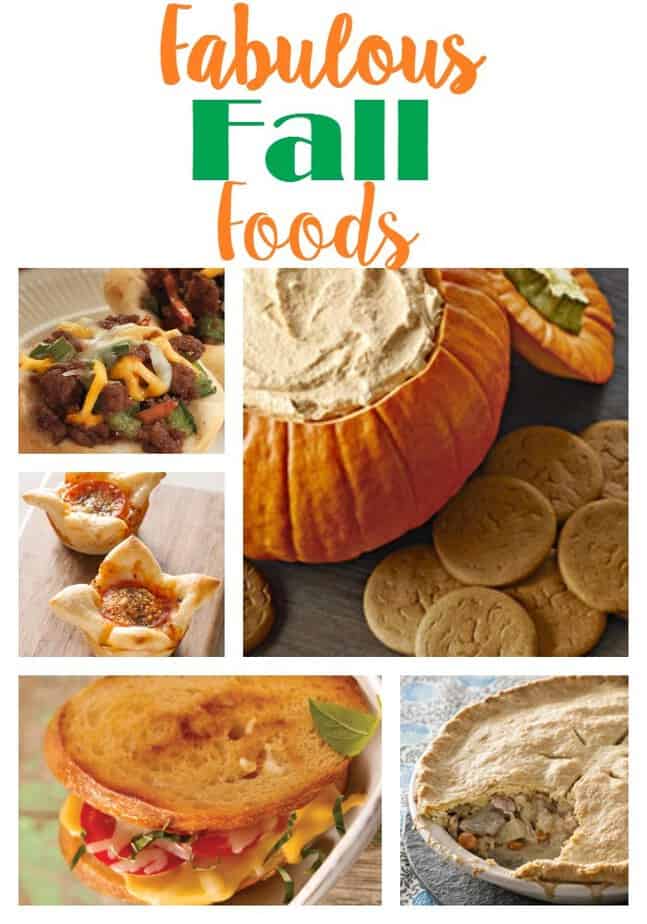 Fabulous Fall Foods
Chocolate-Stuffed French Toast Brunch Bake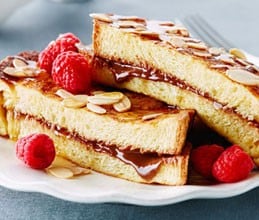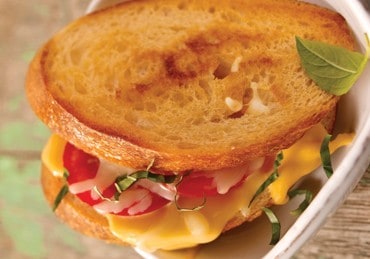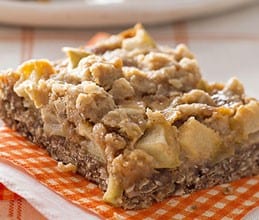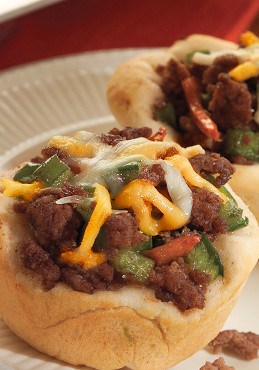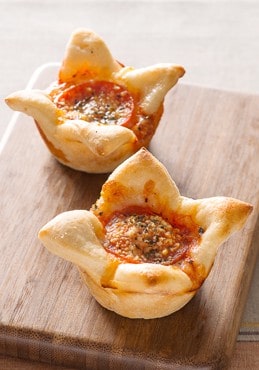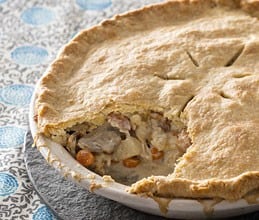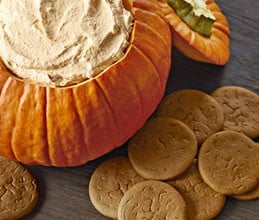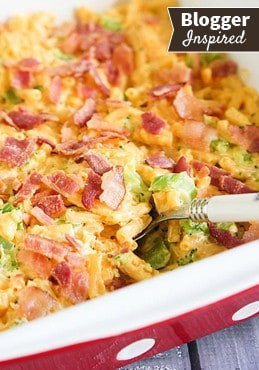 Visit the Kraft Hub for more info on the products and recipes!