This is a sponsored post written by me on behalf of PetSmart Charities for IZEA. All opinions are 100% mine.
YOU are invited! Yes, you! Come in your pajamas, or your fanciest cocktail attire!! We'll be celebrating PetSmart Charities' National Adoption Weekend (November 13-15, 2015) with the #AdoptLove #TwitterParty 11/13 from 1:00pm-2:00pm EST. Hope you'll join us!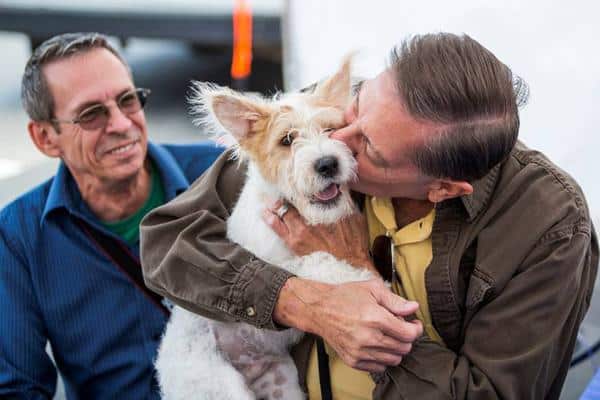 ​PetSmart Charities' November National Adoption Weekend is taking place November 13-15 at participating PetSmart stores. Each store may have different event times and pets available for adoption so be sure to call before you head over. Unless, of course, you are like me and are impatient, in which case, you can search for adoptable pets near you and find PetSmart Charities adoption centers here: https://www.petsmartcharities.org/campaigns/national-adoption-weekend.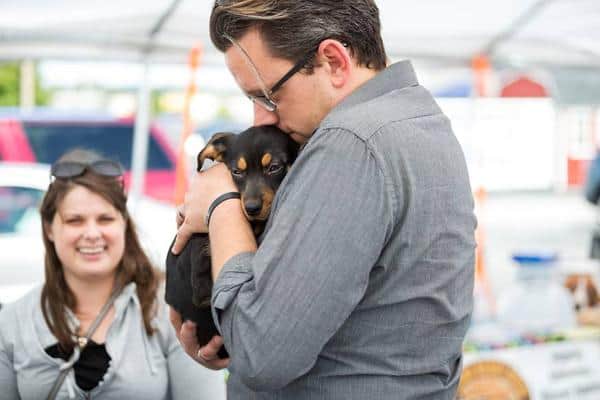 PetSmart invites animal welfare organizations, including local humane societies, to bring adoptable dogs and cats to PetSmart stores. Staff and volunteers from these organizations are always onsite as the adoption occurs. Each group sets its own adoption requirements adoption fees, which typically cover things like spay/neuter surgeries, vaccinations and sometimes microchips.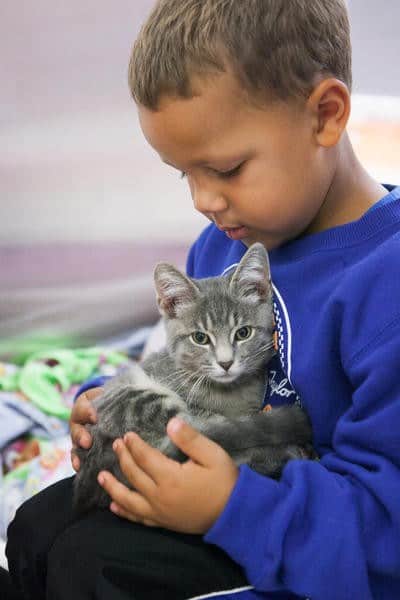 If you visit your local PetSmart store and adopt this weekend, share your story with PetSmart Charities:https://www.petsmartcharities.org/celebrate-your-pet/adoption-announcements!
You may or may not know this, but my family recently adopted our sweet puppy thanks to an event just like this one!! We'd gone thinking we wanted to adopt a male puppy we'd seen, and then this little girl (the kids named her Brownie) chose us as her family and stole our hearts. She's been home with us almost 2 whole months now, and we're all just head over heels in love. My cousin loved her so much she went ahead and adopted Brownie's brother!
We do hope you'll join us on Friday, 11/13 for the #AdoptLove PetSmart Charities' National Adoption Weekend #TwitterParty
WHEN: 11/13 from 1:00pm-2:00pm EST.
Host: @ModernDayMoms Co-host: @brettbmartin
RSVP:
​