The fall months can be super busy with sports, school,  and life in general.  But  they can also be so enjoyable when you include a lot of fun family time- from pumpkin patches to pumpkin carving and  homecomings to hayrides.  Use your  smartphone to keep it all organized and you won't have to miss a single fall event or lose out on capturing a memory without carrying a ton of gear in your purse like planners, cameras, etc. This post about capturing fall family fun memories is brought to you as part of our ongoing participation in the Straight Talk Testers program.  Opinions are my own.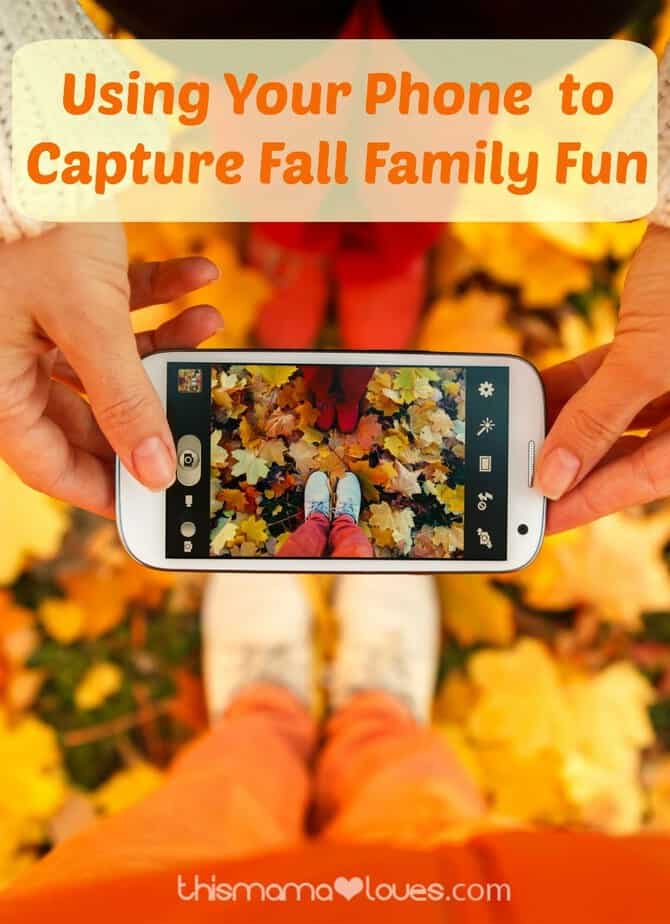 How can you use your phone to capture fall family fun memories?
Calendar-
Look to the months ahead, write down all the upcoming events that you and your family would like to do, transfer them into your phone's calendar- set alerts for the really important things. Get that bucket list into the calendar and make it happen!  When you find out about Pumpkin Festivals, add them right away to your calendar so that you don't forget to visit! Otherwise, you might miss out on cool carved pumpkins like this one…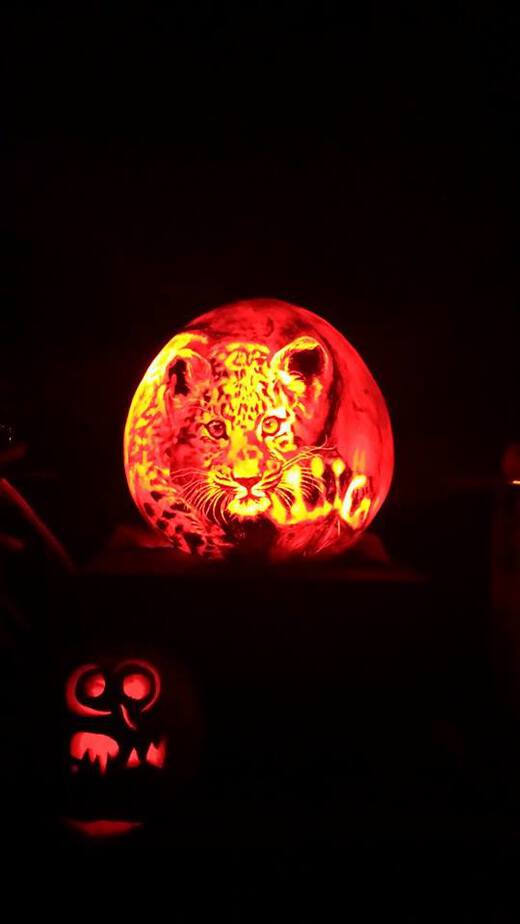 Photos-
Use Facebook, Instagram, and photo editing apps to record, edit, and share all  your fall family photos. Some things that you will definitely want to include- jumping in leaf piles, smiling faces in the pumpkin patch, nibbling on pumpkin cookies at a local bakery, picking out Halloween costumes.  Remember to text pictures to grandma and grandpa so they feel included. Who doesn't love seeing kids enjoy bonfire s'mores?!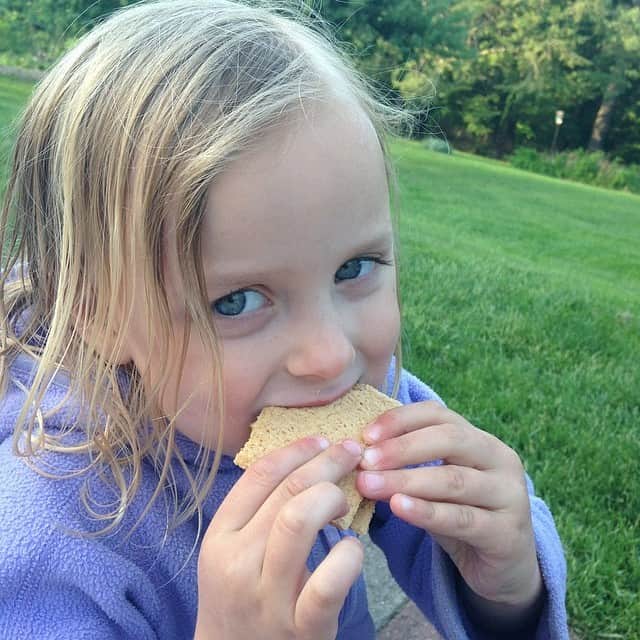 Maps
–
Use Google Maps on your phone to plot out the route to all the best pumpkin patches and haunted houses so you wont get lost on your way to the fun. You'll be improving your map reading skills (which I need a whole lot of help on) and the kids will learn some important life skills.  Speaking of maps… one of our family favorite activities is to Geocache! There's absolutely an app for that and searching for geocaches offers a lot of good family exercise, gets you into the outdoors and spending together time. It's just beautiful in the fall outside, why not find new places to visit via maps and geocache via Geocaching.com?
Fun Finding Apps
–
Apps like Field Trip help you discover new restaurants, events, as well as offers and deals.  Whether you are traveling this fall or at home, Like a Local can also help you find undiscovered spots on the map.  We love apps like this when we head up to Boston for Red Sox games- finding undiscovered spots can result in the best meals- away from the crowds.  Hopefully the Sox will be playing all of October this year…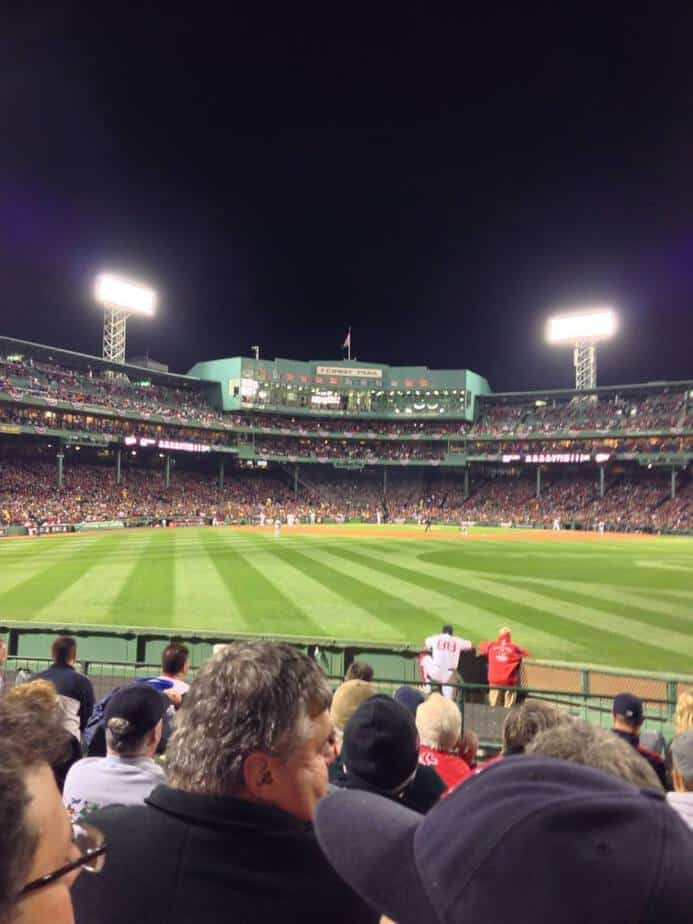 Ready to capture your fall family memories with your smartphone?
Join Straight Talk and enjoy the same networks, the same phones, and lower costs!  You can use your Straight Talk phone to find those pumpkin patches, look for geocaches, send pics to your Facebook when you find that hidden gem of a restaurant near your favorite ballpark! My favorite part of Facebook, after 5+ years of using their service, is how much I DO NOT SPEND each month on my cell phone plan…even with an iPhone 6+! Tired of high phone bills, hidden fees, and getting the runaround with your contracted phone? Straight Talk has all the same phones, same networks, and half the costs. With no contracts, no credit checks, no surprises, and an unlimited plan for $45 Straight Talk is an excellent choice when shopping for a new phone and phone plan! 
The $45 Unlimited Plan Includes unlimited talk, text and data with the first 5 GB of data at high speed per 30 day cycle. After 5 GB, data speed will be reduced to as low as 2G for the remainder of the 30 day cycle.
Not sure you need unlimited? Check out the $30 All-You-Need Plan, which includes 1,500 minutes, unlimited texting, and 100 MB high speed data.  There's a great, affordable $60 International Plan, which includes unlimited* nationwide & international minutes, unlimited* nationwide texting, and unlimited* high speed data
Straight Talk also offers a Bring-Your-Own Phone Plan (BYOP)…
o For people who love their phones but hate expensive contracts, it's easy to Bring Your Own Phone to Straight Talk
…and a  Bring-Your-Own Tablet Plan (BYOT)
o Keep everything you love and choose a data plan that works for you, all without a contract
DISCLAIMER: *At 2G speed, the functionality of some data applications such as streaming video or audio may be affected. All currently active Straight Talk BYOP customers will also receive the first 5 GB Data at High Speeds at the start of their next 30 day cycle. Please refer always to the Terms and Conditions of Service at StraightTalk.com