This is a sponsored post written by me on behalf of Visit Gulf County for IZEA. All opinions are 100% mine.
How do you plan a vacation for a family that wants different things (and yet the same things)? How do you pinpoint a location that will give you everything you are looking for all in one area…a place that offers adventures for all ages and abilities?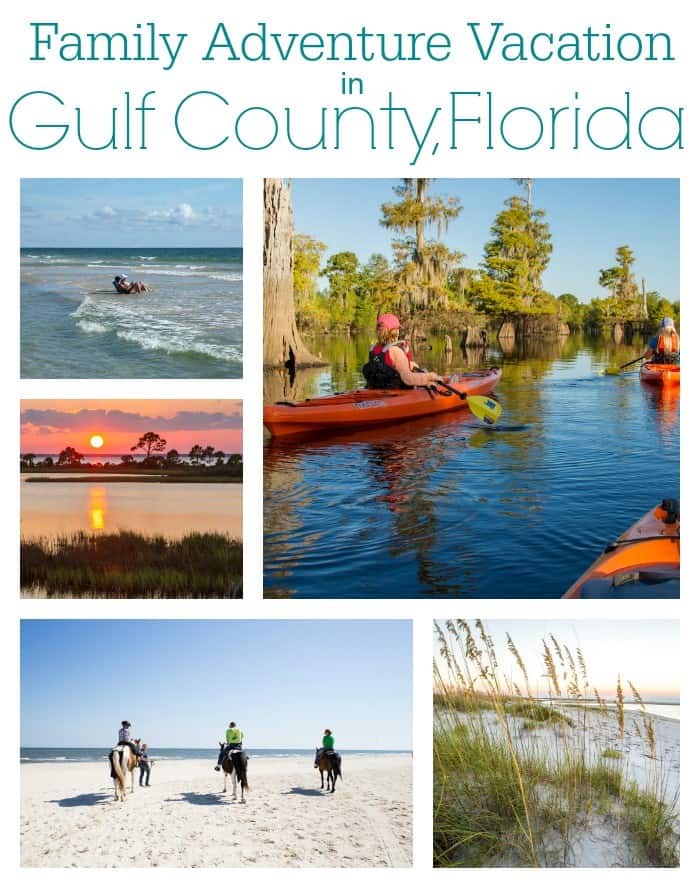 I found the answer.  You plan a trip to Gulf County, Florida.  This is a dream trip for me, and perhaps someday, I'll be able to make the reservations and plan for real.  Until then, here are some of the amazing adventures I found that I know my whole family would enjoy! I found ALL of these fab adventures in the Gulf County Adventure Guide– I could probably fill a month with the adventure options available on there.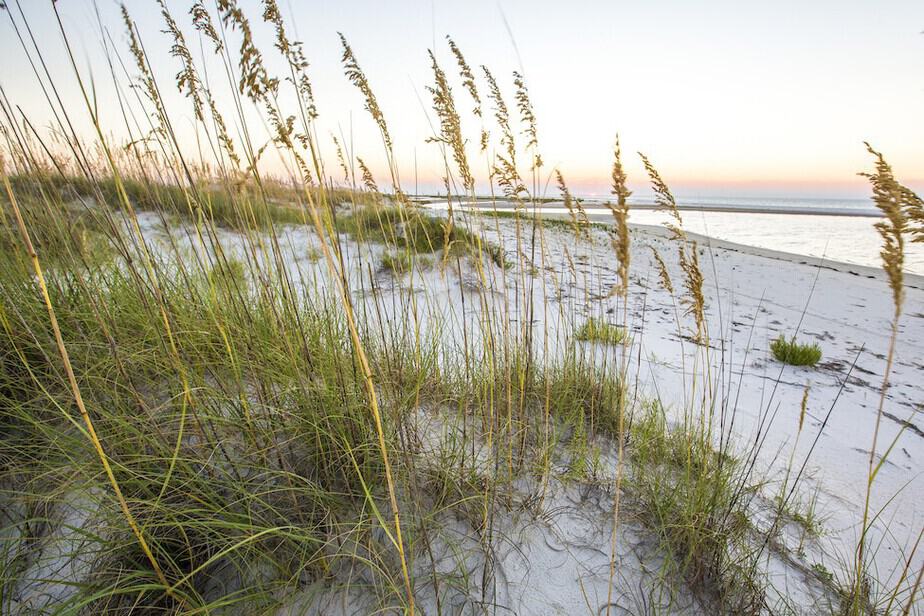 St. Joseph Peninsula State Park.  Yes, A state park! They have RV parking and campsites, you see, at this park.  Plus a slew of other amenities (including laundry) and water access.  Less money than a hotel, closer to nature, and exploration is literally outside the door. 
Now, we wouldn't just stay at the one park. No way. There's too much to do.  In the (at least a full week) time we were staying in Gulf County, we'd absolutely need to do a charter and try our hands at snuba diving.  I can't wait to see my kids experience the wonder of what's under the ocean!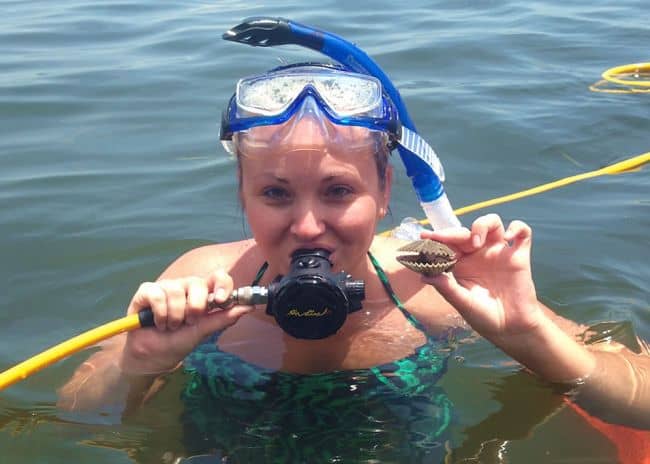 We could even visit a beach a day.  A different beach a day.  We could do a day of just collecting seashells.  Florida has so many different shells and colors you just don't find here in Connecticut! Kayaking, fishing, swimming…and of course, relaxing.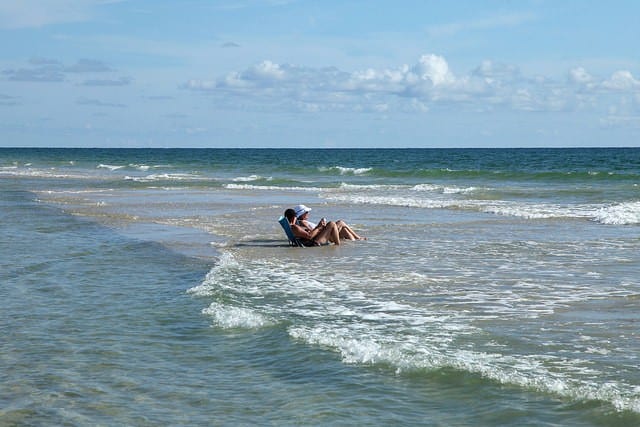 Horseback riding on the beach just sounds so romantic, and definitely an adventure for this family who's not been around horses much! The sand, the water, the warm sun, the breeze… oh, I can almost imagine how awesome it will be!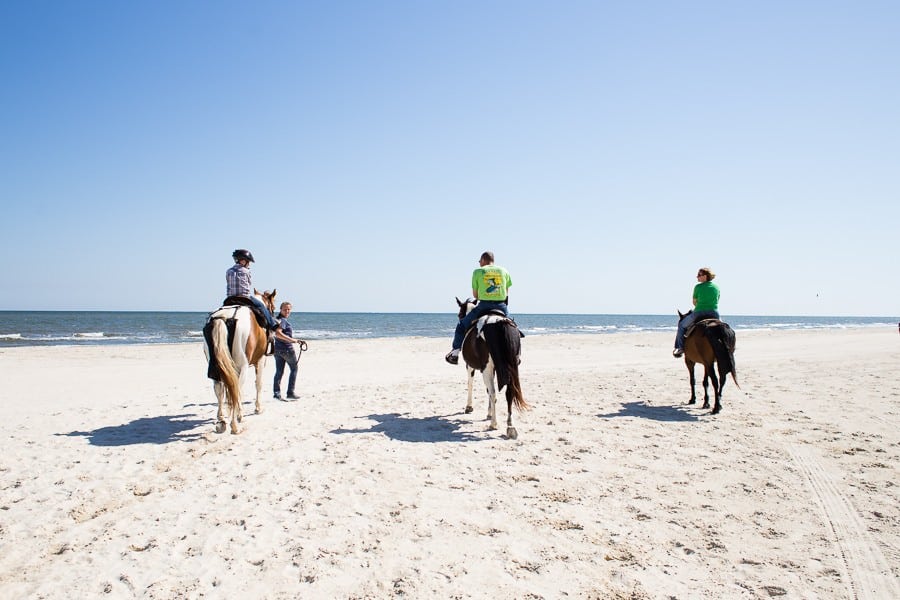 Fishing would probably be an adventure each day of our trip, if not the focus of a few days.  I'm sure a charter would be likely to happen, so we could experience some 'big fish' fishing.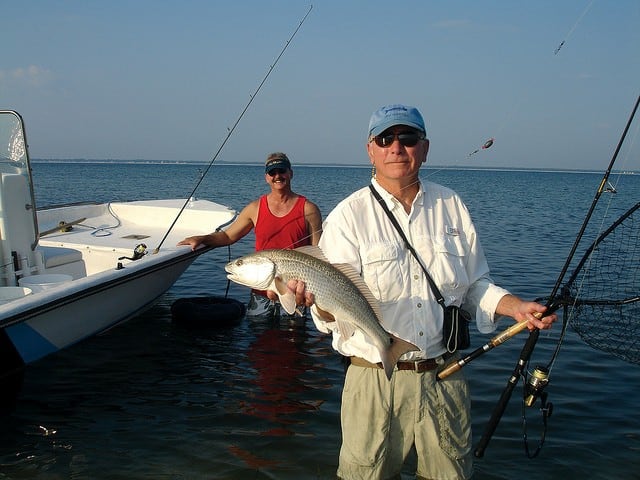 There are some really cool places in Gulf County to see- some of which you have to reach by a flat bottom vessel.  Just imagine a day kayaking to the Dead Lakes and taking time to just take all of that wonder in….many have said it's like looking at another planet. I wonder how many birds nest in those lakes…and how many we'll see on our adventures?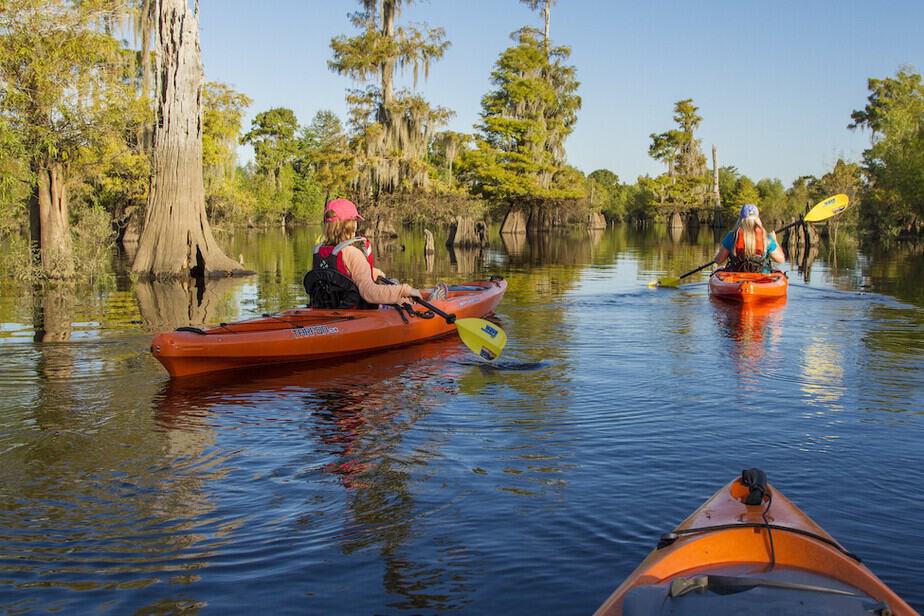 What would be your ideal family adventure vacation?
From now through April 13, 10 lucky winners each week will win $50 to have an adventure in their own town! What would your adventure be?