Are you looking for a cute,simple craft to do with the kids for Spring or Easter? This easy  craft will be an adorable addition to your kitchen! If you have felt,pompoms and glue on hand in your arts and crafts supply this DIY will only cost you $1.00 for the towel. Otherwise all items needed are available at your Dollar Tree store, will only bump your cost up a bit, and then you have plenty of leftovers for other projects as well.  I think a couple of these would make a lovely hostess gift , teacher gift, or sweet present from the kids to the grandparents. Grab a glue gun and lets get started creating this sweet bunny dish towel craft.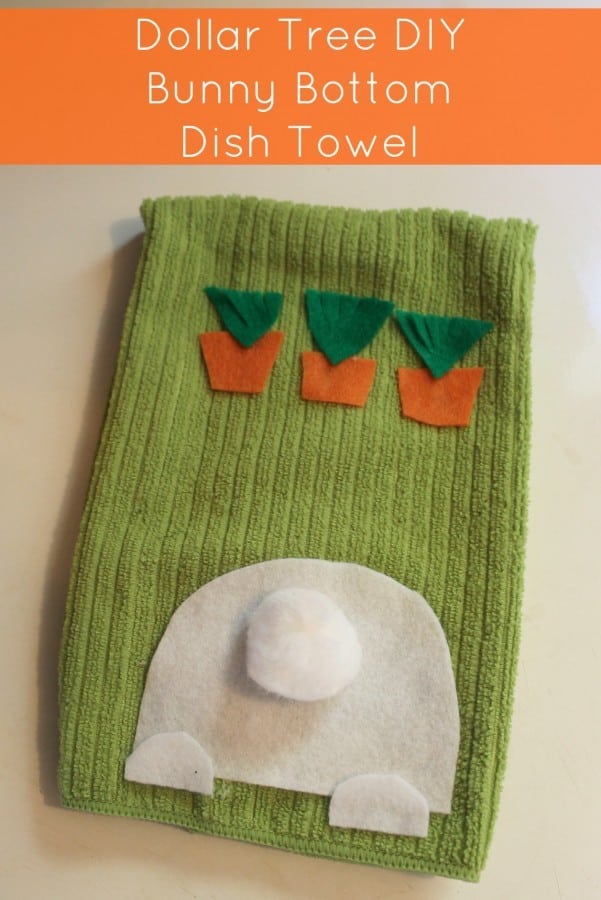 Supplies Needed:
white, orange, and green felt
large white pom pom
hot glue or fabric glue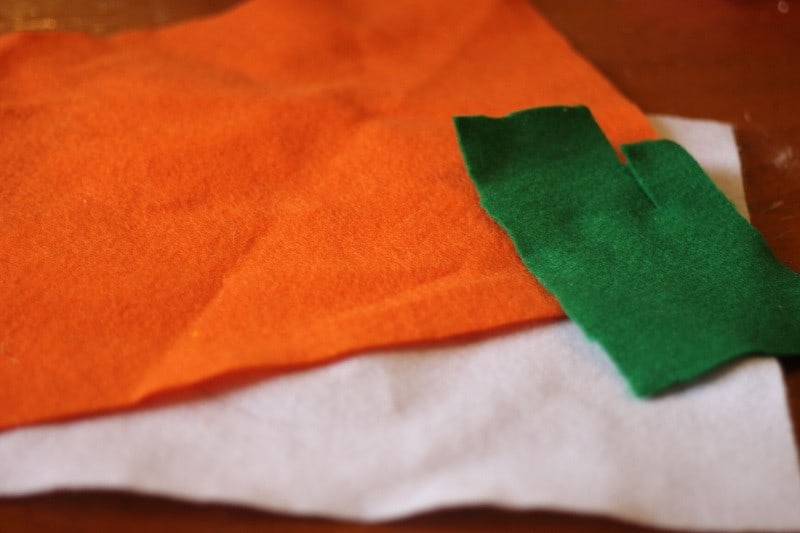 Directions:
Cut a half oval shape from white felt, making it about 3-4 inches narrower than your towel. Glue to bottom of towel just above hem.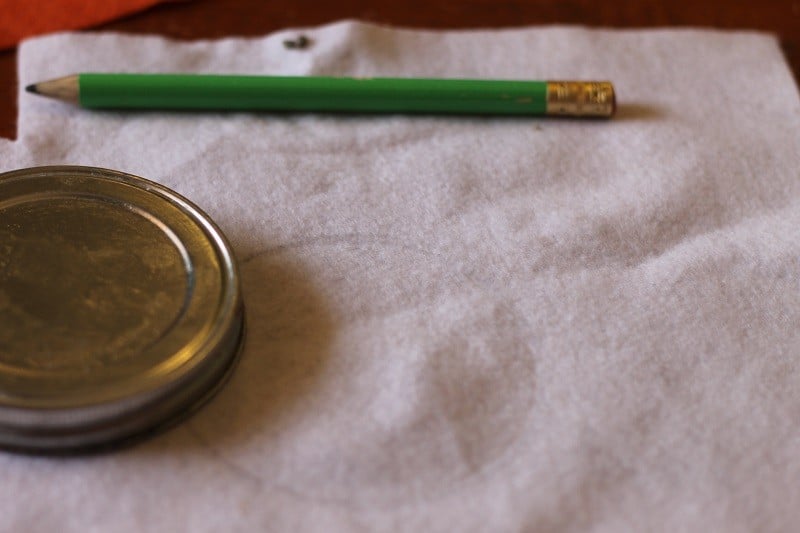 Cut small half ovals and glue to bottom of larger half oval for feet.
Glue on white pom pom for a tail.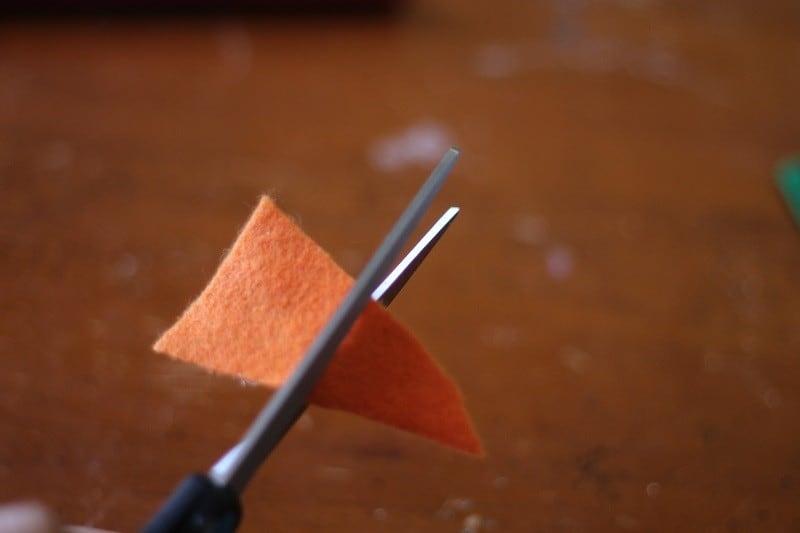 Cut long triangles from orange felt, cut off bottom half.  Cut green felt into a fringe for carrot tops. Glue to top of towels for carrots.
Hand Wash and dry flat if needed.
Then you can give this Bunny Dish Towel to someBUNNY special!!
Thanks to Dollar Tree Stores for inspiring today's Dollar Store DIY!